USD/JPY Track Slow Yield at a Monthly Low Point beneath the 128.00 Mark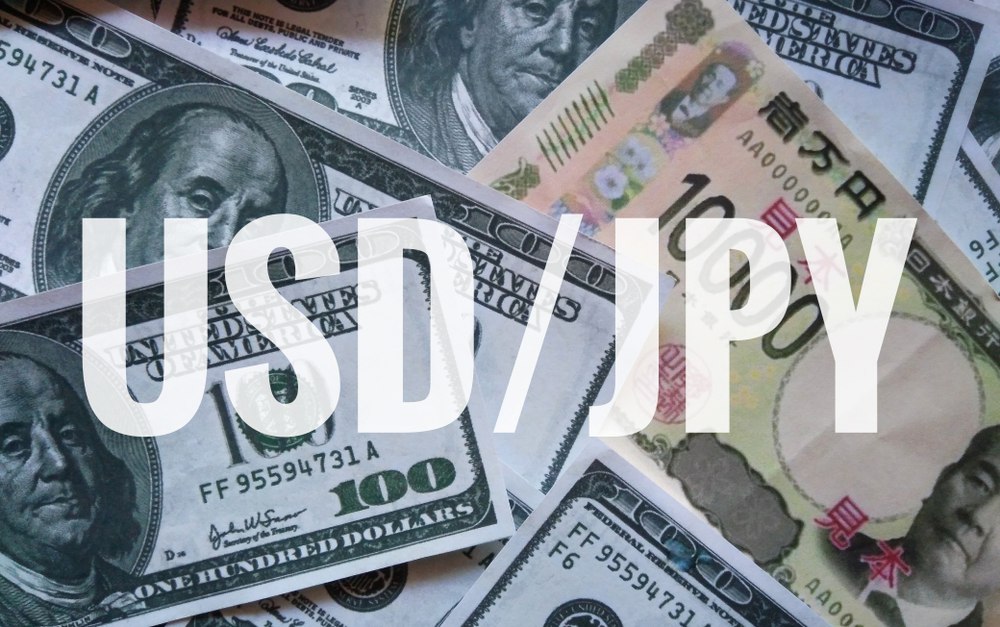 Relative Instability for the Pair
The USD/JPY currency pair is shuffling between profits and losses in the vicinity of 127.80 as it is largely unchanged on the daily trade. This happened while the entire market got set for Friday's business.
The most recent inaction of the Japanese Yen can be connected with the mixed worries overshadowing the market as well as the absence of a significant catalyst. More so, the currency is looking ahead at a second straight week of losses while there is a weaker US Dollar and there are fears of a global recession and slow economic growth.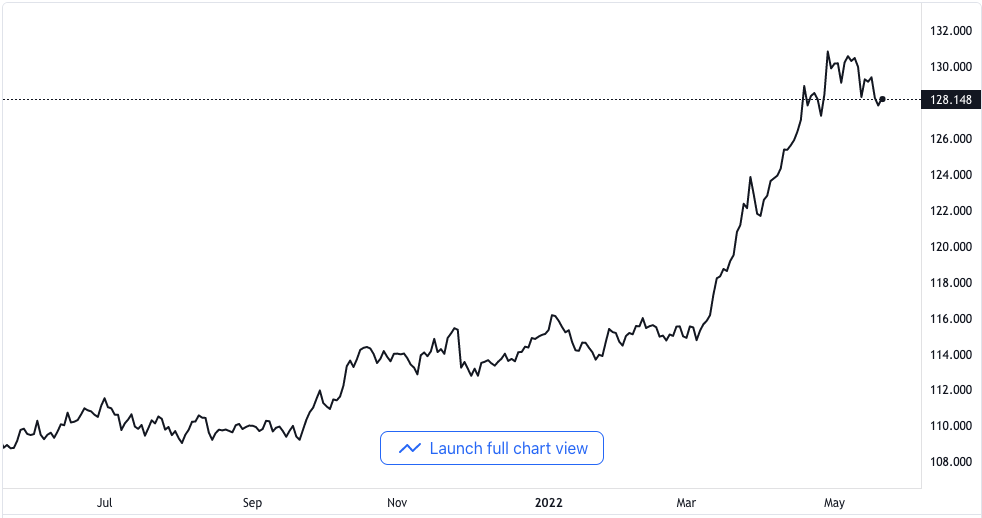 USD/JPY price chart. Source TradingView
Having said that, the consumer price index for Japan in the month of April increased to its highest point since 2014 by 2.5% year-on-year against a 1.5% increase that was expected and an initial figure of 1.2%. Standing on the same plain are the figures from the consumer price index minus food and energy. They reversed the initial figure of -0.7% and beat the -0.9% prediction to land at 0.8% year-on-year. 
On the other hand, the Deputy Managing Director of the International Monetary Fund, Kenji Okamura, has now jumped on the same boat with the institution's Managing Director on tightening monetary policies. He has asked policymakers in the Asian continent to exercise caution.
Okamura said that economies in Asia need to be careful as a result of the unconventional monetary policies by major central banks that have not been seen in decades.  The new policies are coming in faster than was seen before now.
It should also be noted that the People's Bank of China has cut down rates on its 5-year loans. The rate reduction, lesser new COVID cases, as well as the gradual lifting of Shanghai's lockdown, seems to be underpinning the air of optimism throughout Asia. 
Even though the bit of positive market sentiment is in favor of equity futures and the stocks in the Asia-Pacific region, the easier yields have put more pressure on the downside of the US Dollar index. This, then, weigh heavily on the USD/JPY pair.
As things go forward, the absence of market-moving events or data puts the pair in the hands of risk catalysts. Nevertheless, the divergence in the US Federal Reserve and Bank of Japan's monetary policies might be sufficient to keep buyers quite hopeful.
Technical Perspective
An ascending trend line of three weeks is defending buyers of the USD/JPY currency pair close to the 127.80 mark. Another factor that is being a downward filter is April's drop that terminated close to 126.95. Whereas, any move of recovery has to go beyond a trend line of two weeks, which is around 129.00 if it must have any control.