Wall Street Touches Four-Week High As Bond Yields Fall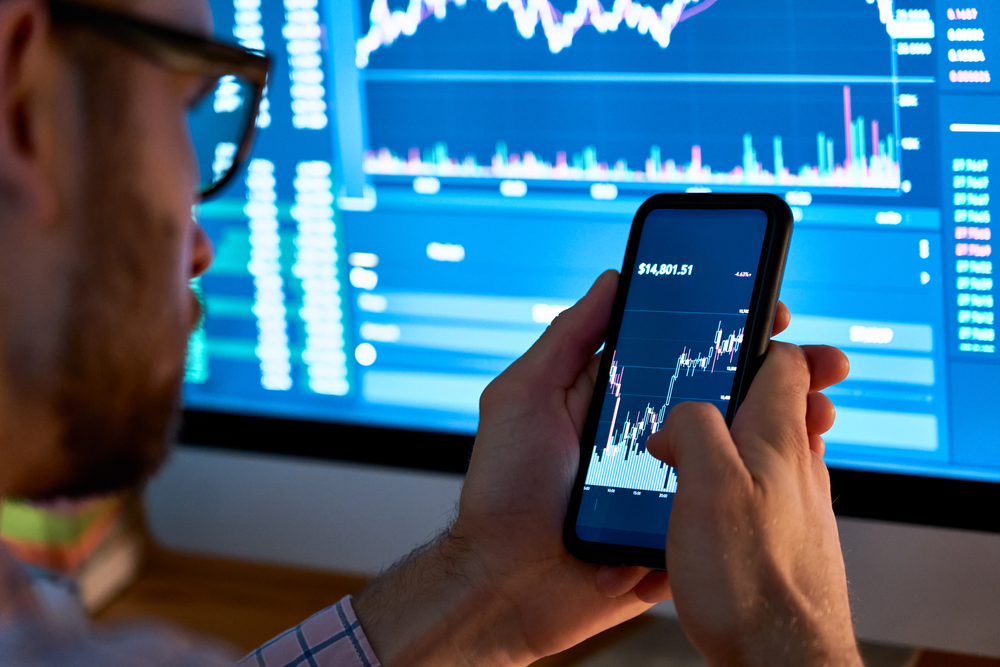 On Wednesday, all three US stock indexes recorded the highest gains in a month, while there was a decline in bond yields, as investors shrugged off the hawkish remarks from Fed policymakers.
US stocks
August 10th was the last time that the Dow Jones Industrial Average, the S&P 500, and the Nasdaq Composite had all recorded a higher percentage jump in a single day.
Nonetheless, investors do not believe this trend will last for long. Gains in the three indexes were led by the tech-heavy Nasdaq Composite, as it saw its losing streak in seven straight sessions come to an end.
Since mid-August, there has been a sharp sell-off seen in the US stock market after the hawkish stance of Jerome Powell, the Fed chairman.
Moreover, there had also been signs of an economic slowdown in China and Europe and major central banks had also adopted an aggressive approach for curbing inflation.
Data shows that the US economy continues to be strong, which has raised bets of yet another 75 basis points hike in the interest rate in this month's meeting of the Federal Reserve.
Fed funds futures showed that there was a 76% possibility of such a hike priced in.
Yields decline
Earlier in the trading session, the 10-year US government bond yields had touched a high of three months, but they eventually slipped.
This saw shares of rate-sensitive stocks, such as Amazon.com Inc., Microsoft Corp, and Tesla Inc. get a boost for the day.
High-growth firms, such as those that are part of the tech sector, usually benefit when yields fall because it means that valuation calculations have a lower discount rate when considering profits.
Nonetheless, investors were still looking for more clues about how much the Federal Reserve will tighten its monetary policy later this month for taming inflation.
Market analysts said that since bond markets were behaving better, it had benefitted the stock markets, but the big concern is still about what action the US central bank would take in its meeting.
Hawkish comments
Earlier on Wednesday, officials of the Federal Reserve had made some hawkish comments that were ignored by the stock markets.
Loretta Mester, the President of the Cleveland Fed, said that there was a possibility of inflation rising further because inflation measures had still not felt the impact of the high US rental accommodation cost.
Meanwhile, Thomas Barkin, the President of the Richmond Fed, said that interest rates would be lifted to a level that would reduce economic activity and kept there.
Policymakers would keep them high until they are convinced that inflation is going down. Lael Brainard, the Vice Chair of the Fed, said that they would need to have a restrictive monetary policy for some time.
The primary focus would be on Thursday's speech by the Fed chairman and the consumer price data, which is scheduled for next week because that will also factor in the central bank's decision.
The Dow Jones Industrial Average, S&P 500 index, and the Nasdaq Composite recorded gains of 1.4%, 1.83%, and 2.14%, respectively.