UK Stocks Rise Due To Retailers And Financials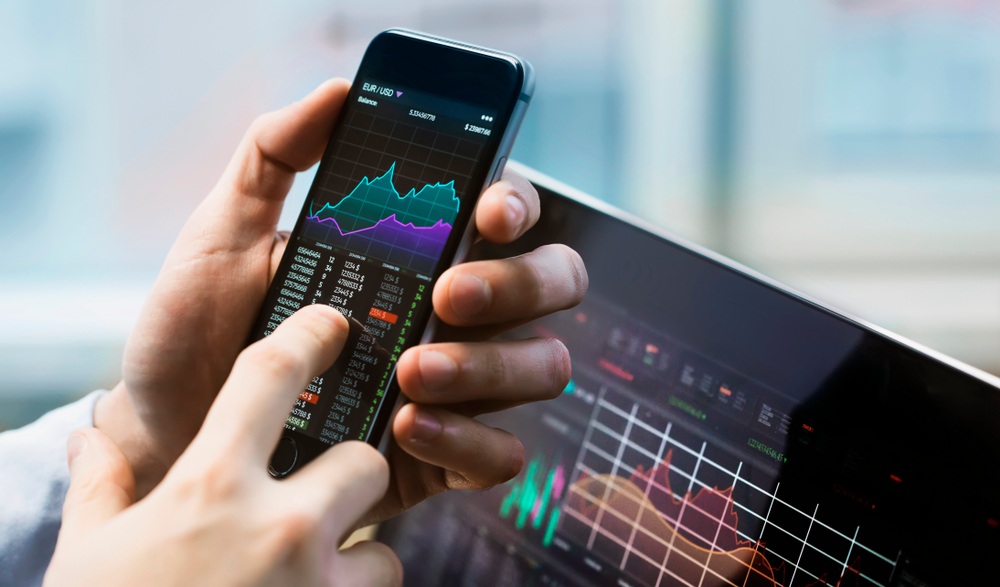 On Tuesday, the UK stock index closed the day higher, thanks to a boost from retailers and financials, while investors were digesting the appointment of new Prime Minister Liz Truss, amidst a looming recession and soaring prices.
Index rises
There was a 0.2% gain in the UK's benchmark FTSE 100 index, which saw it end the day higher for the third session in a row.
The best performance was delivered by miner Glencore. The challenges that Truss is facing are the most daunting ones that an incoming leader has had to face in post-war history.
There is industrial trouble in Britain, along with the possibility of a recession, and energy bills are also on the rise.
Financial markets have been rattled by her plan of reviving growth by cutting taxes and giving energy support of 100 billion pounds.
Therefore, recent weeks have seen investors dump British government bonds as well as the British pound.
There was a 0.6% gain in the banking sector, as the Lloyds Banking Group rose by 4.1% due to higher UK gilt yields.
This is due to the fact that markets believe Truss would have to increase borrowing in order to reduce household energy bills.
Inflation problem
However, the tax cuts that Truss has promised has also alarmed some investors because they believe that they are likely to worsen inflation.
This would only speed up the interest rate hikes from the Bank of England (BoE) and would also worsen an economic recession that the BoE has predicted to begin this year and finish in 2024.
Markets have already priced in a 75 basis points increase in the interest rate by the Bank of England in its meeting next week.
Analysts said that for now, markets are focusing on the fact that higher interest rates can help financial institutions and banks make more money.
They are not focusing on the downside consequences that would become apparent when a recession hits.
The new UK government's spending plan would give the market a fiscal boost that can be leveraged by the BoE for aggressively tightening monetary policy.
According to reports, the new UK premier is planning to offer a 40 billion pound package for supporting businesses in coping with the soaring energy prices.
Individual performances
There was a 2.7% rise in retailers, which saw them record their best performance in a single day that was last seen on August 10th.
However, the export-focused FTSE 100 also saw its gains capped due to oil majors, with Shell and BP recording losses of 1.7% and 2.3%, respectively.
This was because crude prices came down for the day. A 3.6% gain was also seen in Berkeley Group Holdings.
This was after the high-end housebuilder said that the underlying sales numbers recorded in the four months till August had turned out to be better than last year.
Meanwhile, European markets were facing a decline because of the energy crisis that seems to be getting worse and a recession that appears to be more and more likely.