Crypto.com to Offer Cryptocurrencies and Digital Assets to UK Locals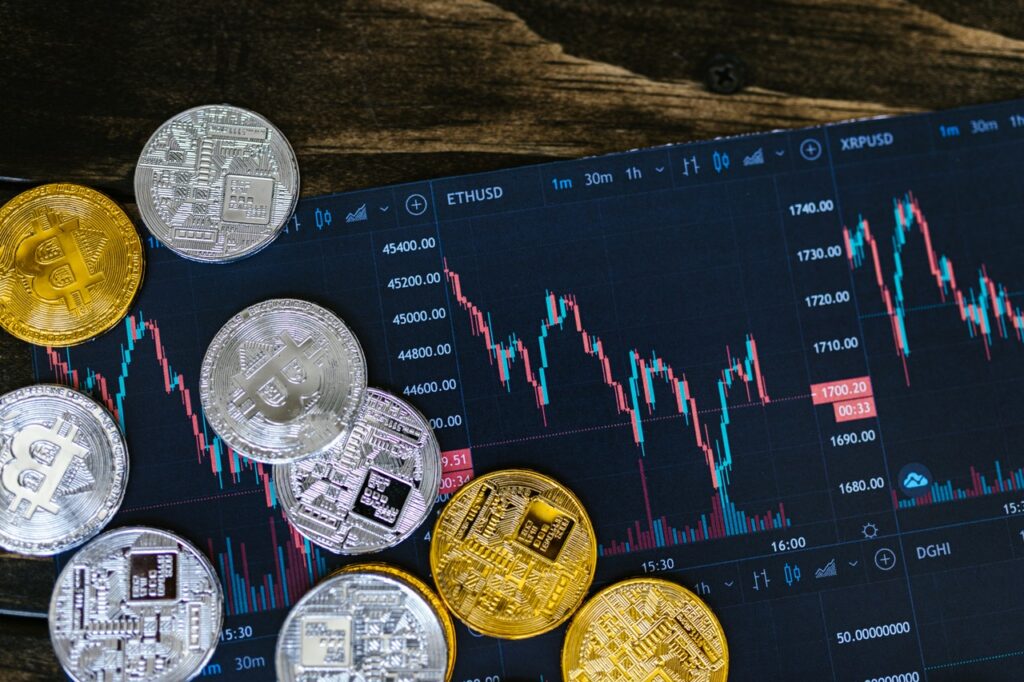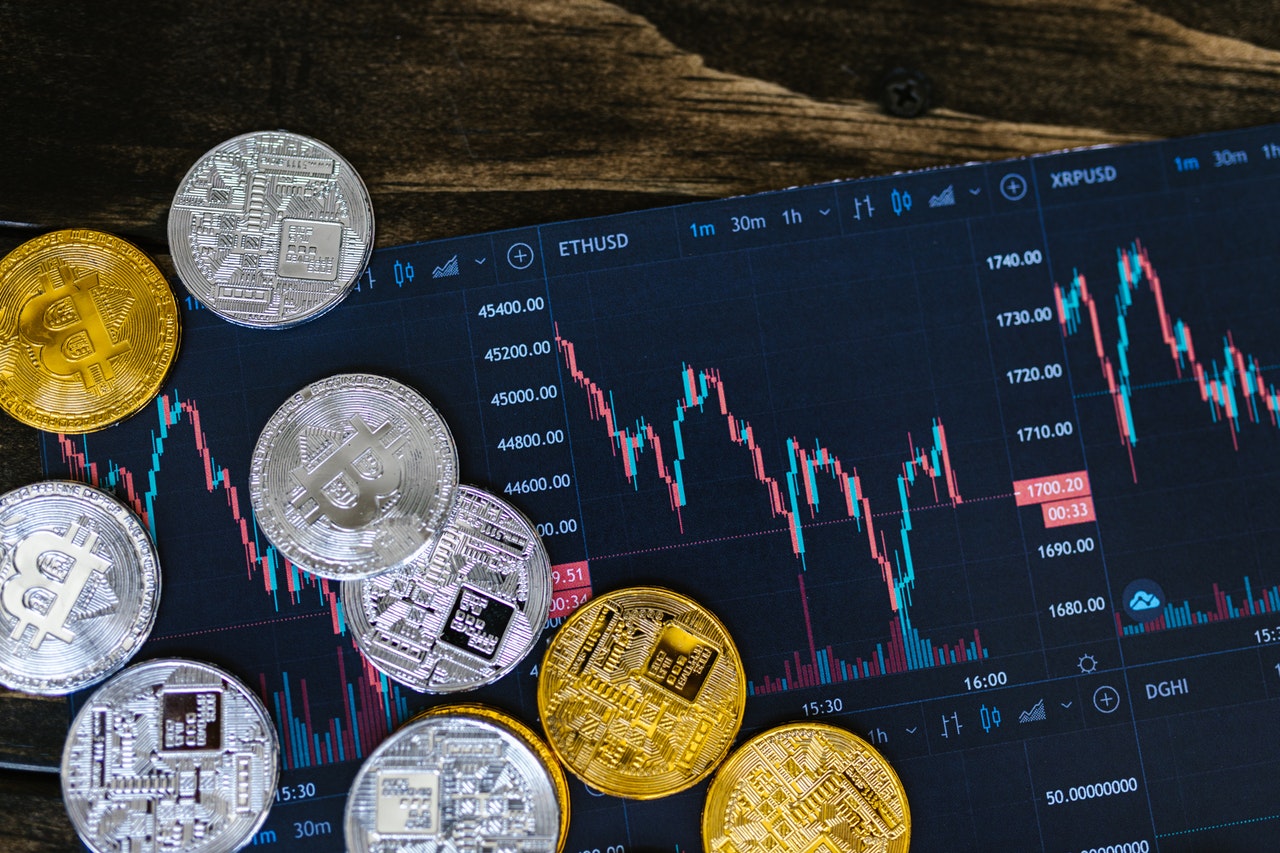 Crypto.com has a new announcement for the entire cryptocurrency investment community in the United Kingdom. The exchange is set to make its licensed debut in the United Kingdom cryptocurrency market after acquiring it from UK-based regulators.
The FCA Approves Registration Request for Crypto.com
Crypto.com, a major cryptocurrency exchange with a global presence, had recently filed a request for approval at the Financial Conduct Authority (FCA).
On Tuesday, the exchange received confirmation from the Financial Conduct Authority in response to their request for approval for the operating license.
The officials at Crypto.com communicated that they were given the green signal to perform cryptocurrency asset activities for certain assets and services.
The FCA has allowed them to offer certain cryptocurrency services and assets to the UK locals and does not offer securities that are not permitted.
Following the approval, the exchange needs to ensure that the securities it offers to the UK locals respect the regulatory guidelines laid out by the FCA.
FORIS DAX UK LIMITED Gets the Approval
In the United Kingdom, the trading name of Crypto.com is FORIS DAX UK LIMITED. Crypto.com officials had requested an approval request under the particular operating name in the UK with the FCA.
In addition to acquiring the operating license, the cryptocurrency exchange has also acquired regulatory compliance status. The exchange has reportedly acquired a money laundering regulatory license in the United Kingdom.
This means that the exchange would ensure it strictly adheres to the anti-money laundering regulations. Any transactions that are flagged or are above the high-risk transaction/value threshold, would get reported by the exchange to the FCA.
Clear Instructions by the FCA
According to the FCA's regulatory guidelines, the cryptocurrency asset activity comprises of users buying cryptocurrencies with fiat or using cryptocurrencies to buy fiat.
In addition to the above, the users can also carry out the same in terms of buying crypto with crypto. The platform will be able to offer the same services and utilities through automated programs/commands as well.
FCA is Very Strict
Over the years, the FCA has developed a very strong stance against cryptocurrency service providers. So far, the Financial Conduct Authority has put together a list of 248 businesses in the United Kingdom that are offering unregistered/unlicensed cryptocurrency assets.
These businesses have been added to the list because they have no operating license to offer cryptocurrency assets in the country. The most concerning part about these businesses are their lack of understanding of the anti-money laundering adherence in the country.
With the acquisition of the license, the exchange will be able to interact with the UK locals and offer them cryptocurrency assets. While the exchange will be covering more global ground in terms of offering services, it will also help increase crypto adoption in a highly crypto-welcoming region.