Warby Parker is Now Public and its Share Prices are Soaring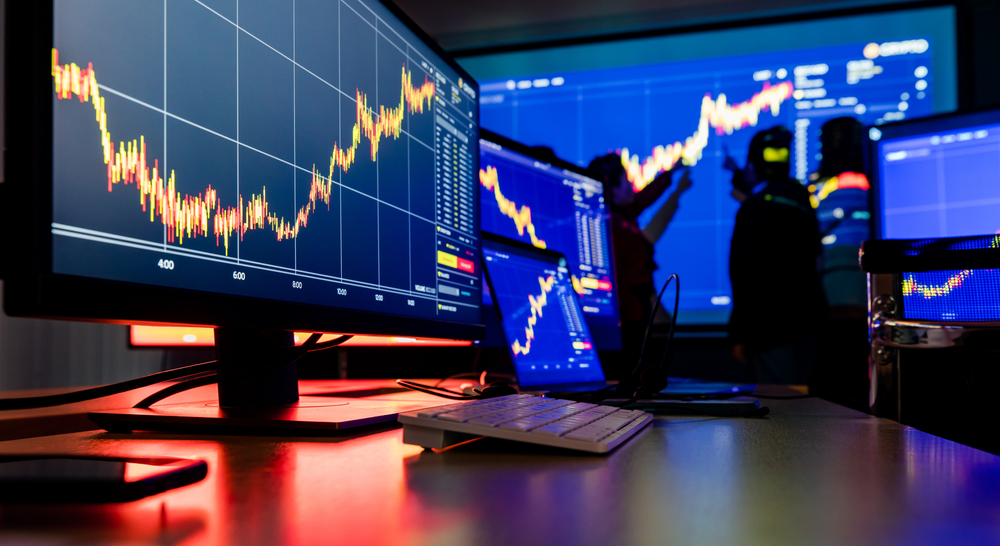 On Wednesday, September 29, 2021, Warby Parker has reportedly made its public debut at a share price of $40.00 per share. According to the stock exchange report, the company has proceeded with a direct listing. Since the listing, the stock prices of the company have experienced a 30% rise. As a result of the soaring since its debut, the stock price of the company has landed at $54.05 per share.
Following the successful debut, the market valuation of Warby Parker has experienced a significant rise. The data shows that the market valuation of the company following its successful debut is over $6 billion. The market valuation of the company is based on the share prices that the company has achieved since its debut.
Among all the stock exchanges, Warby Parker had aimed to enlist itself on the New York Stock Exchange (NYSE). The company received approval from the US Securities and Exchange Commission and enlisted itself on the NYSE with "WRBY" as the ticker symbol.
The enlistment of Warby Parker and its successful debut on the NYSE is a very example of how much the investors are eager to invest in companies such as Warby Parker.
Warby Parker is gaining a lot of success and recognition throughout the United States for its products. Since 2020, the company has gained a lot of recognition and public attention. It is because of the company's performance and potential to grow that has attracted many investors for investments.
It is considered as one of the pioneer companies that started selling its household retail products through the online platform. The company did not set up any physical shops and went for online retailing. With its efforts, the company gained so much reputation and recognition that it managed to bypass the traditional wholesale sector.
The company is now in the same league as other companies that have earned recognition through the online space. The list of companies that gained a tremendous amount of recognition through the online sector includes Coinbase, Roblox, and Spotify.
For those unfamiliar with the terminology "direct listing", it is a process where a company goes directly for a public listing. In this case, the company does not rely on an initial investment from banks or other investors. In the stock-listing sector, the majority of the companies go for initial public offering (IPO). This helps the companies generate capital that they spend for the development and growth of the project.
However, only a handful of companies go for a direct listing. In this case, the companies do not make an attempt to generate capital. Instead, they go for direct trades so the investors can benefit from it on the very first day.