$750 Million Raised by Chime – Closer to Initial Public Offering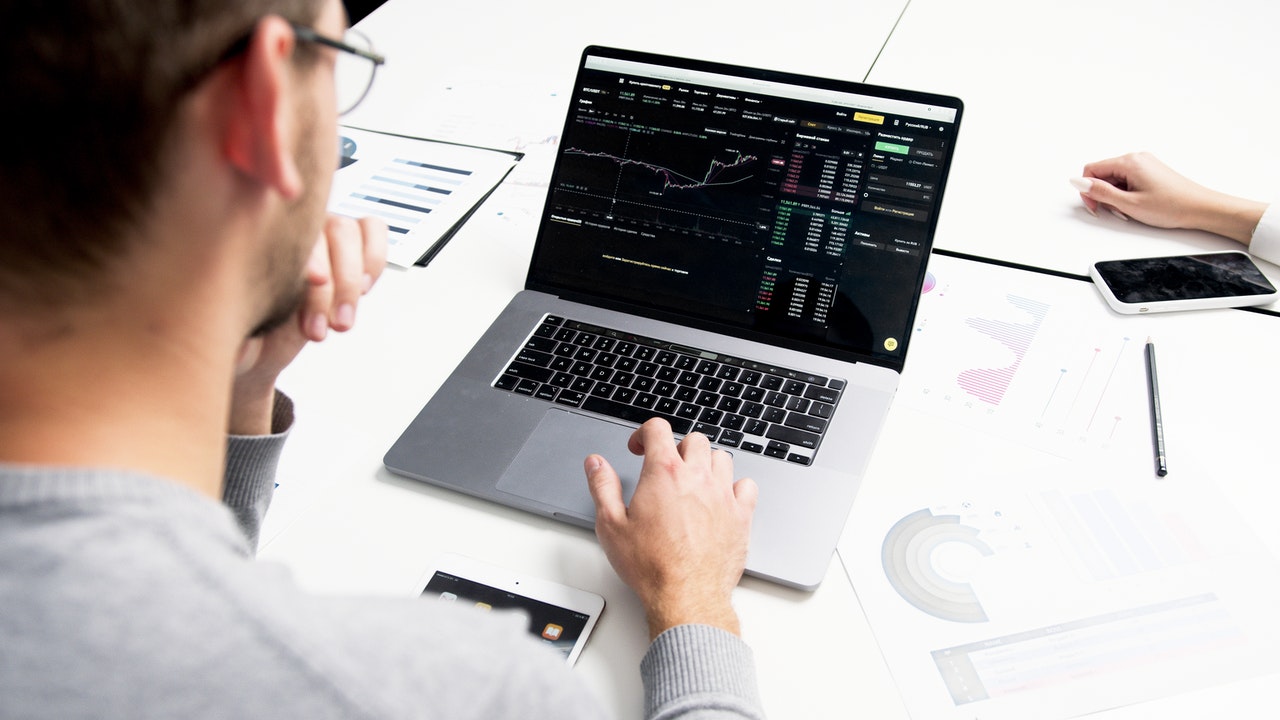 Just recently, a fintech company going by the name Chime has made an announcement sharing the success of its operation. The company announced on Friday, August 20, 2021, that it has successfully carried a funding round.
According to sources, the funding round it has held has helped it raise a lot of funds for its operational developments. Chime has revealed that the funding round held was for Series G. From the particular funding round, it has managed to generate $750 million.
Chime has announced that following the successful funding round, it has experienced a surge in its market valuation. The firm has announced that as of today, the market capitalization it has achieved is $25 billion. This is a significant rise in the market capitalization Chime has recorded since October of 2020.
Back in October of 2020, Chime had reported that it had a market capitalization of $15 billion. This information has also been shared through the PitchBook data.
Chime likes to claim that it exists as a challenger bank in the online market. The fintech firm claims that it has been established to provide its users a pressure-free banking environment. One of the major claims Chime makes is that it provides its users with services without any banking fees.
In addition to imposing no banking fees, Chime also claims that it provides users with early paydays, who like to go for direct deposit. Another major feature Chime offers the users is getting rid of overdraft fees. It claims that instead of users facing overdraft fees, their bank account balance goes negative.
The firm has announced that with the help of the newly raised funds, it is going to introduce a lot of new services and products. All of these products and services would be directed towards the benefit and advantage of users while using its platform.
Chime has also revealed that one of the major agendas it has from the raised funds is to increase the scalability of products and services it is currently providing its users.
Ever since its launch, it has become one of the most attractive and highly product/effective platforms among its users. The platform has gained a lot of user base and the recent funding round shows how much prominence and recognition it has gained so far.
Following the success of its funding round, the firm has announced that it is looking forward to going with an initial public offering (IPO). This means that Chime is planning to get enlisted and go public, where it will sell its shares to open market investors.
With the current amount of growth the company has observed, many investors are expected to rally when the platform goes public. So far, the firm has hinted that the IPO may be launched by the end of 2021.