Current and Future Situation of Crude Oil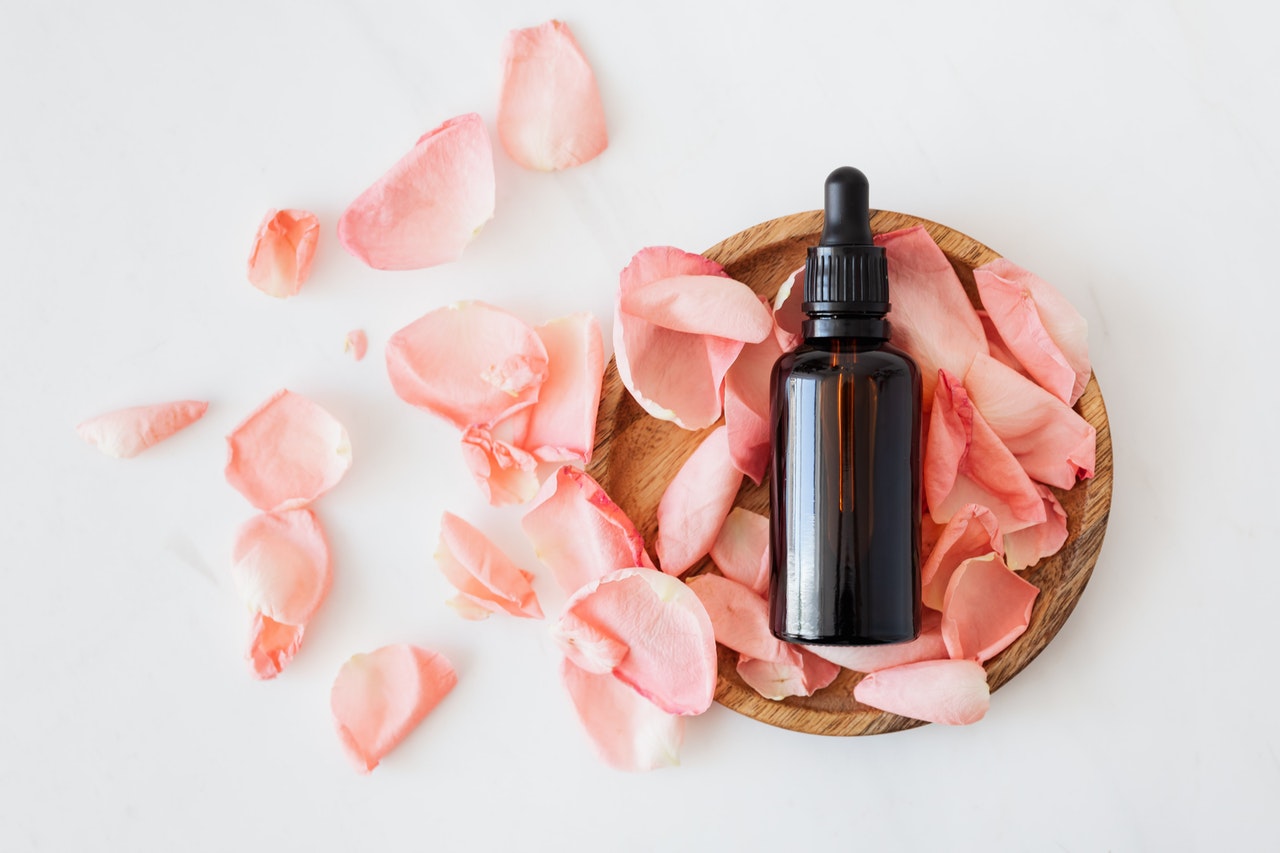 The year 2020 has been a back-breaker for the entire world's economy. Since the beginning of the year, the entire world has been in the state of emergency as either the countries were in the state of lockdowns or curfews and the root cause of this problem was Covid-19 that escalated really fast and became a pandemic in no time.
With the entire world being almost shut down from March to August, the global economy has faced the worst dip of the history where many companies stopped their production, leaving millions of people unemployed and deprived of their sole mode of income. And while the rest of the world was dealing with this situation, it was the transportation, automotive, and fuel industry that felt the highest amount of heat both with respect to production and through stocks and commodities.
Due to the cities and countries being shut down for half of the year, there was almost zero consumption or requirement of crude oil as the entire world was locked down. At the beginning of the year 2020, the price of crude oil per barrel was around $60 and towards the mid of April, this price has fallen down to $11.26 per barrel. From that point onwards, the price of crude oil has been solely dependent on the lockdown and curfew lift offs per country and it is gradually making a comeback to its original price that it held at the beginning of 2020.
Although the price of crude oil in the stocks market is now making a comeback, still it is speculated that the coming months and years would still play a big role in the volatility of the asset as the world is still not completely rid of the Pandemic situation as few countries are still considering to put lockdowns again to control and eradicate this pandemic situation once and for all.
What follows next is the new competitors in the market, which is mainly electric fuel. For this development, it is Elon Musk to thank for that he stood by his idea of creating an oil-free world by introducing electric cars under the brand Tesla, which is considered one of the most popular and followed brands in the automobile industry.