Bitcoin (BTC) Soars to $42K after Breaking a 4-Year Record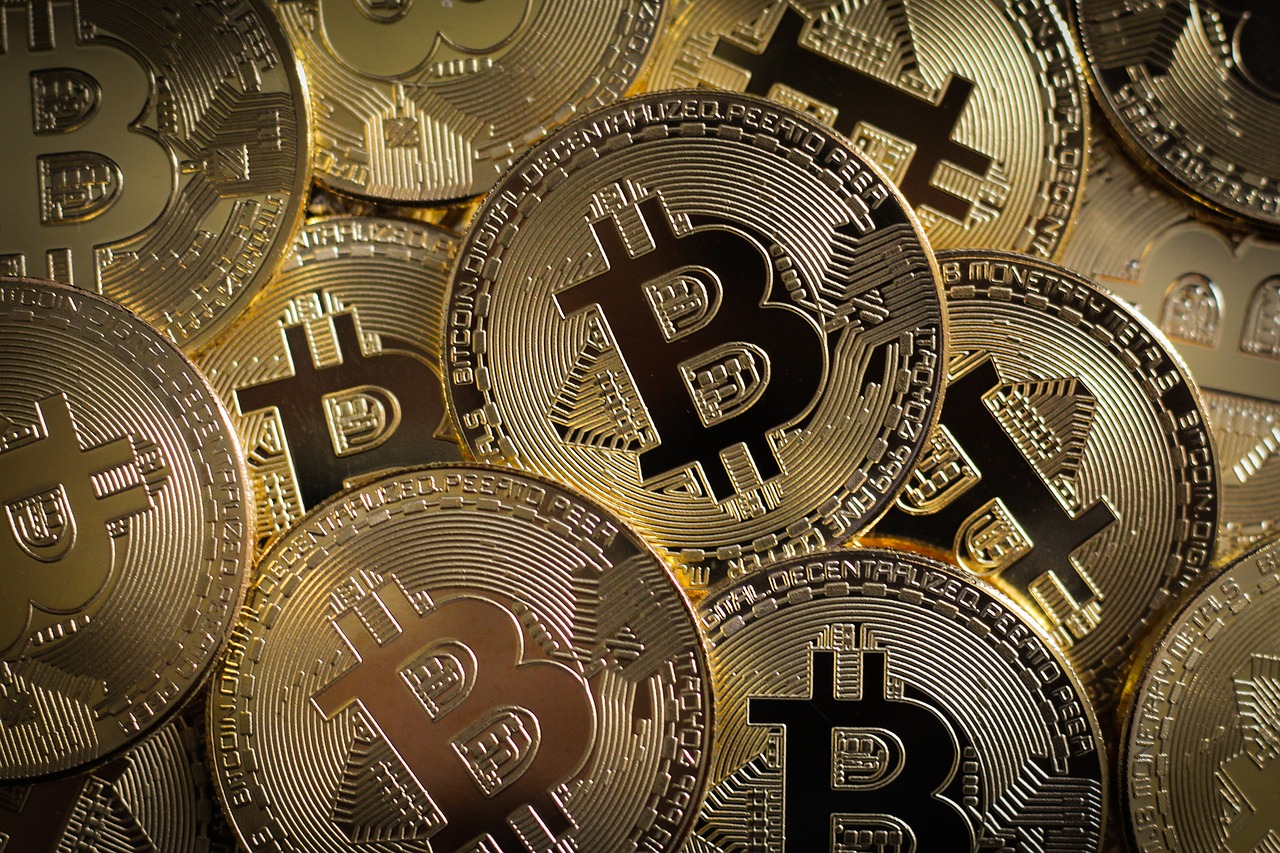 Bitcoin saw its price surging over $42,000 earlier on Saturday. Keep in mind that the coin has never made such moves for more than one month.
At the moment, the top digital asset appears to break out of its 2-month long bearishness. That was after it registered ten consecutive green candles. That hasn't happened since the twelve consecutive daily green candlesticks in 2017.
With the recent price surge, Bitcoin recorded a fresh monthly high, trading at $42,235. However, it did slide back beneath $42,000.
For now, the following resistance locates at $45,000. If Bitcoin continues with its impressive rallies to overcome this resistance, the leading crypto will increase its chances towards its ATH at $64,863.
Meanwhile, Bitcoin has its on-chain metrics indicating bullishness once more. That is after the top crypto registered ten consecutive daily green candlesticks.
The last time BTC had such actions was in 2017 May, recording twelve candlesticks in a row. That way, the cryptocurrency has broken a record that lasted for about four years.
BTC consolidated its price actions below $35K for the past two months, with intermittent breakouts towards $40K.
However, Bitcoin has managed to overpower the resistance at $40,000. It will necessitate the correct sentiments to solidify over this level and register extended bullish moves.
Meanwhile, the fear and greed index appears to turn "Greed." The index had stabilized at ten over the past few months, indicating massive fear among traders.
The index switched to neutral some days ago, as the value surge to 50, now at 60. That shows increased greed among investors.
The Bitcoin exchange outflow also claims a five-year high as investors extended moving massive BTC volumes away from crypto exchanges.
Investors have moved about 60,000 BTCs away from the platforms. That declined exchange supply to a new five-year low.
Keep in mind that the exchange balances plunged to 60,004 BTC yesterday, marking the highest net outflows since mid-2016.
The BTC wallet activity also enjoyed a significant uptick last week, increasing to 325K from 250K per day. That translated to a 30% increase.
The network experienced such activity in 2020 July when BTC traded near $11,300 in 2020 Q2.
Though Bitcoin had bearishness for almost two months, market analysts continued to forecast a breakout for the top cryptocurrency. The current BTC price rebounds show that most analysts were correct.
You can comment on your thoughts below.