Xpeng Motors is Aiming to raise $2 Billion from Listing in Hong Kong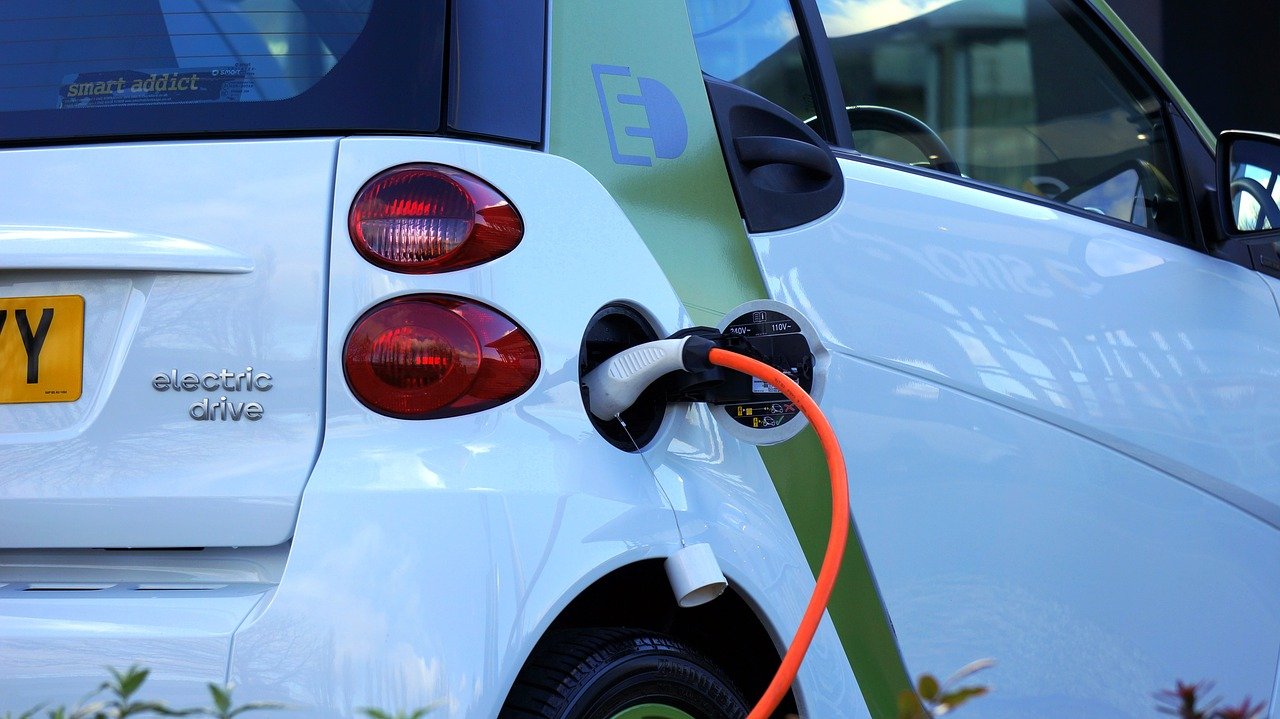 Since the beginning of the year 2020, Chinese companies have faced a very hard time in the United States. Especially, the Chinese companies that were listed in the stock exchange indexes had to face the aggressive behavior of the US administration.
Major companies such as TikTok, Huawei, and many more ended up getting under the thumb of Donald Trump's administration. While many thought that things were going to change once the administration changed and Biden's administration came to rule, things seem to be going in a different direction.
Even Joe Biden's administration is not as lenient and flexible towards the Chinese companies as everyone had expected them to be. Therefore, the Chinese companies that are listed on the US Stock Exchanges have already started making their moves.
Many of the major Chinese companies have started getting enlisted on the Hong Kong Stock Exchange as well. This way, if the US administration goes ahead and bans these companies from the US Stock Exchange listings, they will have the HKEX as their backup.
It is expected that when the time comes, the Chinese companies will move to the Hong Kong Stock Exchange (HKEX) as their primary public listing.
The list of companies that are now moving towards the Hong Kong listing is Xpeng, which is a Chinese Electric Vehicle startup company.
Xpeng Motors has emerged as one of the most welcome electric car companies in China. The company has been achieving high sales in the country and has been planning to expand its services all over the region.
Xpeng Motors claims to be among the companies that have been launched to compete against the largest electric car manufacturing company, Tesla.
Xpeng Motors is already publicly listed in the United States and the company had recently shared the intentions of launching itself through the Hong Kong Stock Exchange (HKEX).
The company had recently announced that it had filed a request at the Hong Kong Stock Exchange for listing. Therefore, the company was hoping to get approval from the HKEX so it could get publicly listed through the HKEX.
The reports reveal that Xpeng Motors has received the approval and following the approval, Xpeng Motors will be able to launch its first IPO in Hong Kong. Xpeng Motors has speculated that it is hoping to raise $1 billion to $2 billion from the Initial Public Offering (IPO).
If the IPO goes successful, then Xpeng Motors will have the opportunity to become more competitive against other international EV companies. As always, Xpeng Motors has considered itself a competitor to Tesla, which is currently ruling the EV market in China as well.
With the latest IPO, Xpeng Motors will be able to compete with Tesla and other local competitors within China.