Ethereum – The Future Champion of Crypto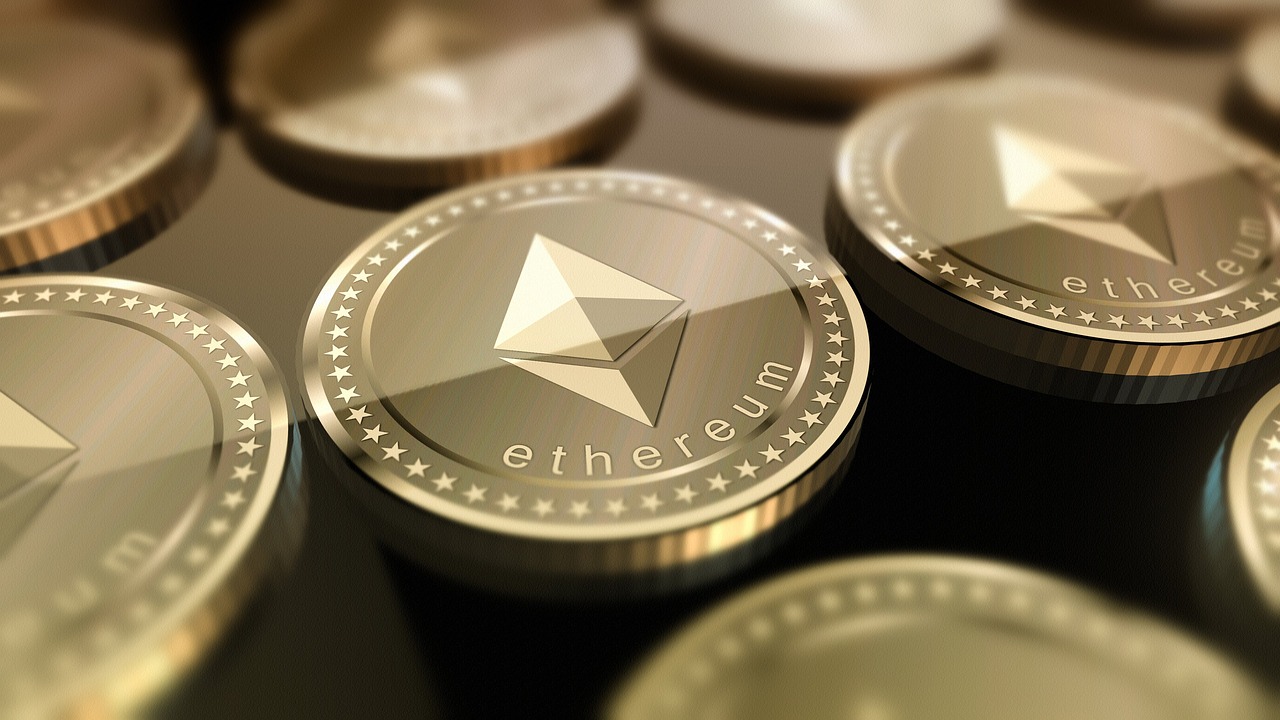 For years Bitcoin remained the undisputed champion of cryptocurrencies. However, unfortunately, there weren't too many options then. After the creation of Bitcoin, it took years for computer geniuses to come up with new cryptocurrencies. Although many came they failed to compete with Bitcoin, which turned out to be the best crypto product ever. But there is always room for more in the crypto economy and then came the crypto called "Ethereum" or "ETH".
Invention of Ethereum
After the launch of Ethereum, it soon started to fetch spots of other cryptocurrencies and gone up one by one. It was exactly after 4 years of Bitcoin's invention that Ethereum went live in the crypto space. It was a project belonging to a Russian developer named Vitalik Buterin. The cryptocurrency so invented by Buterin is now the world's second-largest cryptocurrency of the world. It is even the world's second most valuable cryptocurrency and has high market value after Bitcoin.
More Usage – More Profiteering
While Bitcoin managed to progress in terms of value but in terms of usage, it failed to bring about multiple usages. On the other hand, since Ethereum was younger than Bitcoin, it continued to evolve every day. It successfully introduced several good uses for Ethereum users. For instance, currently, the Ethereum blockchain network is even bigger than that of Bitcoin. Secondly, there are several projects which are apparently lacking in Bitcoin. For instance, quite a new Ethereum project is the Decentralized Finance which is also known as "DeFi".
Progressive Crypto
For the past two years, this DeFi project of Ethereum has been the cherry on top of the crypto space. This instantly took Ethereum to a whole new level. The value of Ethereum increased from a couple of hundred dollars to multiple thousands. As of today's market rate, one unit of Ethereum is exchanging hands at a price of US$ 2,160. However, recently a major dip was caused within the entire crypto economy. Being the lead crypto coin, along with Bitcoin, Ethereum too was severely damaged from the dip. It lost around some US$ 2,000.
However, Ethereum is once again going up thanks to its two main projects i.e. DeFi and the option of stacking. To some, Ethereum is better than Bitcoin because of various reasons. For instance, Ethereum's network is massive when compared with the network of Bitcoin. Although it is lesser than the value of Bitcoin against the price of one Bitcoin, an investor can have 20 ETH coins. It is said that after five years time, Ethereum's value will be around US$ 20,000 to US$ 40,000.
Six Key Elements of Ethereum
People who know about crypto say that as compared to Bitcoin, Ehtereum is a much better option for investment. Firstly, the price of Ethereum is cheaper than Bitcoin. Secondly, it has multiple usages while Bitcoin has limited use. Thirdly, if the loss has caused to an investor of Bitcoin then apparently the impact would be devastating. But in the case of Ethereum, the loss will be minimal. Fourthly, a new version of the Ethereum network is coming soon and it is expected that it will be a game-changer. Fifthly, Ethereum has been introducing new products continuously. Sixthly, it is secured than Bitcoin as the thieves' as well as scammers' ultimate target is Bitcoin and not Ethereum.
Unique Products
Another very interesting product of crypto these days is called the Non-Fungible Tokens (NFTs). This product of crypto is comprised of saleable imagery or video content data. These days, NFTs are famous around the world and some of the biggest names in the showbiz and sports industries are using NFTs. Interestingly, most of the NFTs sales are carried out on the basis of Ethereum. If a person is desirous of purchasing an NFT then there is a 96% chance that the payment will be in Ethereum.
A Long-Term Partner
In this situation, it is obvious that there is a great potential for Ethereum in the long run. Yet investment is an investment. It is inclined to go either way i.e. profit or even loss. However, more or less, it is considered safer to invest in Ethereum because of the reasons discussed above. So if one is desirous of investing in the world's second-largest crypto, then the chances of earning profits are guaranteed. Holding Ethereum coins for a long-term basis is the right approach towards Ethereum investment.