Nikola Shares Surge 45% after GM Takes 11% Stake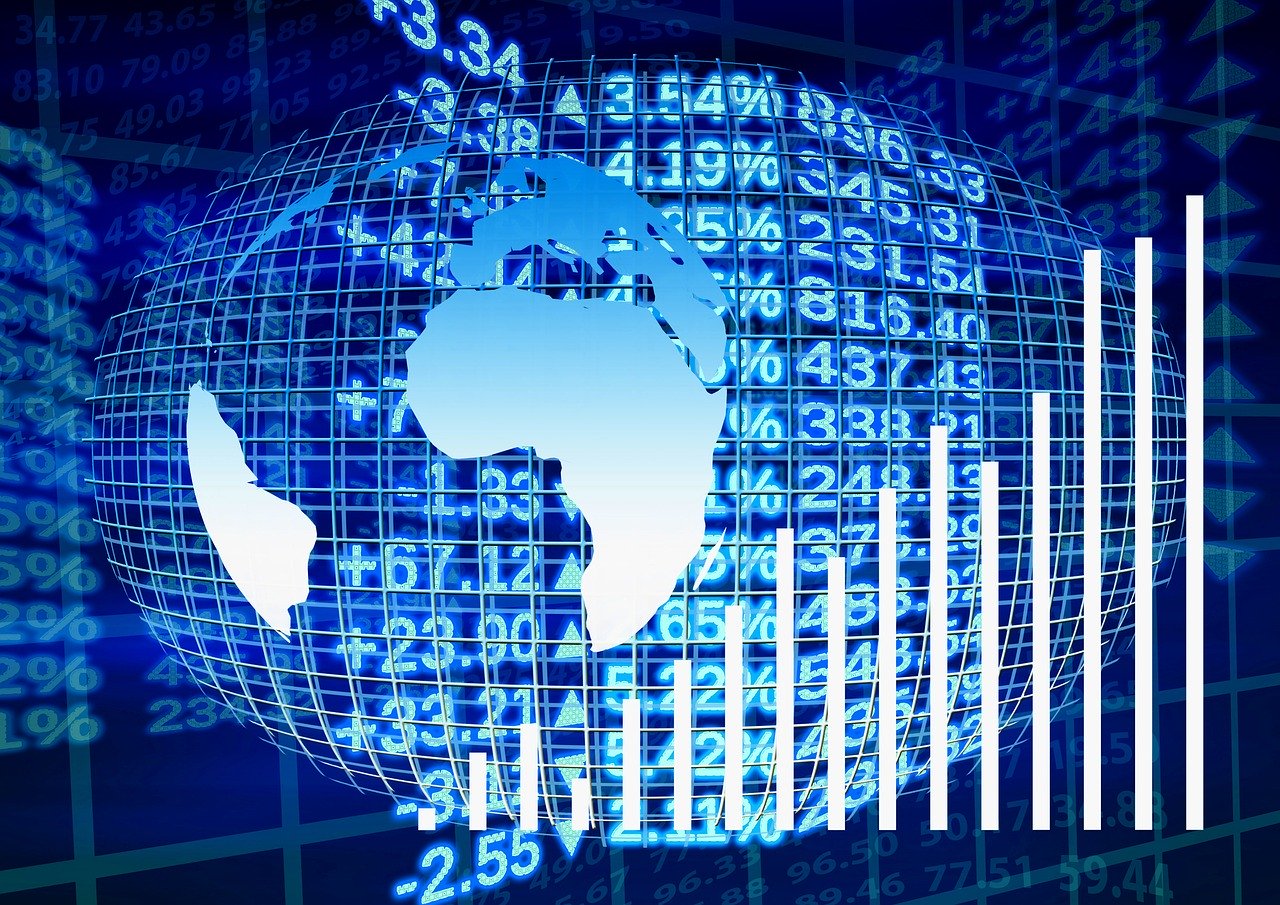 On Tuesday, Nikola's shares saw an increase of 45% after General Motors' announcement of buying an 11% stake in the electric truck maker. GM also stated that they would produce the Badger by the end of 2022, which is its marquee hydrogen fuel cell electric pickup truck. Shares of GM also jumped by 9% in premarket trading, along with Nikola's. This purchase will give General Motors a $2 billion stake in the company, along with the right to nominate a board member in return for in-kind services. Nikola's fuel cells will also be supplied by GM globally, with the exception of Europe, for its 7/8 truck.
Based in Phoenix, Nikola's specialty is manufacturing zero-emission semi-trucks that use hydrogen fuel cell technology or battery. However, the company had recently announced its Badger pickup truck that would be made for consumers. Mary Barra, the CEO at GM said that this was a great opportunity for the company to continue leveraging its own technology. This included the Hydrotech fuel cell technology and the Ultrium battery platform system. Barra said that it would also give them a chance to bring their manufacturing and engineering expertise and there would be lots of potential benefits for GM.
Quite recently, General Motors had to deal with pressure from Wall Street for spinning off their electric vehicle business. She said that they would be able to expand the business beyond the Badger pickup truck and also include the semi-trucks made by Nikola, which would be an excellent growth opportunity for them. Trevor Milton, the founder and Executive chairman at Nikola, which was established in 2015, said that this partnership with GM would give them more than just a manufacturer. He said that it would provide them access to GM's Ultrium battery technology, their validated parts, and also a fuel cell programs worth billions.
He said that GM was unique for Nikola because they are not just going to help build the Badger. He noted that General Motors is one of the manufacturers, engineering houses, and purchases in the entire planet. Milton said in a statement that GM would provide Nikola with decades of manufacturing and supplier knowledge, world-class engineering, tested and validated production-ready EV propulsion, and investor confidence. He said that the most important part was that General Motors would have a vested interest to see the company succeed.
Nikola had made a reverse merger with VectoIQ and began trading on June 4th. Headed by Stephen Girsky, the former vice-chairman of GM, Vecto IQ is a publicly-traded special acquisitions firm. Since its IPO, Nikola's stock has taken off despite the fact that it doesn't expect to generate any revenue up until 2021. This indicates the dispensation that investors are willing to give to company's like Nikola that can provide the vehicles of the future. Previously, the CEO Trevor Milton had already said that they would have to partner up with an established manufacturer for making their Badger pickup truck. The fuel cell technology of GM is not mainstream yet because of its costs.