Only Emission Free Vehicles will be manufactured by Honda in Future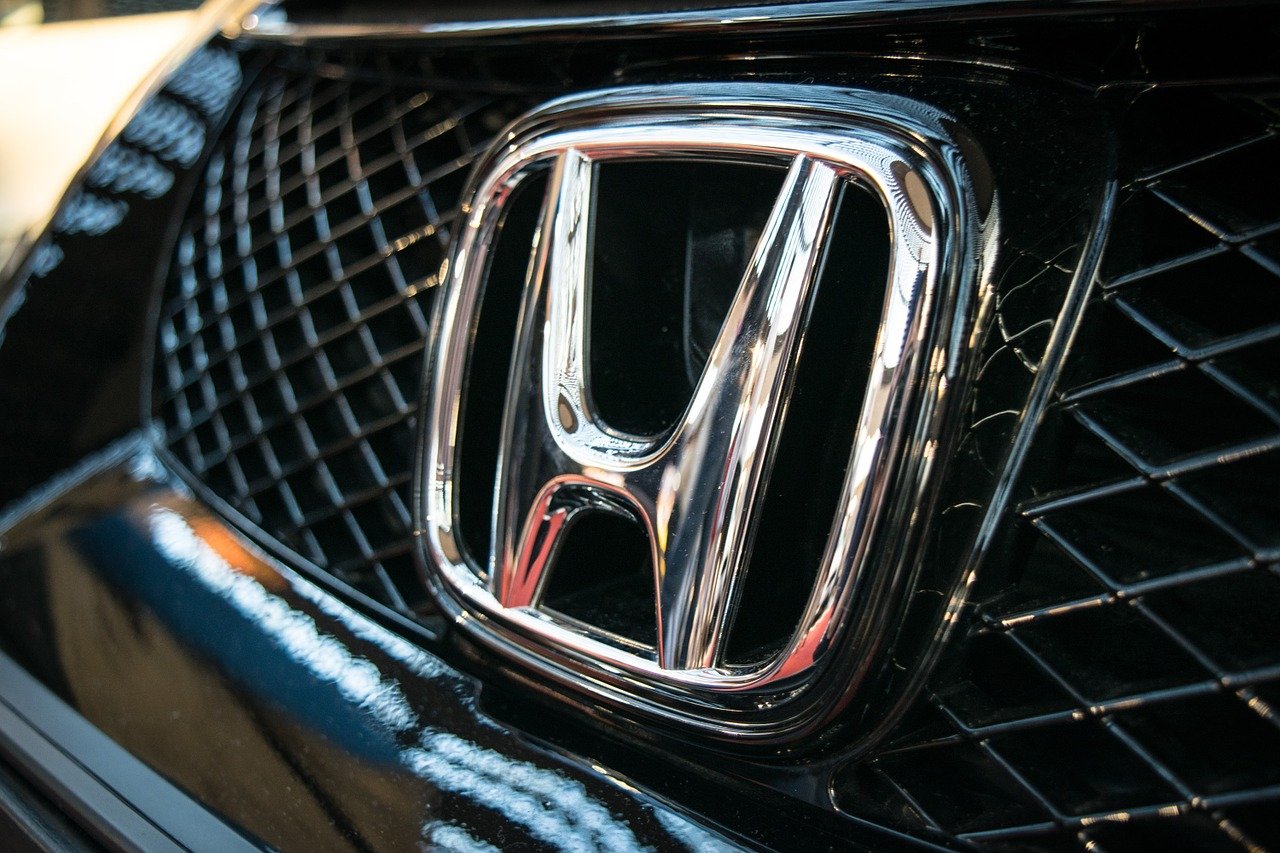 In early 2000, the company with the idea of launching cars running on battery would be considered an outcast. There was not much support that such companies had gained from the governments or from investors in order to launch themselves.
This is when a company named Tesla emerged with the idea of launching all-electric vehicles instead of launching hybrid cars that run on fuel engines as well as electric batteries.
Against all odds, Tesla went ahead and launched its first vehicle into the market, which managed to gain a lot of public attention. Since then, Tesla has only grown bigger in terms of production, valuation, and demand. It is now the largest electric car manufacturing company in the entire world.
Tesla has started expanding its reach to all major markets around the world including China and India. Over time, the company has introduced several new products and features in the electric car space that no other company was able to compete with it.
Several electronic car startups, especially, the ones from China have emerged but they are still finding it difficult to compete with Tesla even in the Chines markets, though the Chinese Government backs them.
The reason behind the success of Tesla as an all-electric car manufacturing company is the public interest. With the passage of time, global climate change has created a lot of awareness among the world population.
In order to save their environment from unnecessary pollution and carbon emissions, they have started leaning towards eco-friendly vehicles.
Looking at Tesla's progress in the electric car manufacturing industry and the amount of growth/demand the company has, several traditional car manufacturing companies have also set foot into the electric car manufacturing industry.
As the public interest has shifted from hybrid to all-electric, therefore, the companies have also started launching all-electric cars. Some of the major traditional car manufacturing companies that have joined the league are Volkswagen, BMW, Audi, Mercedes, and GM.
General Motors has even vouched that it will shift completely to manufacturing all-electric vehicles by 2035.
Several other companies have announced they will do the same as they are all trying to fight off the carbon emission problem.
Recently, Honda has also joined the league and has made a surprising announcement for its enthusiasts and clients. The car manufacturing giant has announced that it will be producing vehicles that will have zero carbon emissions.
During a press conference, Toshihiro Mibe, the new CEO of Honda has revealed their plans of switching to all-electric manufacturing by 2040. He stated that as the public demand shifts from the engine running vehicles to electric batteries, they are also to change the way they manufacture their vehicles.
He stated that their aim is to ensure that Honda produces only all-electric vehicles for all its markets by 2040.