China Reveals its Next Course of Actions in Response to Telco Giants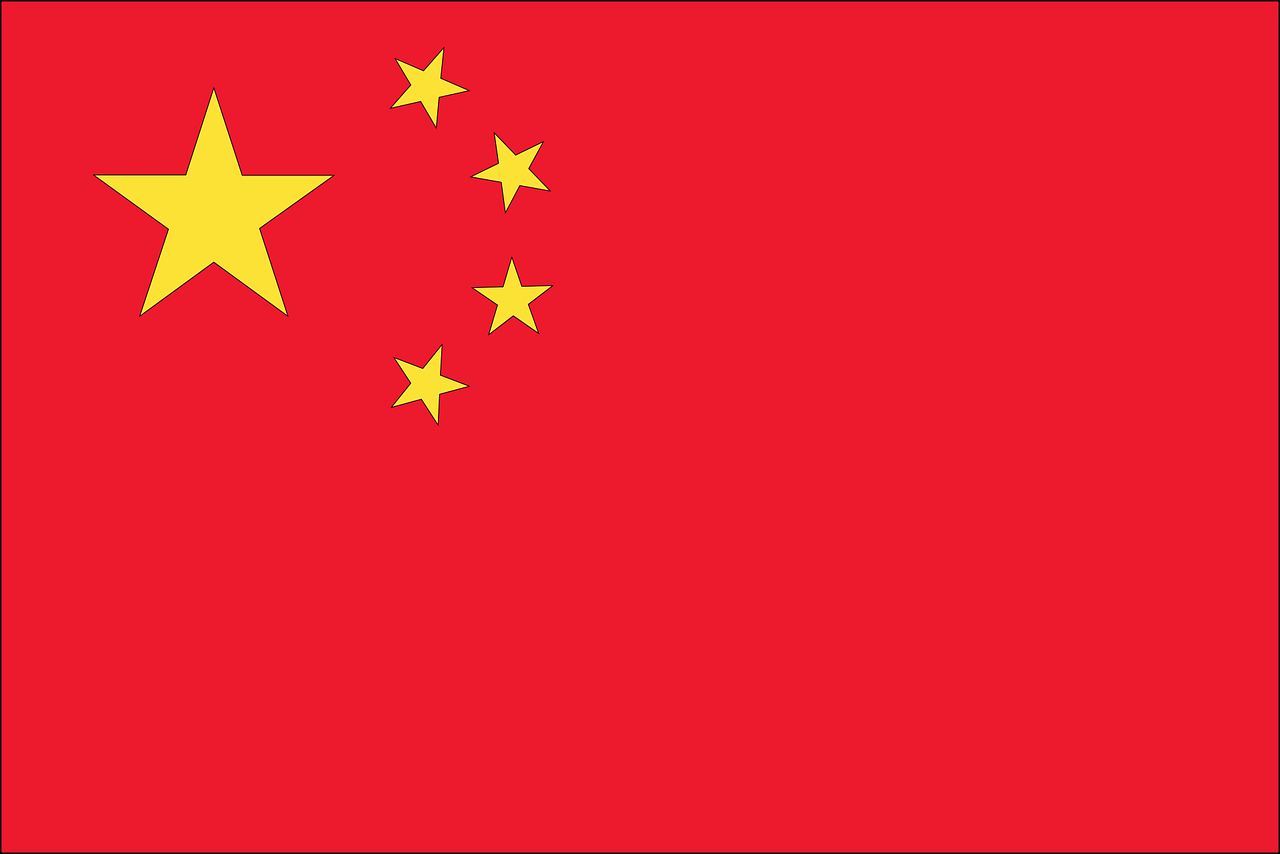 The relations between China and the United States continue to get worse with every passing day. Who would have thought that both countries will continue to have a cold war even after the pandemic has affected both countries to their core?
Many analysts were of the view that with the start of the New Year, both countries will come to a common ground and understanding. However, it seems that the United States of America is not ready to go easy on China and is doing whatever is necessary to have an impact on the Chinese economy.
As per the latest reports, the Chinese Government has vowed that it will be getting back to the United States of America for its recent activities. When the former President of the United States 'Donald Trump' was at the office, he had signed an executive order. As per the executive order, the New York Stock Exchange was to delist three of China's telecommunication giants.
The order was signed by Donald Trump back in November 2020 when he was the 45th president of the United States.
In response to the delisting of the three Chinese telecommunication giants, the Chinese ministry of commerce has released a statement. It has stated that the ministry will take the necessary measures to ensure that the interests and rights of the Chinese enterprises are safeguarded.
Following to the executive order signed by Donald Trump, the New York Stock Exchange carried out the delisting as instructed. The New York Stock Exchange (NYSE) later released the names of the telecommunication giants it has delisted. The first company delisted by the NYSE is China Unicom Hong Kong Ltd., China Telecom Corp. Ltd., and China Mobile Ltd.
As per the order signed by Donald Trump, the investors from the United States are now barred from getting involved with companies it has listed. The companies listed by the United States are the ones it considers to have been connected with the Chinese Military.
As these three companies were put on that list, therefore, the American investors are not allowed to invest in these companies. This is the reason why these companies have been de-listed by the NYSE.
According to sources, the ban on American investors from investing in such companies will be in effect from January 11, 2021. The ban takes place days before the 46th President of America 'Joe Biden' will walk into the office.
It has been predicted by the New York Stock Exchange (NYSE) that the delisting of the three companies may take place as soon as January 7, 2021, or at max, it would be January 11, 2021.
The Chinese Ministry of Commerce has stated that the American administration is using its state power and national security to carry out its crackdown on Chinese enterprises.