Will India Be Able To Shield The Vulnerable Amidst Covid-19 Crisis?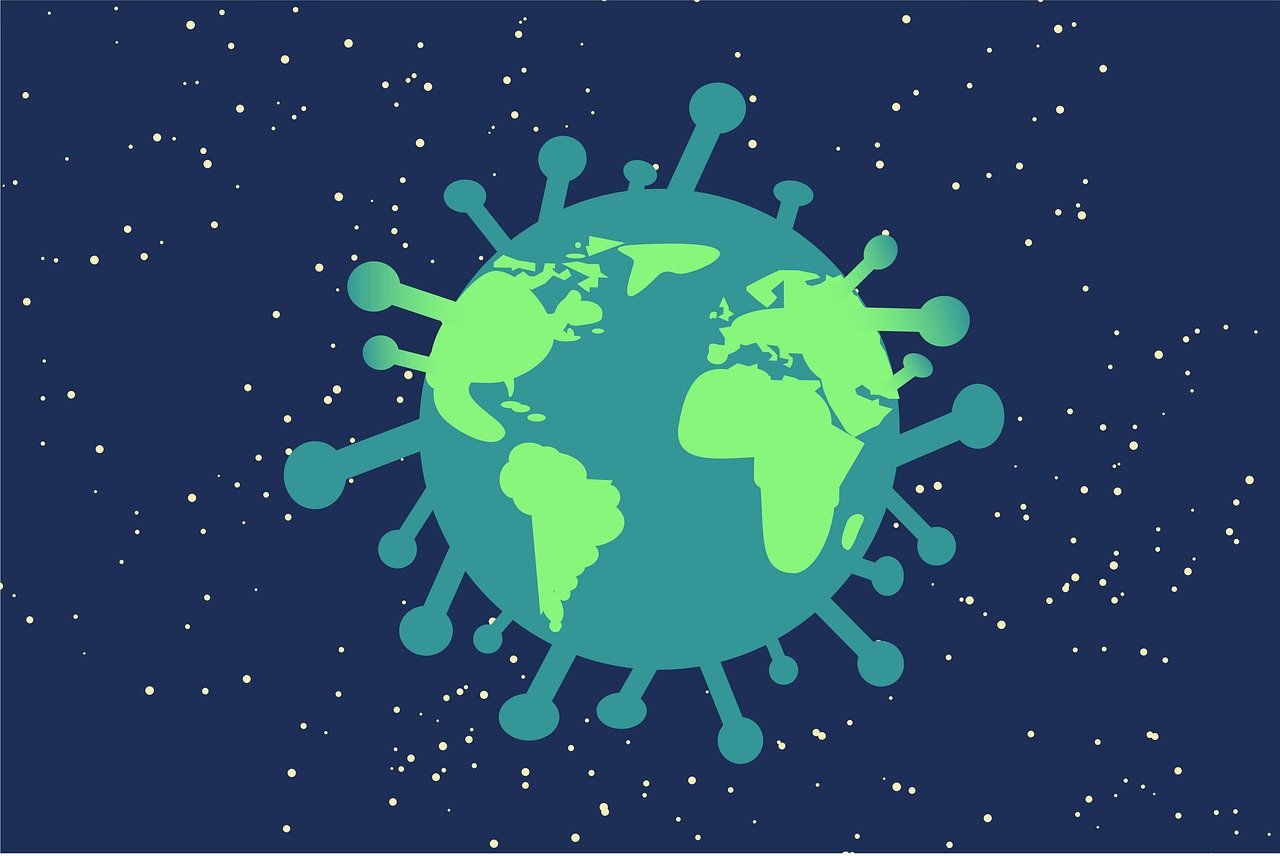 Amidst the devastating second wave of Covid-19, the Indian government shall extend the dispensation of wheat and rice to almost eighty crore people. It was announced by the Indian Prime Minister Modi at the beginning of the week.
Under the Pradhan Mantri Garib Kalyan Anna Yojana, the government has already been distributing free food staples. The scheme was introduced in the very first phase of the pandemic i.e. March 2020 to help the vulnerable segment of the society. However, the scheme made a comeback this year for May and June to benefit the people amidst the terrible second wave.
Just for the months of May and June, the cost of the scheme to the exchequer was estimated at around twenty-five thousand crore rupees. Now with the government making the expansion announcement and increasing the target, this cost will substantially shoot up.
Last year when the first wave struck India, the country saw a huge migration from cities followed by a nationwide lockdown. This time there was no nationwide lockdown but there were restrictions imposed by state governments. There were a lot of localized restrictions so the challenges of the vulnerable section in terms of employment and providing food did arise.
As the second wave intensified and state governments imposed restrictions a decision was taken to extend the scheme for May and June. Accordingly, free food grains were made available to the vulnerable section because especially the food part has to be taken care of.
These restrictions have had a great impact on the incomes and livelihoods of the people. Therefore, with the same thought, the Indian Prime Minister announced the extension of the scheme till November.
It is a much-needed measure under the prevailing circumstances. Amidst the second wave, there is again a massive loss in the job market because of the lockdown and disruption in the economy. What is worst that the Covid has reached the countryside as well so there are cases in the villages. In the villages, more than 60% of the household incomes come from non-farm activity. In the lockdown, the non-farm activities have been affected very severely. That has led to declining the purchasing power, the income of the households. These people who're otherwise secure when it comes to purchasing food from the market even they're no longer in the safety net. This is because their incomes have declined so they are facing a problem of access to the food grains.
By extending the scheme and including 80 crore people the country is getting over the problem of the targeted public distribution system. In a targeted public distribution system there is a lot of scope of the exclusion of the people who are otherwise eligible. This is especially true for an extraordinary situations where six to seven crore people have been estimated to have fallen below the poverty line.