Amazon to Buy Boeing Jets from WestJet & Delta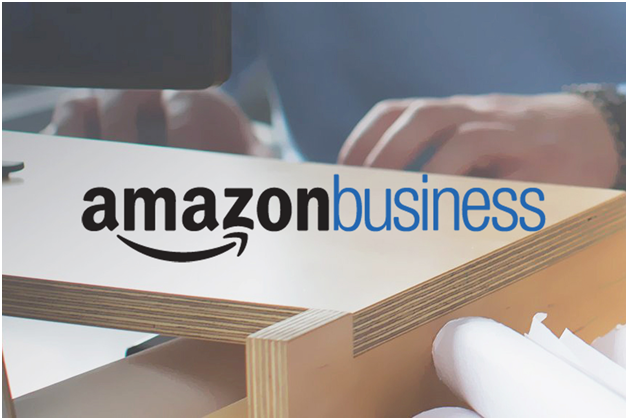 The biggest and the largest e-commerce solution in the world "Amazon" has just made a shocking announcement. It announced that it is in the process of purchasing 767-300 Boeing jets from WestJet and Delta. This goes onto showing how much the demand for deliveries and cargo carriers has increased during the pandemic.
While on the other side, the passenger airlines are constantly shrinking their fleets due to the travel bans and restrictions amid the lockdowns and curfews due to COVID-19. The airlines from all over the world have taken a huge hit to their businesses as flights have been restricted. To some extent, some flights have not even been allowed to fly due to health and security risks in the past year.
Amazon has announced that it is currently making a deal with Delta and WestJet and as a result, it will be purchasing a total of eleven "767-300 – Boeing" from both companies. Amazon has confirmed that the expansion to its fleet comes due to the very high demand for orders and deliveries during the pandemic.
Due to the pandemic, the number of orders and deliveries have experienced a significant increase in the year 2020. Therefore, Amazon has decided to buy 11 Boeing jets in order to meet the public demands of fast deliveries during the pandemic.
The world's largest e-commerce solution advised that due to the pandemic, the majority of the people are now sitting in their houses. Especially, during the holidays' period, the number of orders placed on the platform saw a significant increase. However, the company faced a lot of problems dealing with delays and unhappy customers. Therefore, the company has decided to add 11 jets to its fleet so the delivery process can be expedited.
Amazon has confirmed that it will be acquiring 4 jets from WestJet and will be converting them to cargo jets. Then these jets will be added to Amazon's Air Fleet during the year 2021. The company confirmed that it will be purchasing the 7 remaining jets from Delta. It will convert them to cargo jets as well and will be adding them to Amazon's Air Fleet in the year 2022.
Ever since Amazon started carrying out deliveries through Air Cargos, it has done it by leasing air cargo companies. However, the company has now decided to steadily build up its Air-Cargo Fleet. The recent announcement of acquiring 11 Boeing jets is the first-ever purchase made by Amazon for the air-cargo delivery service.
The company has announced that for now, it will be carrying out delivery services with leased delivery services as well as its own. Its aim is to ensure that the customers get their deliveries and orders on time and having more carriers in the fleet with ensuring this is taken care of.