'Santa Rally' Derailed by Trump and Brexit Deal Hopes Boost Pound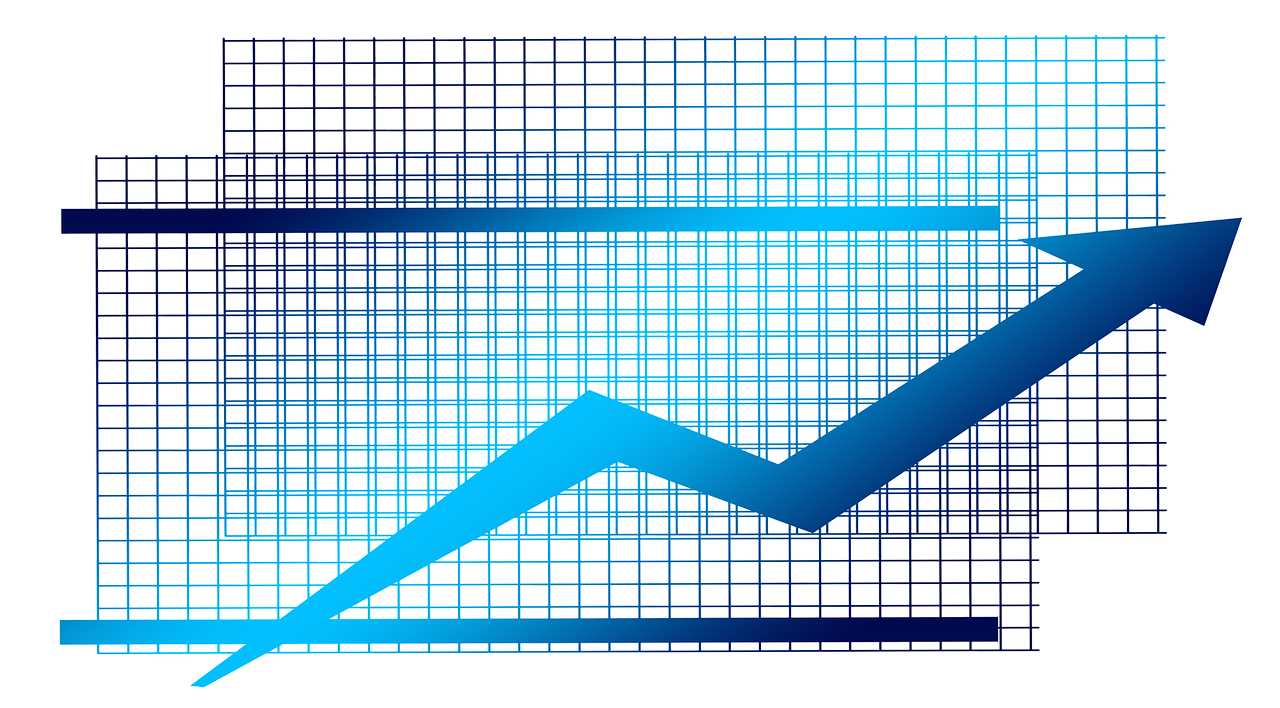 On Wednesday, world stocks picked up, as President Donald Trump's last-minute intervention dampened positive sentiment regarding a US stimulus package, while the possibility of a Brexit agreement gave the pound a solid boost. Brexit deal hopes also gave a lift to European stocks, which rose by 0.35%, even though the internationally-focused FTSE 100 index in Britain fell by 0.15%. There was also a drop in oil prices after an industry report highlighted an unexpected increase in the US crude oil inventories. Trump posted a video on Twitter and called the stimulus bill, which had been agreed after months of negotiations in Congress, a 'disgrace'. 
He added that the individual checks were 'ridiculously low' at $600 and he wanted to increase them to $2,000. Analysts said that the US president had derailed all US fiscal hopes by refusing to sign the pandemic relief bill worth $900 billion that had been agreed upon after an extended stalemate between the Republicans and the Democrats. Therefore, the possibility of a 'Santa rally' had been rather tragically hijacked. Some traders stated that there could be an increase in spending because of Trump's push towards a higher stimulus. If the congressional leadership wants to amend the bill, it can be done and if they decide against it, then it is up to Trump to veto it, sign it into law or do nothing and allow it to become a law. 
Since US economic recovery has stalled and hospitals all over the country are struggling to cope with a massive spike in coronavirus cases simultaneously due to which the stimulus funds are required. An even more contagious strain of the coronavirus is spreading quickly in the United Kingdom. The possibility of a delay in such hard-fought and long-awaited spending plans pushed the S&P 500 futures down by as much as 1% below the Tuesday close of the index. However, they did recover to trade higher by 0.22%. 
There was a 0.23% increase in the MSCI world stock index, even though it was trading almost 1% below the record highs of the previous week. The index is on the path to achieving 12% gains for the year, as the pandemic pain has been outweighed this year due to trillions of dollars issued in the form of stimulus. There was a 0.6% rise in the MSCI's index of Asia-Pacific shares excluding Japan, which ended the drops seen in the last three days. 
This was mostly because of a jump in South Korea's and China's electric vehicle stocks after a production deal was announced by LG Electronics. Healthcare and tech stocks drove Japan's Nikkei higher by 0.3% and Australian shares also climbed by 0.7%, even though trading volumes remained on the light side. The European Union and Britain are nearing their December 31st deadline and they still haven't agreed to a trade deal. There is a possibility that the two sides might enter into an agreement by Wednesday. But, a British minister said that a lot of serious issues still exist.