A Bill to Ban Cryptocurrencies and Create Digital Rupee, Considered by Indian Parliament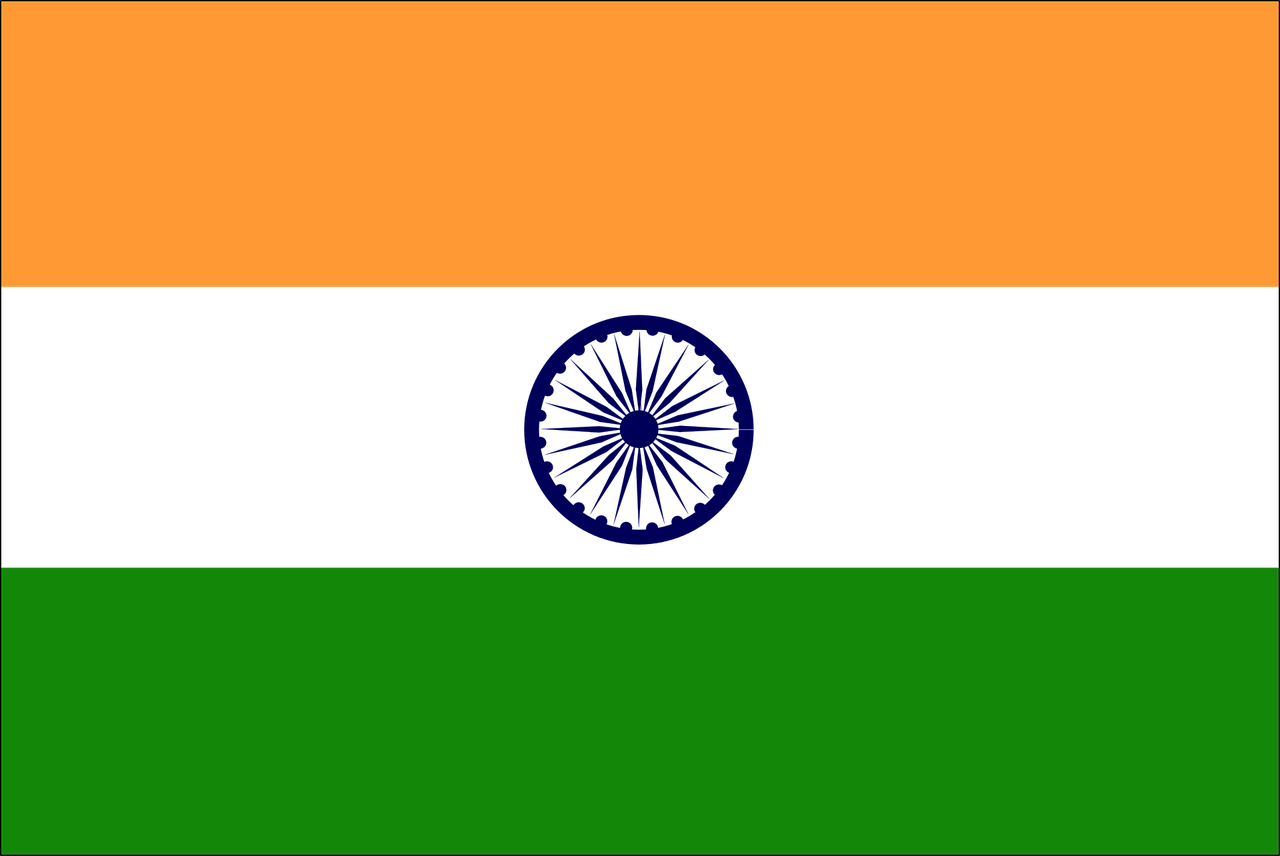 According to recent reports, the government of India has finally taken a step further with a new cryptocurrency bill. The new bill proposed at the Indian Parliament for the cryptocurrencies is dubbed "The Cryptocurrency and Regulation of Official Digital Currency Bill 2021".
The newly proposed bill has been listed for consideration, which will be taking place at the parliamentary session of Lok Sabha that is the lower house of the Indian Parliament.
The proposed bill provides guidelines on how the digital currency will be issued by the Reserve Bank of India (RBI). The bill will also have the framework that will be used for the designing, development, and launch of digital currencies.
Similarly, the bill will also move forward towards the prohibition of the rest of the cryptocurrencies in the country. It took the Indian government more than two years to finally come up with a bill regarding the banning of cryptocurrencies in the country.
For more than two years, there were rumors surrounding the banning of cryptocurrencies by the Reserve Bank of India (RBI). However, in the middle of the year 2020, the Supreme Court of India dissolved the banning of cryptocurrencies until there was a firm law passed against them.
As a result of the above, the cryptocurrency industry had started booming in India and finally, there was an opportunity for the crypto-industry to flourish in the country. However, if the new bill is passed in the Indian parliament at the Lok Sabha session, things will not end upright for the cryptocurrency industry.
If the new bill gets passed, then the cryptocurrencies will again be banned to flow in the entire country. The only digital currency that Indian investors will have left to trade-in would be the digital rupee.
According to sources, the newly proposed bill "The Cryptocurrency and Regulation of Official Digital Currency Bill 2021" is already listed for consideration at the current parliamentary session. The parliamentary session for the bill commenced on January 29, 2021. It has been reported that the parliamentary session around the consideration of the bill will conclude on April 8, 2021.
Furthermore, the parliamentary session will have a recess period that will take place from February 15, 2021, until March 8, 2021. It has also be communicated that the union budget will be presented on February 1, 2021.
According to the bulletin, all of the sessions will be taken up during the budget session, so there will not be any other bills discussed or considered during that time period.
One of the bills that will be taken up would be the bill that has been proposed for cryptocurrencies. It has been reported that the bill specifically talked about banning cryptocurrencies such as XRP, ETH, BTC, and many more.