Indian Man Charged for Running Crypto Fraud Scheme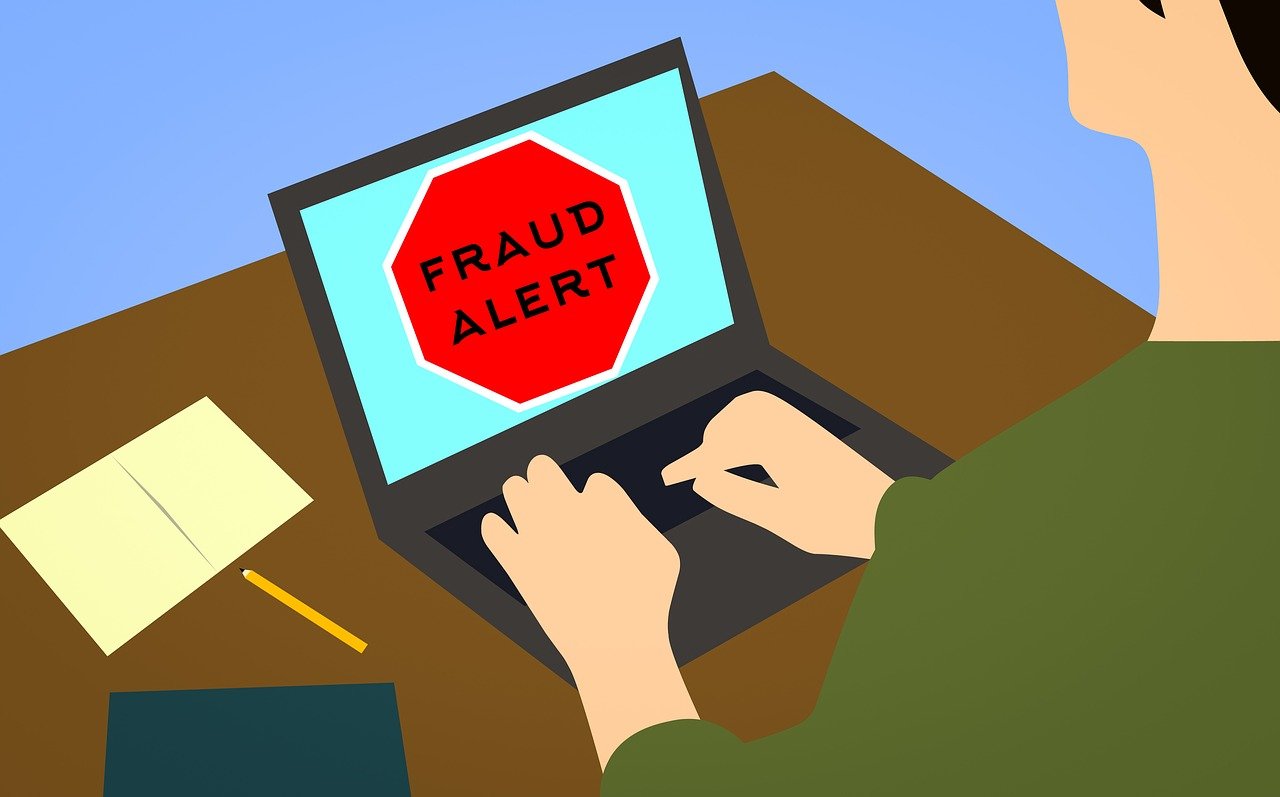 It doesn't seem as if India's problems related to crypto-enabled criminal activities are going to come to a stop anytime soon. Another citizen has been arrested by the authorities for conducting fraudulent activities relating to cryptocurrencies. Local news sources had confirmed earlier this week that a man was arrested by the district police from the Malappuram district, which is located in the southern district of Kerala, after it was discovered that he had links to a scam cryptocurrency scheme. The report showed his name to be Nishad and stated that the man had lured investors into a cryptocurrency scheme called Morris Coin.
Also serving as the Managing Director of Longrich Technologies, a tech startup based in Bengaluru, the 36-year-old had promised daily returns of 270 rupees to investors, which were the equivalent of $3.60. He claimed that if they deposited 15,000 rupees i.e. $200, they would receive these daily returns for 300 days, which means yearly returns of 540%. Along with these returns, the scheme promised investors additional benefits if they could bring other people into the fold as well. The police had explained in their report that the Morris Coin project had been a complete hoax. They highlighted that this asset couldn't be found on any of the exchanges, which made it essentially worthless.
Moreover, the company didn't have any registered offices either and the website didn't provide any information about team members, developers, or even what it does. The police also confirmed that they would get in touch with investors to obtain their statements and would investigate the case further. However, Nishad has been charged under the Prize Chits and Money Circulation Schemes (Banning) Act. This particular case is the second crypto-related criminal activity that India has had to deal with in the past month.
On September 22nd, it had been reported by a local news source that an investigation had been launched by the Economic Offence Wing of the Delhi Police into the Pluto Exchange. Nearly 40 investors had filed a report with the police about this local exchange platform. According to the report, the founder of the exchange, Bharat Verma, along with other company officials, had attracted investors by claiming to run a crypto trading platform, along with a mining operation, referred to as F2poolminin. One of the plaintiffs in the lawsuit, Joginder Kumar argued that the officials of the exchange had first pitched to him in Delhi at a central financial hub.
He claimed that they had offered 20% to 30% returns to him every month. Furthermore, he was promised additional commissions if he could bring in more people into the scheme. Eventually, Kumar ended up investing $6,500 with the exchange. When he didn't receive any returns, he had confronted Verma and was told that Bitcoin's falling price and bank account freezes was the reason for not paying investors. Soon after, the company shut down their offices in India and moved to Dubai. Verma has also reportedly cut off access and is now at large.