India is Also Jumping into the CBDC Pool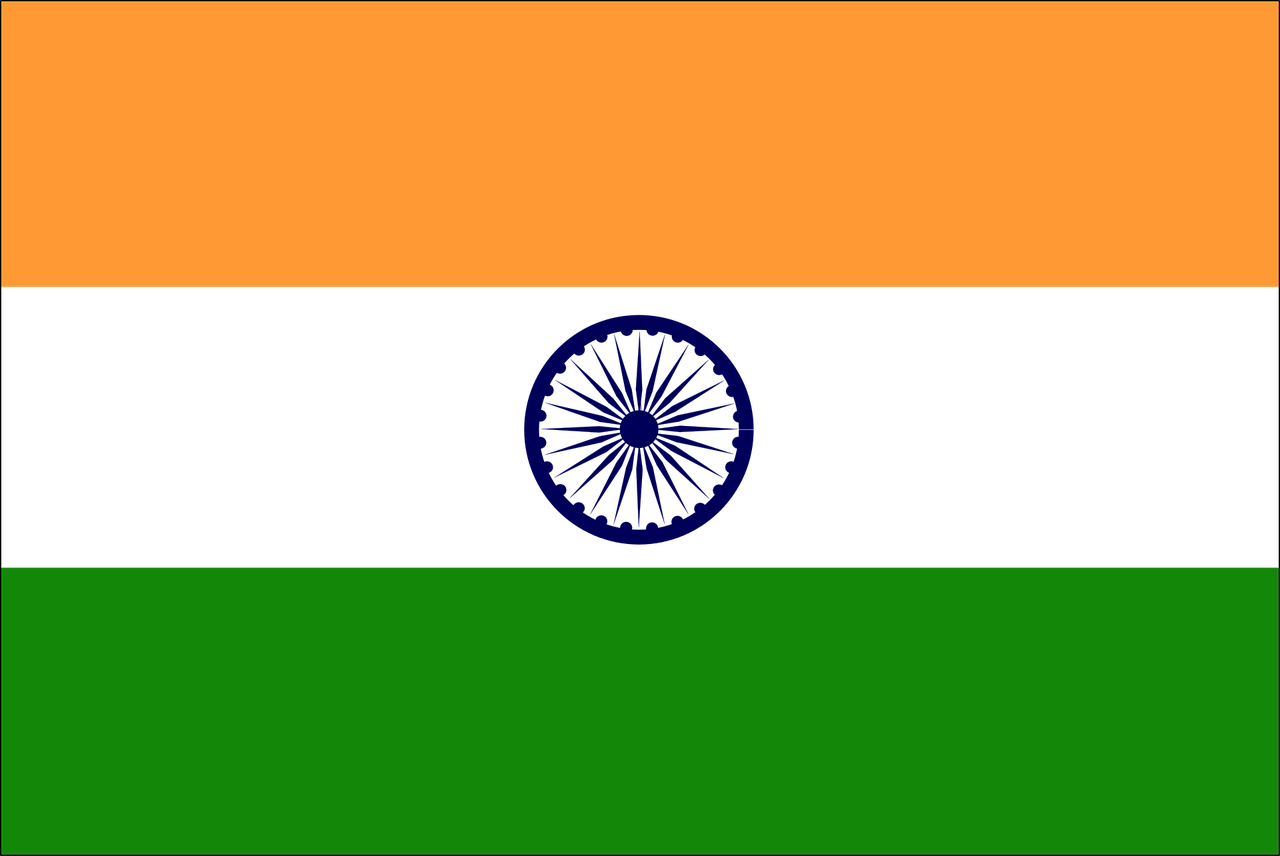 In the year 2020, the major countries that have huge e-commerce platforms and adoption came to understand the value of digital currencies. The majority of these countries were always against the ideology of having virtual and digital currencies.
However, the pandemic has made the majority of these countries realize its importance and gains in the long run. The very first countries to jump into the digital currency pool based on blockchain network were China, Russia, Georgia, and Canada.
As time passes by, more countries have started joining the digital currency league and are finding ways to go all out with the technology. Recently, it was one of the banks in India that announced it would start offering cryptocurrency solutions to its users through physical locations.
The bank announced that it was going to integrate the crypto-infrastructure at 30+ physical sites spread in different Indian provinces.
This time, it is the Reserve Bank of India that has decided to things up a notch. It was only been around six months since the Supreme Court of India has overturned the decision made by the Indian Reserve Bank.
The Indian Reserve Bank had banned the usage and trading of cryptocurrencies in the country. Despite the orders, the cryptocurrency industry continued growing in the country and saw more than 5 crypto-exchanges come into being.
Now that the crypto-banning decision has been overturned, the Indian Reserve Bank itself has started investing in cryptocurrencies. The Indian Reserve Bank is now trying to grow in the cryptocurrency industry and is planning to launch its own digital currency.
A booklet on payments was just released by the Reserve Bank of India on January 26, 2021. In the booklet, the RBI is seen exploring whether it would be good or beneficial for the country to look for a digital fiat solution or not.
The booklet states that the RBI is still in the process of establishing if there is indeed a need for introducing digital fiat. If yes, then the Reserve Bank of India will start working on introducing the Central Bank Digital Currency (CBDC) at the earliest.
The booklet also revealed that the Reserve Bank of India is well aware of the adoption rate of cryptocurrencies in the entire world. It also admitted the popularity that the cryptocurrency industry has managed to gain in India. But it also admitted that the government and the regulatory authorities are somewhat skeptical about the technology.
This is the main reason why the Reserve Bank of India alongside regulators is hesitant in adopting the crypto-blockchain industry.
The Reserve Bank of India stated that the cryptocurrency industry will help the country generate huge revenue in the coming years. Despite that, the regulatory authorities still consider the assets as liabilities and of high risk.