A Dedicated Rocket for Private Satellites to be launched by ISRO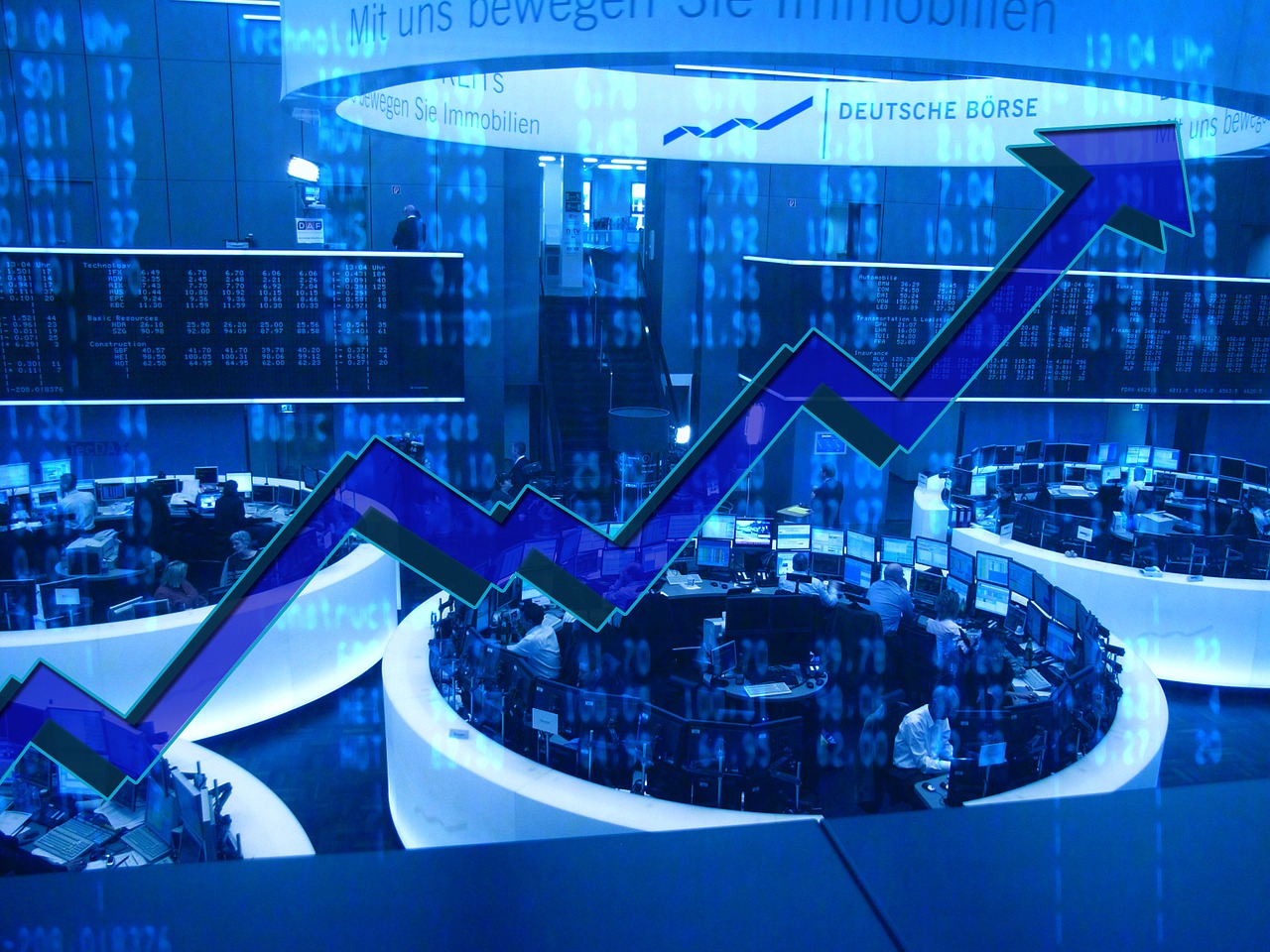 According to the recent report, it has been revealed that the Indian Space Research Organization (ISRO) may be working to launch a new rocket. The purpose of launching the new rocket would be to take private satellites into space.
It has been confirmed that the three private satellites in the list belong to Sriharikota that is a new startup in India. It has been speculated that the first departure may be carried out on February 28, 2021. The name of the rocket that will be carrying the private satellites is the PSLV-C51.
The PSLV-C51 will be taking the Amazonia-1 satellite into space from the launch pad. The Amazonia-1 is a satellite that has been developed by Brazil.
The chairman of the Indian Space Research Organization K Sivan has confirmed that their space project PSLV is to be considered as a part of the space reforms. The project is dedicated to launching private satellites into space and will provide opportunities for private companies to interact more with space-related projects.
It took the Brazilian scientists more than eight years to design and develop the Amazonia-1 satellite. It has been developed by Brazilian scientists to monitor and track the ecosystem of the Amazon forest. The satellite has already been delivered and landed at the Sriharikota Launch site via Chennai.
The Satellite has been accompanied by four members of the National Institute for Space Research of Brazil has also traveled to the launch site. These four members were one of the key scientists who were involved in the development of the Amazonia-1 Satellite.
They will be helping out the Indian scientists in setting up the satellite for the launch and will remain there until the satellite makes it to space.
Apart from the Brazilian satellites, the Indian Space Research Organization also has three more satellites pending launch. However, these satellites are not foreign but private that have been developed by the startups from Sriharikota.
The first privately designed and built satellite is UNIT-SAT that has been designed by a consortium of universities. The second satellite has been titled ANAND, which is the work of startup Pixel India. The third and the last satellite has been dubbed as SATISH SAT that has been designed and developed by Space Kids India.
The chairman of ISRO has shared his excitement stating that the PSLV-C51 project will help the Indian Space sector achieve a new milestone. It will give birth to a new era of space and research on the Indian Soil and will help the global space community in bringing reforms to the entire industry.
He stated that with the project, their aim is not only to facilitate the entire country but private companies who are eager to get their technology sent out to space.