Around $4.2 Million worth of Bitcoin Sold by Canadian VR Company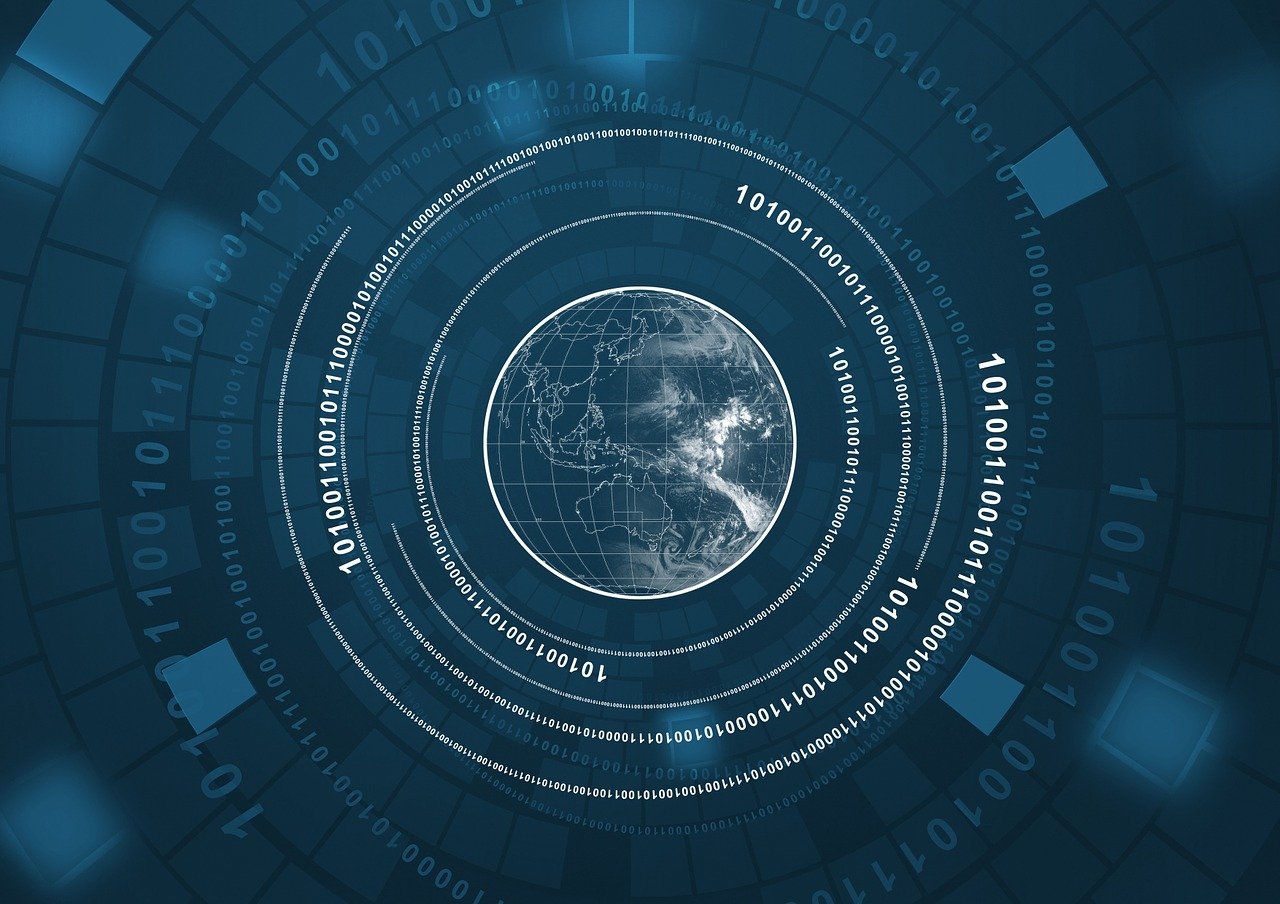 As per the recent cryptocurrency updates from Canada, a Virtual Reality Company has revealed that it has sold all Bitcoin (BTC) under its possession. It has been revealed by the company that it has made the decision of selling its Bitcoin (BTC) after the double-spending FUD.
The name of the company that has carried out the sale is known as NexTech AR Solutions, which is based in Vancouver. NexTech AR Solutions is headquartered in Canada and is prominently known as the developer for AR and VR solutions. It has been revealed that the company has booked a $200,000 profit once it was done selling 130 Bitcoins (BTC).
According to the press release, the firm had a total of 130.187 Bitcoin (BTC) under its possession. NexTech AR Solutions announced that from the sale, it managed to generate $4.2 million worth of funds.
The process of purchasing Bitcoin (BTC) and then selling them has been really short for the company. It was just back on December 29, 2020, when NexTech AR Solutions had announced that it had acquired Bitcoin (BTC).
Even with such a short amount of time for the Bitcoin (BTC) being in the firm's holding, the cryptocurrency gained a significant increase in its price. As a result of the sale, the firm has managed to make a profit of $200,000. As per sources, the company has managed to gain 5% ROI in a matter of three weeks.
The CEO of NexTech Evan Cappelberg revealed the reason what led to the company making the decision of selling the Bitcoin (BTC) in its holding. He stated that the main driver for the decision could have been the reports surrounding the critical flaw leading to the "Double Spend" glitch. The term "double-spend" means that the same Bitcoin (BTC) can be sold twice if sold during the critical error.
However, the CEO argued that such phenomena in the Bitcoin (BTC) verse would undermine the reputation of the asset. If double-spend were to happen in the Bitcoin (BTC) industry, the investors would lose complete faith in the asset and its reputation as a store of value.
Evan Cappelberg is not the only person who denied the existence of double-spend in Bitcoin (BTC). Several other proponents completely took down any speculations surrounding the Bitcoin (BTC) becoming prone to double spend.
One of the proponents of Bitcoin (BTC) Andreas Antonopoulos was among the people who denied such speculations. He stated that such rumors and statements around the asset are irresponsible publications. He stated that it was nothing but two blocks getting mined in one go due to the volume being so high on the Bitcoin (BTC) platform.