A Revolutionary NFT Marketplace is Making its Debut on the Cardano Blockchain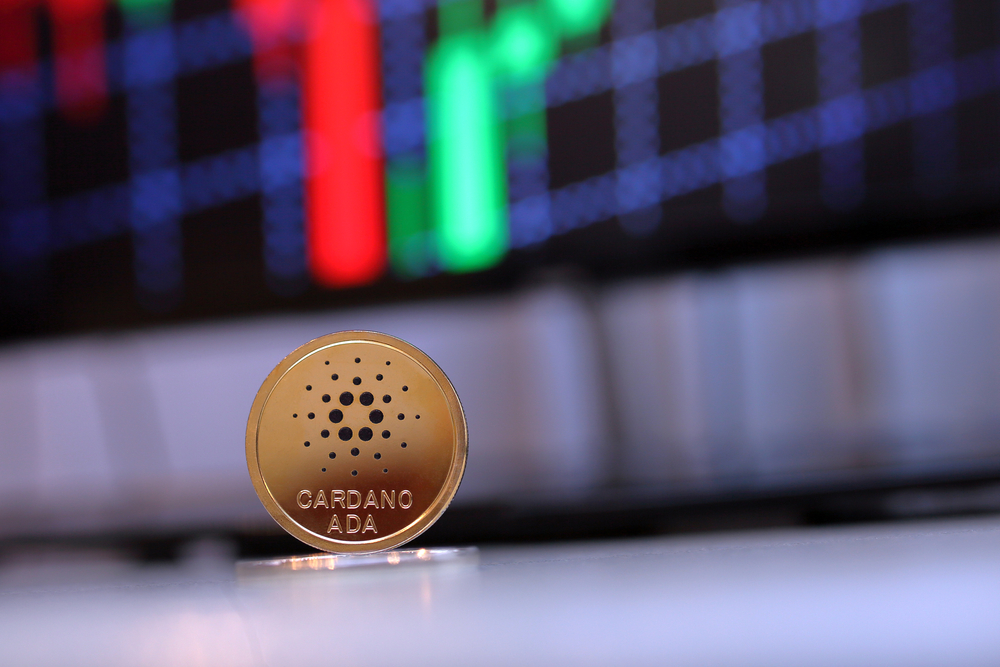 Occam. Fi is a Switzerland-based crypto enterprise that is created on the Cardano blockchain. The DeFi platform has been able to attract a lot of attention since its debut date. Yesterday, the pioneering decentralized space publicized a partnership with the Virgin Galactic. Virgin Galactic is the subsidiary of Virgin Group, and it is a space lift enterprise that focuses on creating space crafts and other technologies for space tourism.
The result of the partnership between both enterprises is to launch a game-changing NFT marketplace called THEOS. THEOS has managed to attract a lot of attention due to its impressive visuals and big targets that the new crypto enterprise wished to achieve in a small amount of time. The crypto venture would also be supervised under the watchful eyes of Alex Tai. Tai is the co-founder of Virgin Galactic and has been formerly employed in the role of COO.
Occam.Fi Team Thinks that the new NFT Marketplace would Change the Meaning of Non-fungible Tokens
The official Twitter account for Occam.Fi published an enthusiastic tweet for introducing THEOS. In the tweet, the enterprise celebrated the launch of the new NFT marketplace and declared that it would be a secure NFT minting platform. The company also cited a blog in the tweet that addresses the various goals of the new project. One important thing to note is that the project is powered by Occelerator or the Occam accelerator. 
The new NFT marketplace would be able to available for public use after the Alonzo hard fork has been successfully implemented. The Alonzo fork would enable smart contracts on the Cardano blockchain in the Q2 portion of 2021. As per the Occam.Fi team, the new NFT marketplace, aims to be more financially inclusive and promote fair economics. By choosing the Cardano as a development platform, the Occam.Fi team wishes to pave the way for sustainable development.
Virgin Galatic Co-Founder Hints at Introducing a New IDO on OccamRazer
OccamRazer is a new crypto project that is created to facilitate IDOs on Cardano. IDO or initial decentralized exchange offerings are a fairly new concept in the crypto-verse. However, Alex Tai is certain that it would be able to secure the required funding and awareness to secure core native asset ground for THEOS via OccamRazer. 
The project would also introduce the THEOS token that would be mandatory for the development and progress at every stage of the NFT marketplace. As per a new statement by Tai, the THEOS NFT capabilities would be directed towards creating social responsibility, educational, and informative artwork working in association with large-scale charitable organizations and artists from all around the globe.