Cardano Millionaires Skyrockets By 1,231% in 2021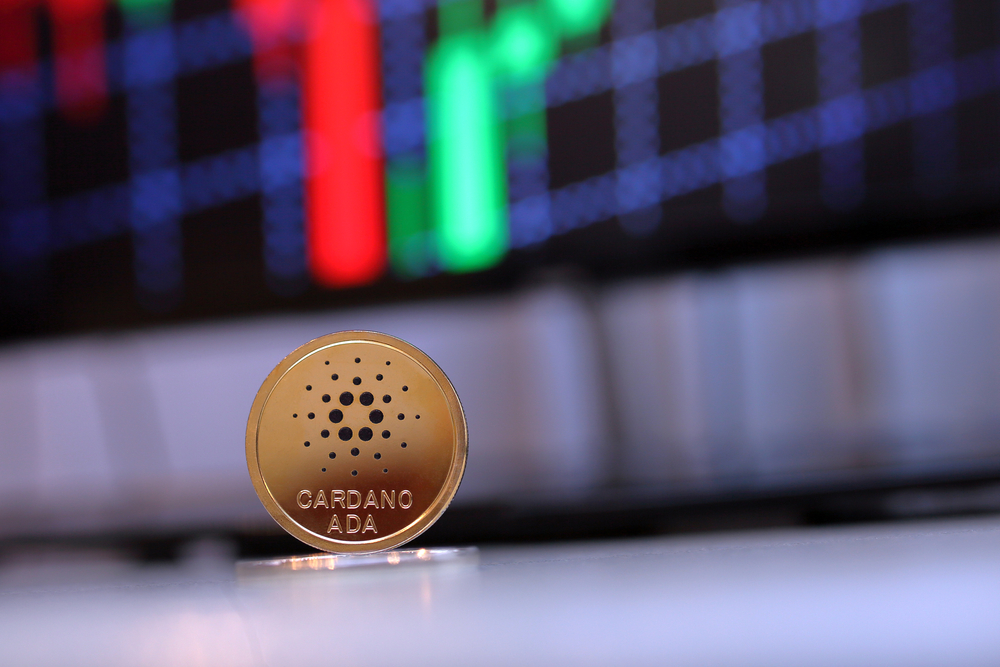 It is with no doubt that 2021 is a cryptocurrency year. A lot has been happening in the volatile markets since the beginning of this year. Ups and downs seem usual in this space.
Cardano millionaires increased by at least 1,231% or 13 times in 2021. Keep in mind that the assets continue to rally at the moment. CoinMetrics, a crypto analytic platform, issued data indicating that the wallets holding Cardano valuing about $1 million between 1st January and 17th May have increased to 6,710 from 504, a 1,231% surge.
ADA is witnessing increased mainstream acceptance each day, attracting both individual and institutional investors. If you are looking for a crypto asset with huge returns at the moment, you can try what ADA has. Cardano seems to attract crypto enthusiasts' attention this year, attaining its highest price of $2.2 on May 16th. The asset's value has spiked by more than 1,000% for the past year.
Search engines indicate an increase in the number of people searching about ADA globally. Moreover, the ADA addresses that were active between 1st January and 28th April if this year grew 417.81%. In addition, the transactions surged by 382.84% at the period.
Keep in mind that ADA is flourishing after Musk's BTC attack on environmental concerns. Bitcoin has had lower prices since the Tesla CEO announced that the car company would no longer allow bitcoin vehicle purchases. Assets such as ADA gained popularity after Musk noted that they are planning to find energy-efficient crypto. Elon Musk suggested that the company would prefer an asset that consumes not more than 1% of BTC's power usage in mining.
Charles Hoskinson, a Cardano founder, stated that their network consumes less than 0.01% of what the Bitcoin network usage. Cardano uses the Proof-of-Stake technology, thus the less power consumption. Its underlying technology will not necessitate high power to mine.
Cardano network has been witnessing updates this year. Recently, the platform achieved 100% decentralization. You can expect more investors to join the network with that milestone.
Do you want to be part of the ADA millionaires? You can join the waves to try your luck.