Apple Hints a Grand Entrance into The Crypto Asset Space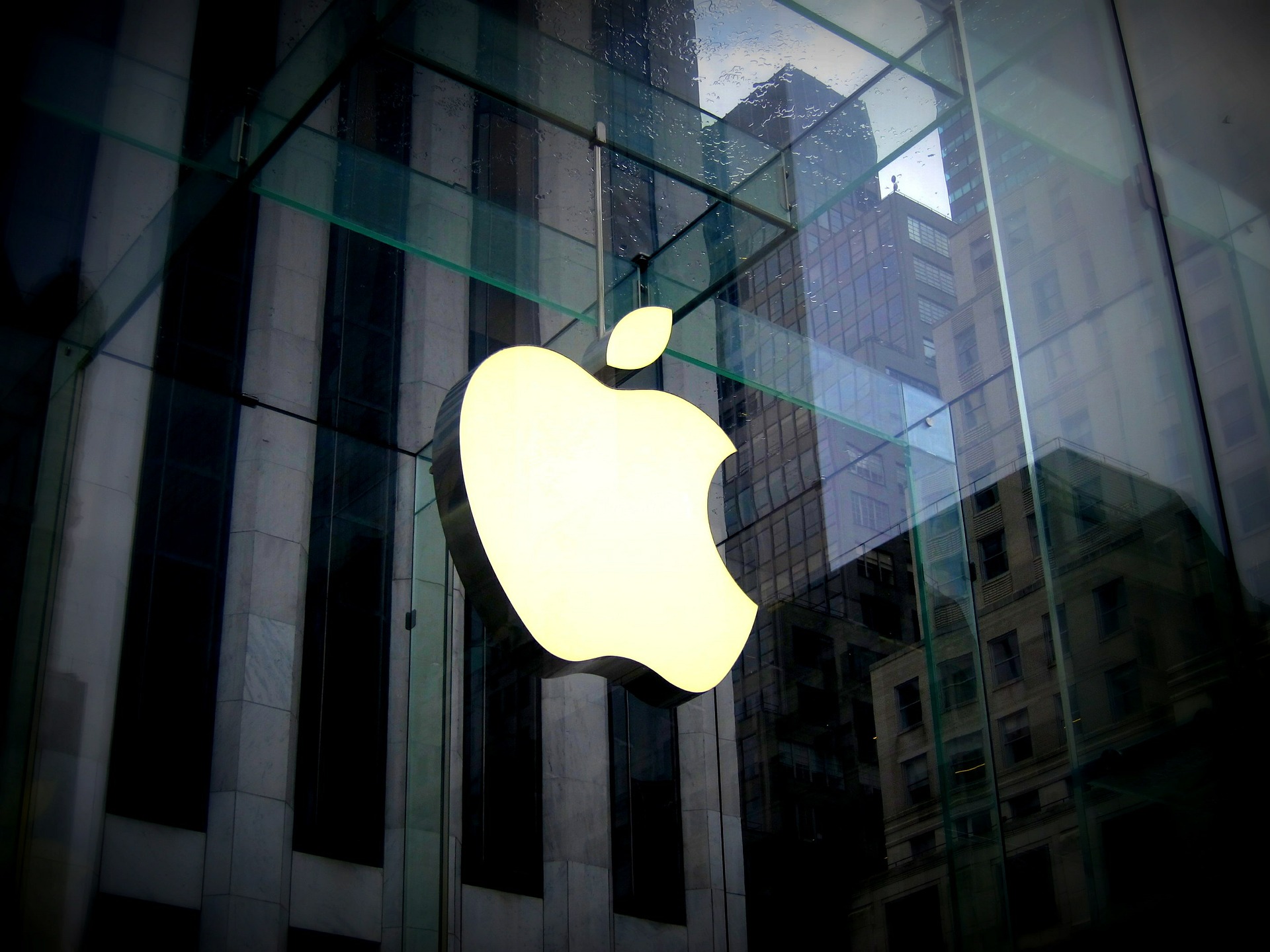 Apple has recently posted a vacancy. This job opening is specifically for a business development manager who would be the head of the company's partnership program of 'alternative payments.' The job description also requires the candidate to be well versed in the field of cryptocurrency and blockchain technology.
The company has always maintained a very strict system of payments, and crypto assets have never been an acceptable mode of payment in the Apple App Store. However, the recent job opening posted by Apple is a hint towards the possibility of crypto payments for Apple in the future due to the mass interest developing in the crypto asset space by the general public.
Details of the Job
According to the job listing, The Wallets, Payments, and Commerce (WPC) Apple team is looking for a highly experienced Business Development Manager who would lead Apple's partnership program of 'Alternative Payments.' The listing also says that the company is seeking the services of a commended professional in the field of emerging global and alternative payment solutions. The company needs the individual to help in the formation of commercial models and a partnership framework, identifying key players, defining implementation paradigms, and managing the relationships with the strategic emerging and alternative payment partners. The post also stated that the position would also entail an end to end business development, which would include screening the partners, negotiating and closing the commercial agreements, and the launch of new programs.
The company has not yet officially stated that they are moving into the crypto asset space, but the moves being made by Apple suggest that it is a high possibility. Another indication of this is the inclusion of Apple Pay graphics in the updated mobile application of Coinbase.
Payment Restrictions of Apple
If the company starts accepting crypto assets as a mode of payment, this would be a huge relief for many individuals and organizations. Apple is currently in between a high-value lawsuit against Epic, a renowned video game development company that is also the creator of the very popular game Fortnite. Epic has accused Apple of limiting and restricting the level of creativity in the sphere of payment methods.