A Tit-for-Tat Situation for China and the UK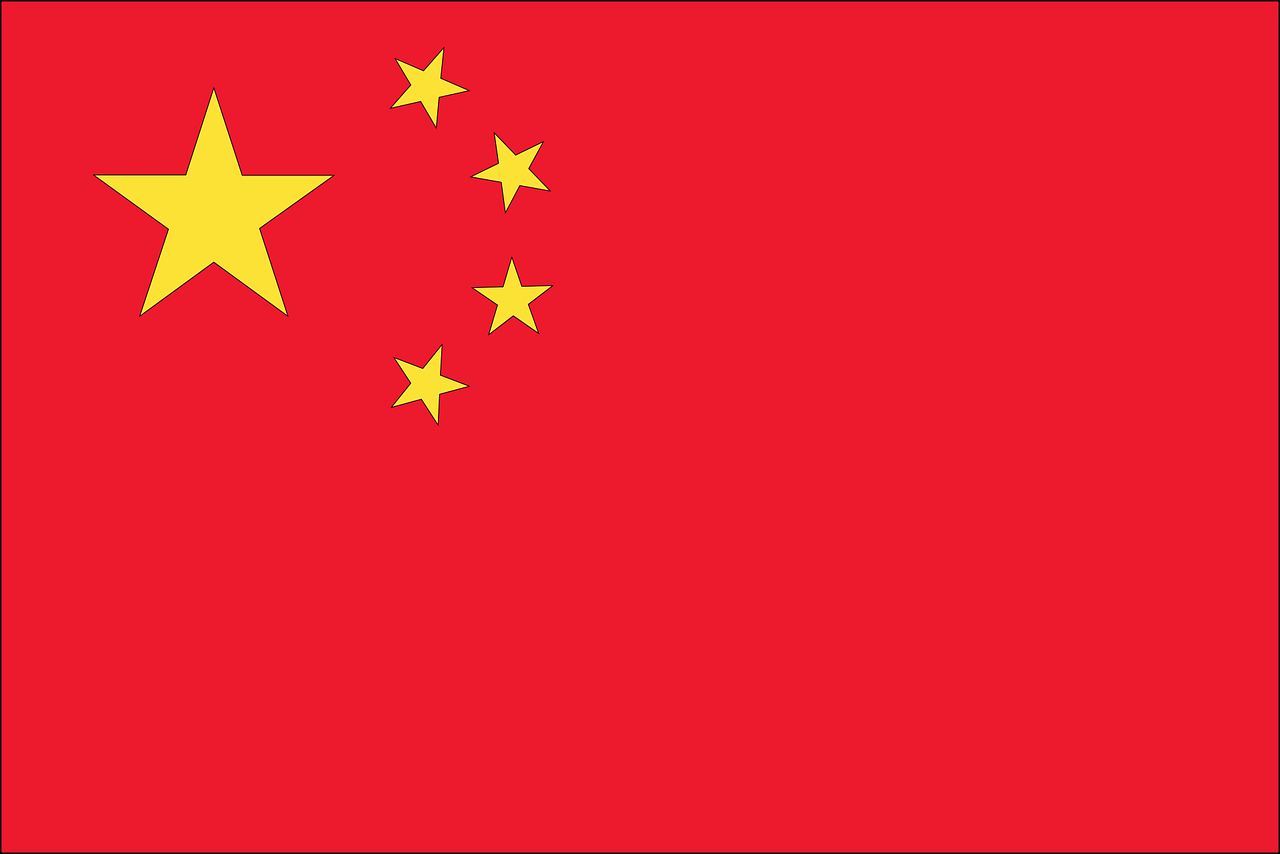 As tensions rise between China and Britain, China slaps more sanctions and Britain calls for G-7 allies to get hard on China. The G-7 is a group of seven countries that include Canada, Italy, Japan, France, the United States, the United Kingdom, and Germany.
Last week China issued new sanctions on several British MPs and other individuals following genocide claims made about the Western province of Xianjang. Beijing slapped sanctions of four entities nine British citizens, including five MPs.
This was an attempt to respond to a round of sanctions imposed by Britain. The sanctions by Britain were imposed as a result of human rights abuse of a minority section in Uighur. The UK joined Canada, the US and the EU and coordinated the sanctioning of Chinese Officials.
This kind of united Western front hasn't been seen before. It was rare in the time of the previous US administration, so there is definitely a change in the geopolitical wins against China and China is feeling that. China is essentially reacting to this and it also said that the sanctions against them were based on lies and disinformation. The Sanctions China slapped on British citizens means that these people cannot enter China, Honk Kong and Macau. Their assets will be frozen in those countries and cities and also Chinese individuals would be barred from doing business with them.
The UK Secretary Dominic Robb said in a statement that it says a lot that China is sanctioning its critics. The UK Prime Minister, Borris Johnson too showed his solidarity with the critics in a tweet.
This is a tit-for-tat situation, with some referring to it as a new cold war and others as sanctions face-off. Call it what you will but the essence of the matter is that tensions are rising and things look quite bleak.
The rising tensions could be split into so many different areas, trade being one of the biggest. China is big trade partner for Canada, even the UK is a massive trade partner of China.
From China's point of view it is a purely tit-for-tat s, where China is claiming to impose sanctions in response to the UK sanctions.
Increasing concerns over China's outrageous behavior called for the G-7 allies to come together. In a meeting held yesterday they discussed the consequences of China's behavior and its effects on the global trade. The countries agreed that they needed to reform the WTO rules that afforded China unfair exceptions. This was an attempt to diminish China's increasing global influence.
While UK is worried over the sanctions imposed by China, it is also worried that a failure to act would risk global trade. The UK representative of Trade Lizz Truss said that it was important that all countries whether large or small were transparent in their dealings.