European Shares Fall on US-China Worries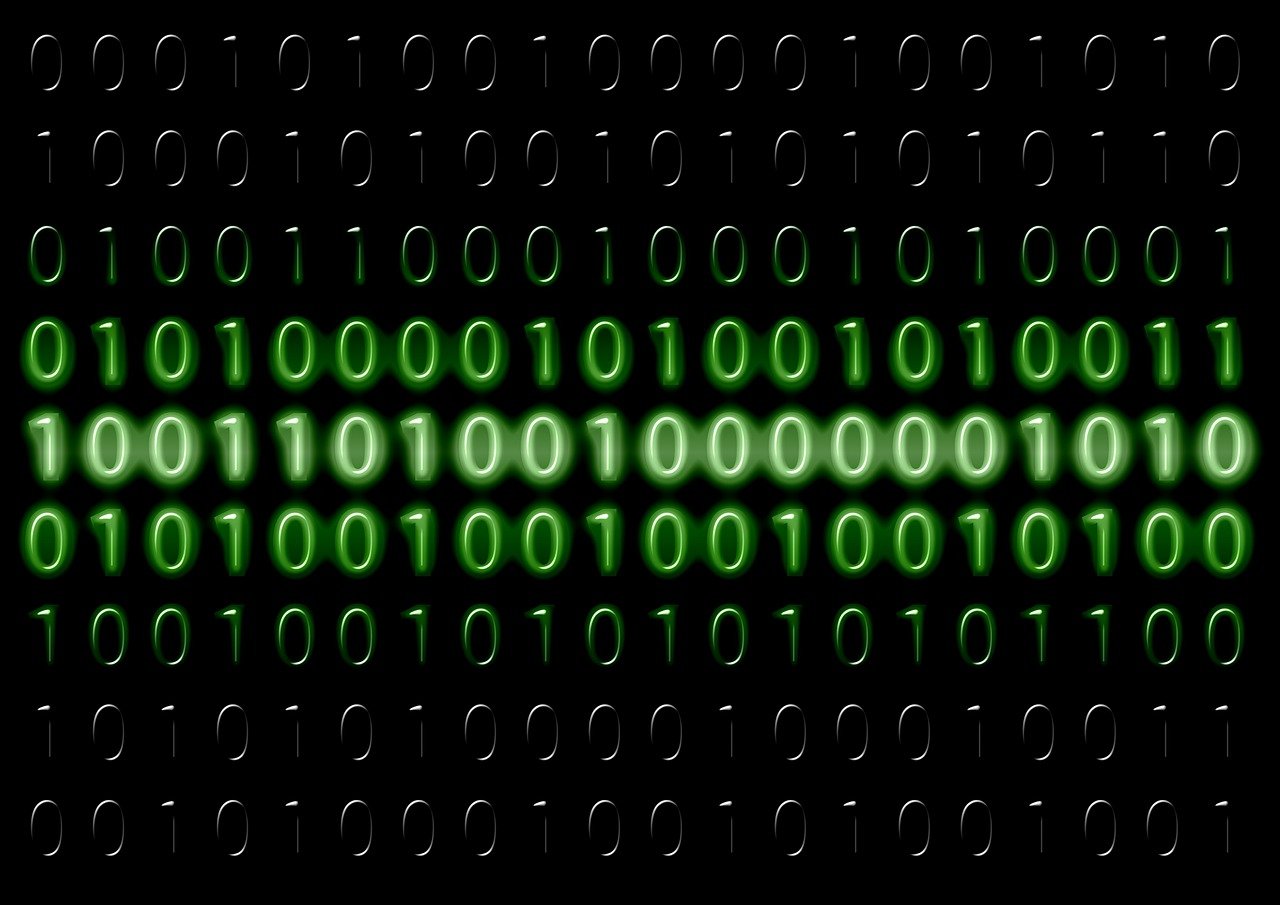 On Monday, European shares slipped as increasing tensions between China and the United States sapped some of the investor appetite for riskier assets. In contrast, London's blue-chip index rose because of a battered pound due to increasing fears of a no-trade deal Brexit. In the last five weeks, the European STOXX 600 index had added nearly 14%, but it declined by 0.7% and banks were leading the losses, as there was a fall in eurozone bond yields. There was also a 0.8% decline in the finance-heavy index in Italy and Spain, while a 1% fall was also reported by France's CAC 40, after it scaled an almost nine-month high on Friday. 
There were also 0.8% losses seen in Germany's trade-sensitive DAX, after it was exclusively reported by Reuters that the United States was planning to impose sanctions on more than a dozen Chinese officials for the role they had allegedly played in disqualifying Hong Kong's elected opposition legislators by Beijing. Market analysts said that US-Sino relations had remained a hot topic last year and at the beginning of this year as well. Thus, any discussion on this topic would certainly weigh on the markets and there would be some pullback, even from high levels. 
The release of data showing an increase in German industrial output in October a lot more than was expected was overshadowed by this news. The gloom further intensified when the Ifo institute said that the production expectations associated with the largest economy in Europe had deteriorated for the next couple of months. This week, Britain is preparing to roll out the COVID-19 vaccine by Pfizer Inc. and BioNTech and this prompted a 0.3% increase in London's FTSE, after swinging between gains and losses in early trading. Healthcare and consumer stocks were leading these gains. 
With negotiators struggling to reach consensus on a trade deal post Brexit, the pound suffered from a hard beating. President of the European Commission, Ursula von der Leyen, and Boris Johnson, the British Prime Minister, are scheduled to speak on the phone on Monday evening. There is hope that stubborn differences over ways to resolve future disputes, fair competition, and fishing rights in the waters of the United Kingdom will be narrowed by then. Analysts said that if there is no signal at the end of the day that there has been improvement in talks, then there is a strong possibility of a no-deal Brexit. 
If a deal is not secured, it would upset financial markets, clogging borders, and would also disrupt the fragile supply chains in Europe and beyond. Investors are also eyeing the outcome of a meeting of the European Central Bank scheduled for Thursday, as cheap liquidity for banks and additional bond buying is expected. As far as individual stocks are concerned, there were some upbeat updates from Pandora and Games Workshop that helped them reach the top of the European STOXX 600. Declines were led by UK homebuilders. There was also a 1.3% fall in oil stocks, as crude prices were pressured by the surge in global coronavirus cases.