Xiaomi Has Just Launched Its First Foldable Phone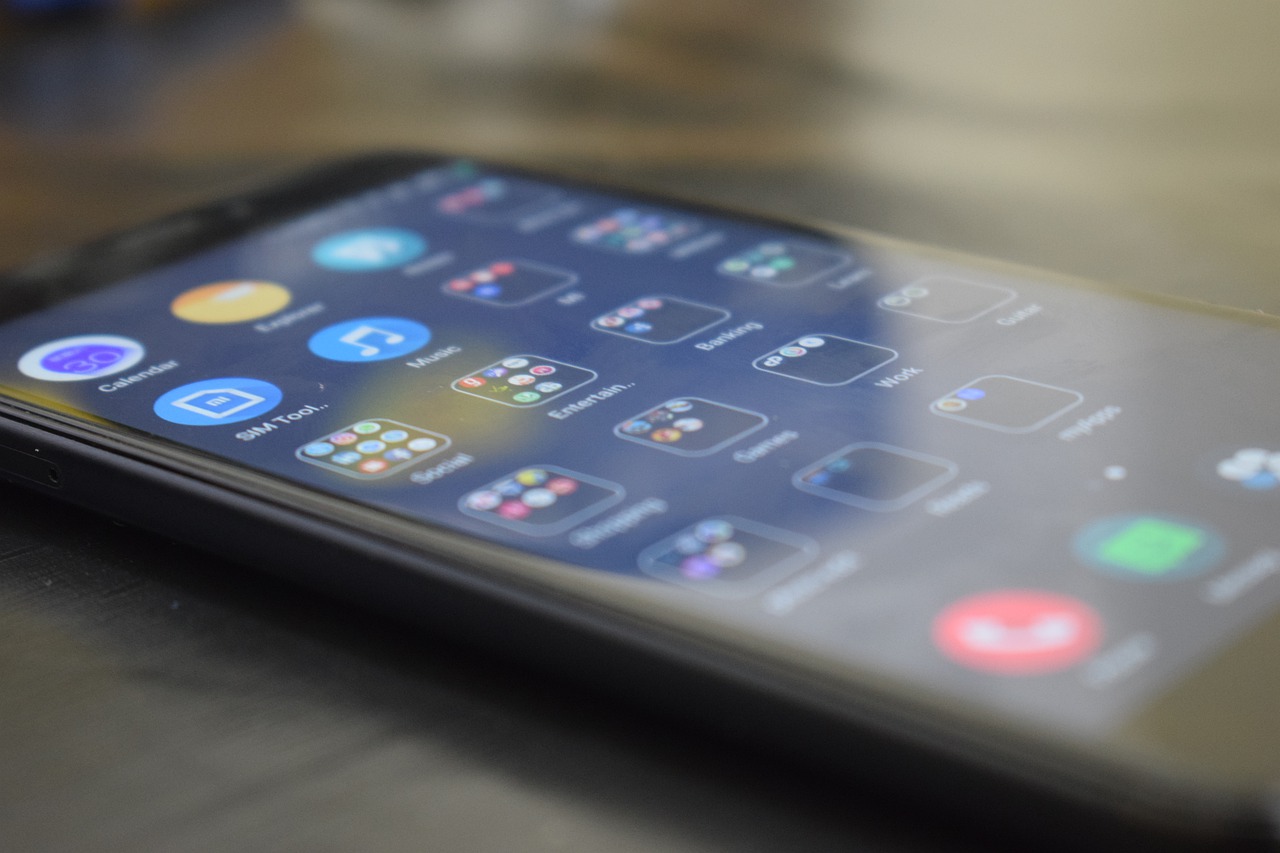 As per the latest reports, the Chinese tech company "Xiaomi" has unveiled its new phone. The most interesting part about the phone is that it is a foldable phone. The announcement was made by the Chinese tech giant on Tuesday, March 30, 2021.
According to the market reviewers and analysts, Xiaomi has now started taking the necessary actions in order to make a name in the international markets. In order to do that, the company is now introducing more high-end phones so it can directly compete with larger brands.
However, the only tech giant that has introduced a foldable phone is none other than Samsung. And for launching a foldable phone aimed to target international markets, it is obvious that Xiaomi is planning to take Samsung head-on.
The company has expressed that it will now focus more on manufacturing high-end phones. By producing premium phones, it is aiming to compete with brands such as Samsung and Apple. However, the closest challenge it has is the Korea-based tech giant, Samsung, which currently conquers the Asian markets.
The company has unveiled that the name of the new foldable phone would be "Mi Mix Fold". When it comes to its display, it will have an 8.01-inch once the phone is fully opened. Once the phone is folded, it will have a screen on both, front side as well as backside.
Furthermore, Xiaomi has gone with a different and innovative approach with the new foldable phone. The company has revealed that the phone will have a Surge C1 camera chip installed into it. This is the first-ever camera chip that has been manufactured and installed by Xiaomi in any of its phones.
This means that the company is also looking to go independent with respect to the chips and hardware it acquires to manufacture phones. There are possibilities that the company will start manufacturing other chips for the phones all by itself soon.
Some of the key features of the phone include the phone having four speakers that have been created by Harman Kardon. The Mi Mix Fold phone comes with a 5G connectivity, has a triple-lens camera, and the mobile processor it has installed is the Qualcomm Snapdragon 888.
When it comes to the pricing of the phone, Xiaomi has unveiled that its price would range between 9,999 yuan and 10,999 yuan. At the time of writing, the figures would translate to $1,521 & $1,673 respectively.
On top of that, the company has also announced that a special edition version of the phone will also be launched. It will feature a casing that will be special ceramic and the phone would cost 12,999 yuan, which would translate to $1,978.