Are China & US Imperative Trading Partners Alongside Being Rivals?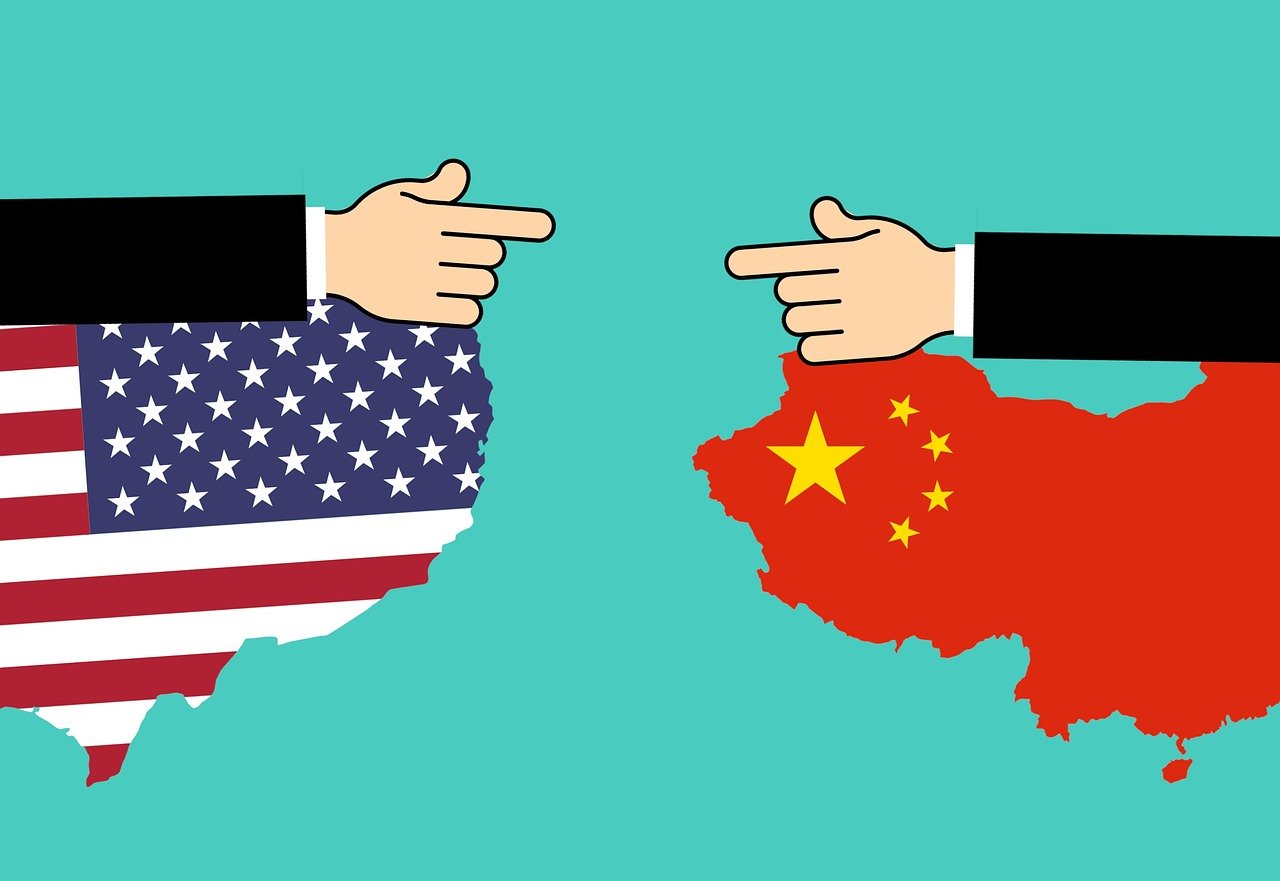 Katherine Tai painted a clearer picture this week of Joe Biden's trade scheme. She is Biden's nominee who has been proposed as the Trade Representative for the United States (US).
Tai is not new to trade, particularly when it comes to US and China's challenging relationship. Previously, she held an office at the US Trade from 2007 to 2014, and during this time the countries experienced rising trade tensions. During her tenure back then, she was meritoriously involved in numerous cases on China's trade practices at the intergovernmental organization, WTO.
Recently, Tai discussed the Biden Administration's plan of action with respect to its relation with China. She also talked about the U.S Mexico Canada Agreement.
In her statement she stated that the world needed to unite to combat threats such as climate crisis, worldwide recession and the Covid-19. She added that the responsibility of the US administration also extended to tackling problems posed by China.
She stated that she realizes how fundamentally significant it was for the US to have a planned and clear plan to hold China responsible for its promises.  She further added that the US must commit to once again work persistently with others. This was to advance and safeguard US's mutual values of freedom, truth, democracy and opportunity in a fair society.
Tai also went on to say that China was a distinctive trading partner as well as a competitor. This meant that the US would have to work with other partners to hold China responsible.
She admitted that China was concurrently a competitor, trading partner and a giant player whose support was needed to combat certain global threats.
Tai further addressed Senator Charles Grassley's concerns with respect to China US phase-1 agreement. He said that the US department of Agriculture predicted that China would buy US farm exports worth $31 billion this year. He added that this was little bit lesser than $38 billion they were required to do. He further added that either ways it was positive news given the pandemic.
Nonetheless, he stated that the phase one agreement wasn't just about trade. It also aimed at bringing structural variations to China. He questioned Tai whether there was a plan to coax China on then the structural changes.
Tai responded to the Senator's concerns by affirming that the structural changes were promised by China as part of the agreement. Hence, China would need to deliver those promises with respect to it. However, she added that US-China relation was an overly discussed issue by even representatives before her. She added that the US needed to explore all its options.
The Senate Finance Committee still needs to vote on the appointment of Tai. However, she seems to have major support for the role of the US trade representative.