More Sanctions Imposed on Iran by the United States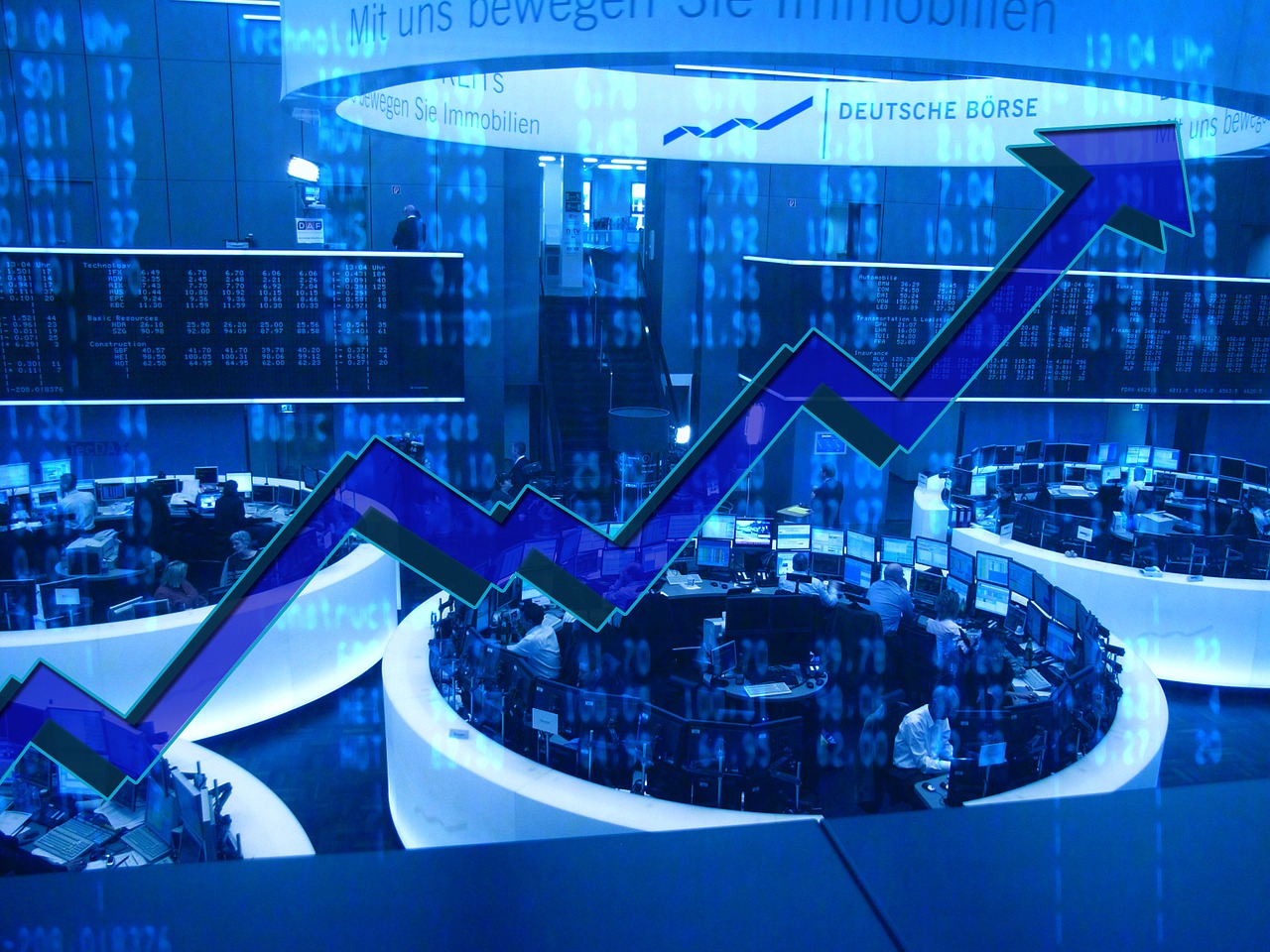 For many decades, there has been a constant rift between the United States of America and the Islamic Republic of Iran. The main reason for conflict between the two countries is the way Iran has handled matters whether they are related to Israel or other nuclear technology experimentation.
As a result of the rift, the United States of America has always used its power and prowess at the United Nations (UN) and always had the support of its allies specifically from the European Continent.
In the past decades, the United States of America has imposed several sanctions on the Islamic Republic of Iran. As a result, Iran has grown even more hateful and angry against the United States for its actions and displaying its power openly.
According to the latest reports, the United States of America has imposed even more sanctions on the country back on January 15, 2021. This time, the sanctions have been passed against companies in Iran, the United Arab Emirates, and China. It has been alleged by the United States administration that the companies for the countries have been involved in doing business with Iran.
The US Government has alleged that the companies from these countries have done business with Iran on the Shipping Lines. In addition to the shipping lines, the sanctions have also been passed against three companies that have been involved in conventional arms proliferation.
The sanctions passed on 15th of January are the latest steps that have been taken by the American Government over the citizens of Tehran. It has been revealed that it was Donald Trump that signed the sanction and approved it for implementation.
Mike Pompeo, who is the United States Secretary of State, stated that Washington has sanctioned a total of seven companies. One company is Accenture Building Materials that are UAE-based and the other company is Jiangyin Mascot Special Steel that is China-based.
In addition to the above, there are two people that have been sanctioned as well who were involved in shipping steel to Iran or from Iran.
Pompeo also mentioned the names of the Iranian organizations that have been blacklisted. The companies have been alleged for mass-producing conventional arms. The names of the organizations include the Aerospace Industries Organization, the Iran Aviation Industries Organization, and the Marine Industries Organization of Iran.
A statement was later released by the U.S. Secretary of the State providing more information on the sanctions. He stated that they are focusing on imposing metal-related sanctions on Iran. The sanctions will be imposed by the State Department and will be implemented on companies shipping metal to Iran.
Pompeo stated that if any company is found shipping the 15 listed metals to Iran will have sanctions imposed on them.