Bitcoin's Supply is Declining Fast as the Flagship Coin Reclaims $33k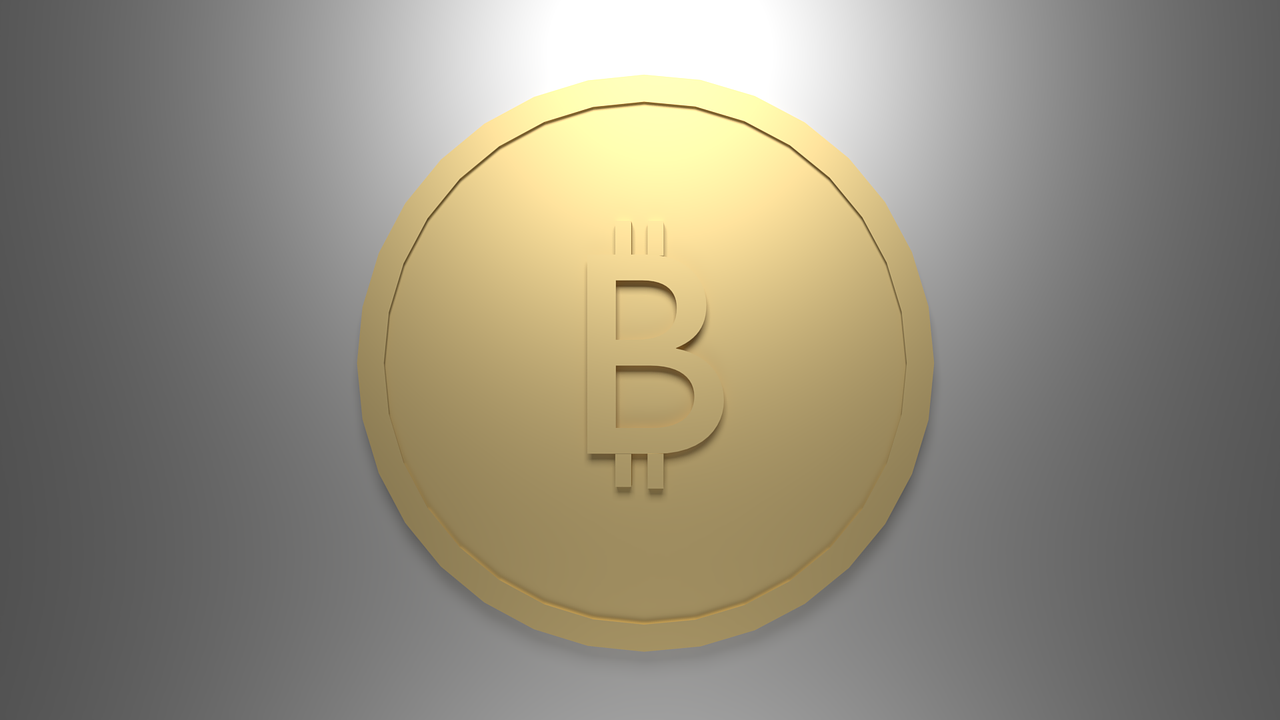 Bitcoin is having an on and off scene with the price compatibility and reclaiming a consistent spot when it comes to the coin's value. It has been in the deficit ever since the mid-May crash this year and wasn't able to reclaim its previous spot; this is not by design but the force of hand by the crypto market, investors pulling out their investment but more pressingly, China's waiving of Bitcoin mining altogether. These are challenging times for the flagship cryptocurrency, and to top it off, Bitcoin's adoption is in some serious trouble.
But in the recent 24 hours or so, things have started to look up for the cryptocurrency as price rebounds at $33k; investors are once again reeling in to buy more and more Bitcoin in hopes that a spontaneous bull market may accompany the leading cryptocurrency sooner than later. It has caused Bitcoin's supply within the crypto market to seriously dwindle, and it continues to do so, and the outflow of the cryptocurrency has succeeded the inflow by approximately 2k+ coins.
A single aspect that can be pinpointed as the reason why Bitcoin's supply is in the plummet and the cryptocurrency is once again among the hopeful of regaining its lost position is the Musk's B-word conference approaching soon. It is a Bitcoin conference that will be attended by Elon Musk and many others, such as the CEO of Twitter and other important analysts and investors.
It looks like the good old cycle of crypto influencing by the likes of Elon Musk is not behind us, and this is something that the crypto market would have to bear until investors come to their senses. Bitcoin at the time of writing is close to an 18 month low in terms of supply back in the January of 2021. Some strong points have been made by analysts and the researchers of the crypto market that bullish run is here for Bitcoin and the B-word conference is definitely a pressing reason for that. But would the bullish run stay here or not is a totally other question no one knows the answer of.