Suez Blockage Directly Impacts the Price of Oil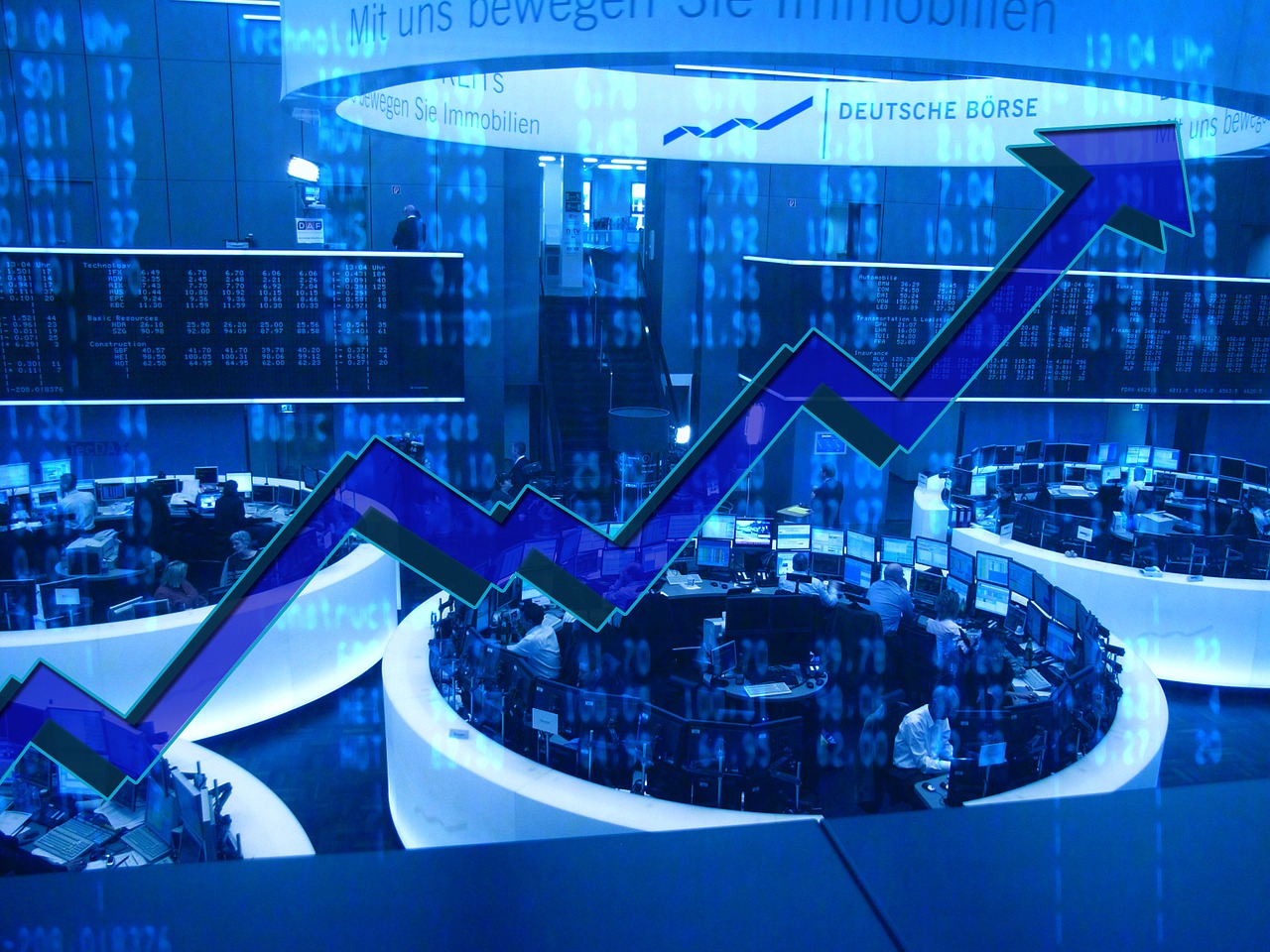 These days every day is just about oil, with its price either going up or coming down. While Suez Canal blockage is still a situation, there are growing concerns over the price of oil.
The ship is still stuck and the oil prices are ticking. The price of oil rose sharply overnight due to apprehensions that it would take weeks before the gigantic ship could be dislodged. The blockage has somewhat restricted the supply of refined and crude products.
The Oil market is really struggling ever since the Covid-19 pandemic hit. Even now as Europe goes for another round of coronavirus lockdown, demand for oil is dented.
At $62.49 a barrel, Brent crude rose by 0.9% translating to 54 cents, after having seen a drop of 3.8% two days ago.
While US West Texas Intermediate rose by 1.1% after dropping by 4.3% two days ago. WTI now costs $59.21 a barrel which reflects an increase of 65 cents.
The two yardsticks were on a path to weekly loss amounting to 3% with more than 6% deterioration just last week.
Suez Canal is known as one of the busiest and most popular channels for trade between Europe and Asia. The waterways is used to transport from refined fuels and oil to grains and other essentials.
The blockage is not only causing a shortage in the supply of oil but also of shortage in the supply of other essentials.
After the ship was trapped, the officials prevented more ships from entering the Suez as that would have only caused traffic jams.
With Europe going into another phase of lockdown, there was concern that demand for oil would weaken. However, now with the ship blockage, a more pressing concern is supply tightness. The ship is expected to be stuck for weeks, which means that countries expecting deliveries won't have enough oil to meet the daily demands of it.
In 2020 out of 39.2 million barrels per day of crude that were transported through sea, 1.74 million BPD was transported using Suez. The canal accounts for the transport of almost 9% of worldwide seaborne trade. This includes refined oil products like diesel fuel and gasoline that amount to 1.54 million BPD.
As countries in Europe renew restrictions to control the spread of the coronavirus, the demand of fuel is likely to fall. In these unprecedented times where the demand and supply of oil are uncertain, the fate of its price is also not known. Due to the latest lockdowns in Europe, the producer group is expected to retain the existing lower levels.
On the other hand seeing price volatility of oil, Tunisia also announced price modifications of gasoline and diesel. These adjustments will help it reduce the deficit.