Gold Prices Might Trade Sideways Amidst Mixed Signals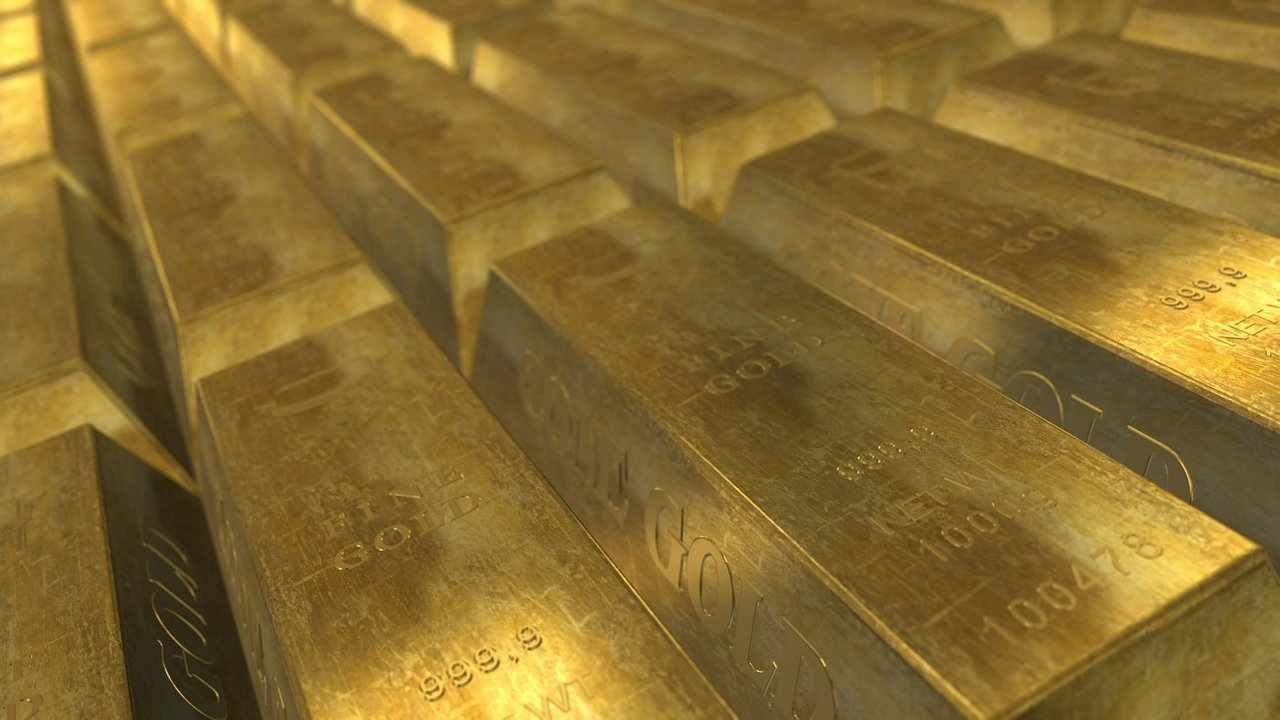 Due to global concerns and comments from the Federal Reserve, the gold and silver market is being impacted. The price of gold rose for the fourth consecutive week, while the price of silver fell on the last trading day.
Commodity prices and gold prices were mixed, gold closed in green, and other non-agricultural parts were sold off the previous week. Due to the OPEC agreement and expectations of weak demand, crude oil prices haven't performed that well in the past week. Base metals on the other hand loitered in range with mixed fundamentals.
Gold traded at a higher price with spot gold prices closing at 0.21%, as far as $1,812 per ounce. It managed to rise for four consecutive weeks. Despite the appreciation of the Indian rupee, the gold price on Multi Commodity Exchange (MCX) increased by 0.27% to ₹48,053 per 10 grams. The spot rupee against the US dollar rose about 8 paisas that same week. As SPDR gold holdings fell from 1,040 tons to 1,028.5 tons, gold ETF holdings continued to see outflow. CFTC data shows that asset management companies have increased their net long positions by 9,985 lots in the past week.
As silver closed lower, at COMEX spot silver prices decreased by 1.69% for the week which translated to $25.66. At MCX Silver September futures fell by 1.41% which means ₹ 68,319/kg. Due to weak signals from industrial metals, the price of silver fell against gold for the second consecutive week. According to the CFTC data money managers reduced their net long spots by 879 lots.
As the yield on US Treasuries fell, precious metals rose this week. Federal Reserve Chairman Jerome Powell defended the Fed's continued support for the US economy. He emphasized that even if inflation is at a disturbing level it is too early to cut incentives. The US 10-year Treasury bond yield after dropping under 1.29% closed at 1.30% during the same week. The dollar index rose by more than half a percentage point for the week, limiting the rise in precious metal prices.
The prices of gold are expected to trade sideways in the week to come as various markets make their predictions. According to the futures and options market, COMEX spot gold resistance will be at $1,833/oz with support predicted to be $1,790/oz.