Ahead Of October NFP Report Forex Market Rallies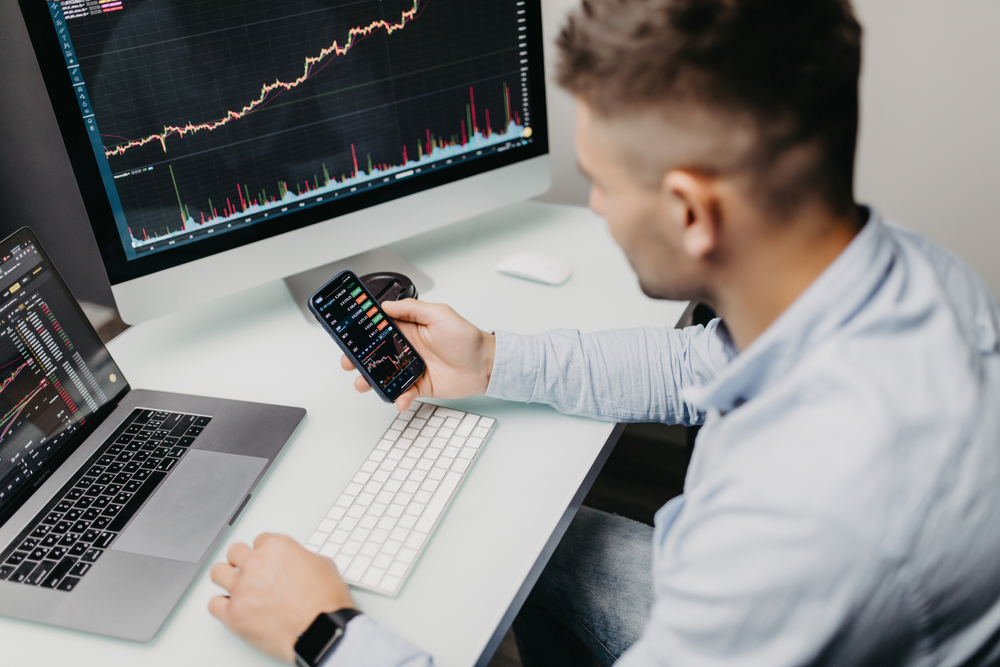 USD's Failure to Gaining Strength over the Weekend
It may not come as a surprise that US Dollar Index has been tracking nearly 112.50 in the negative territory. This means USD has been unable to gain any strength on 4th November 2022 i.e. the trading week's last day.
Not even the back-to-back 5 days' gains from Monday to Friday in the past week were able to save USD sailing into the negative territory.
In these circumstances, it seems quite impossible for the USD to go ahead with its arch-rival currencies. This is so because the investors are rather awaiting the issuance of October's Nonfarm Payrolls Report (NFP).
The rumor about the NFP report is that about 200,000 fresh job openings are expected in the US economy.
GBP Rebounds after Losing Pips
Soon after the announcement of 75 basis points increase by the Bank of England, 200 pips were lost from GBP/USD on Thursday. Reportedly, it was the lowest level that the pair had last seen two weeks ago.
However, a quick rebound came for the pair, and currently, GBP/USD is up by 0.5%.
Sharp Decline in Euro/USD
The pair of Euro/USD however fell harshly, particularly because of the 75 basis points increase in the interest rate by the US Federal Reserve. However, the pair was able to accomplish 0.9730 support on 2nd November.
Christine Lagarde, President of the European Central Bank commented on 3rd November that the rate of inflation is still on the higher side. She insisted that immediate action is warranted so as to control the inflation rate.
She insisted further that if the issue of inflation is to be addressed then the exchange rate of the Euro must be considered.
Status Quo for USD/JPY
As regards the USD/JPY pair, there was no prominent change occurred in the pair. The pair failed to move in either direction.
Shunichi Suzuki, who is Japan's Minister for Finance, suggested that they do not need to intervene in foreign exchange by any means.
Gold Rally
US T-bond's failure in making prominent yields and under-performance were two major reasons which helped Gold to rally. Gold was able to go past $1,650 when the week's trading was closed on 4th November (Friday).
Bitcoin & Ethereum Find Lost Traction
Bitcoin and Ethereum, both were seen as successful in finding their lost tractions. Bitcoin rallied by 2% which helped the coin lead its value near to the crucial ceiling point i.e. $20,600.
Similarly, a 3% increase in the value was seen by Ethereum which was also able to near its crucial ceiling point of $1,580.
Analysts believe that downward sentiment for the two leading crypto coins has eased up for the time being. They believe that the prices of overall cryptocurrencies would likely see surges for a few days.