Redesigning In National Currency Sends Naira Value Down and Strengthens USD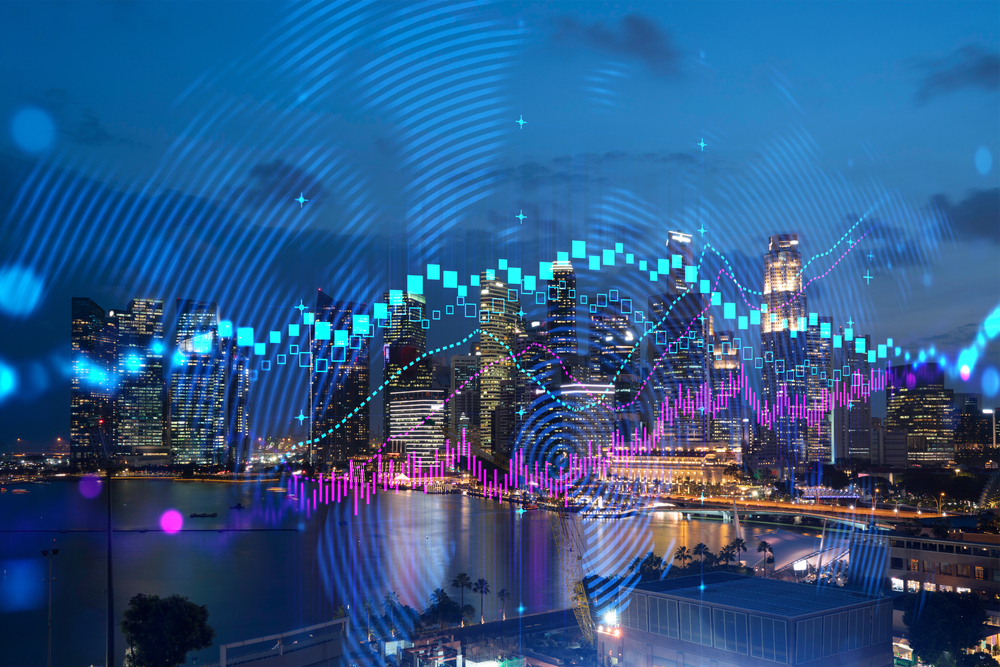 Redesigning of the Naira exploits weakness in the Nigerian national currency and further boosts its down trend against the USD.
Record-breaking lows were recorded in NAIRA even though the Nigerian Government has successfully busted wanted dealers of foreign exchange.
NAIRA's Redesigning
The Central Bank of Nigeria (CBN) made an announcement ten days ago in which CBN suggested that the national currency required redesigning.
CBN's announcement turned against the national currency NAIRA which was already facing a continuous low in value. CBN's announcement has however fast-tracked NAIRA's decline to an alarming level.
As a result of thereof, USD was quick to gain strength while weaknesses in NAIRA were exploited.
Soon after CBN's announcement, the forex market saw the national currency's value slipping away against the value of the USD. NAIRA's value quickly lost 20% i.e. 900 Naira against 1 USD, which was otherwise 760 Naira against 1 USD.
This sharp decline in the value was reportedly the lowest value the pair of NAIRA/USD had ever seen.
CBN had suggested that it wanted to re-design the national currency, particularly so as to demonetize certain currency notes.
Nigerians' Rush towards USD
According to CBN, the currency notes that require demonetization included Naira bills of 100, 200, 500, and 1,000. The central bank had further suggested that new currency notes will be issued after 31st January 2023.
It seemed as if the redesigning aspect turned against NAIRA and in favor of USD, particularly when Nigerians started rushing in purchasing USD.
One of the local news items noted an acute shortage of USD in official Nigerian markets and other corresponding markets. Resultantly, more pressure has shifted onto NAIRA.
It seems that the CBN President's plan of overhauling the national currency turned out to be counter-productive in saving the national currency from further decline.
Andrews Elueni, who is the local economist, commented that as per his assessment there shall be 1000 Naira against 1 USD prior to year-end.
He also suggested that there is huge corruption in the country's system hence fraudsters too are rushing in capitalizing on the situation.
Gap Noticed In Nigerian Forex Markets
Despite that gap is rapidly widening in the corresponding markets, and the country's monetary authorities are still pegging at $1 with 450 NAIRA somehow.
On the other hand, the country's monetary crimes prevention authority, the Economic and Financial Crimes Commission (EFCC) will take strict actions against suspected currency dealers.
The authority is of the view that illegal dealers of currencies are behind the exorbitant buying of USD in Nigeria.
In this connection, a few raids have been carried out by EFCC, and the authority successfully apprehended major networks behind market manipulation.
The situation in Nigeria is expected to deteriorate further and it is likely that further reduction will come in NAIRA's value against USD.