ECB Policymakers Suggest 75 Basis Points Hike For October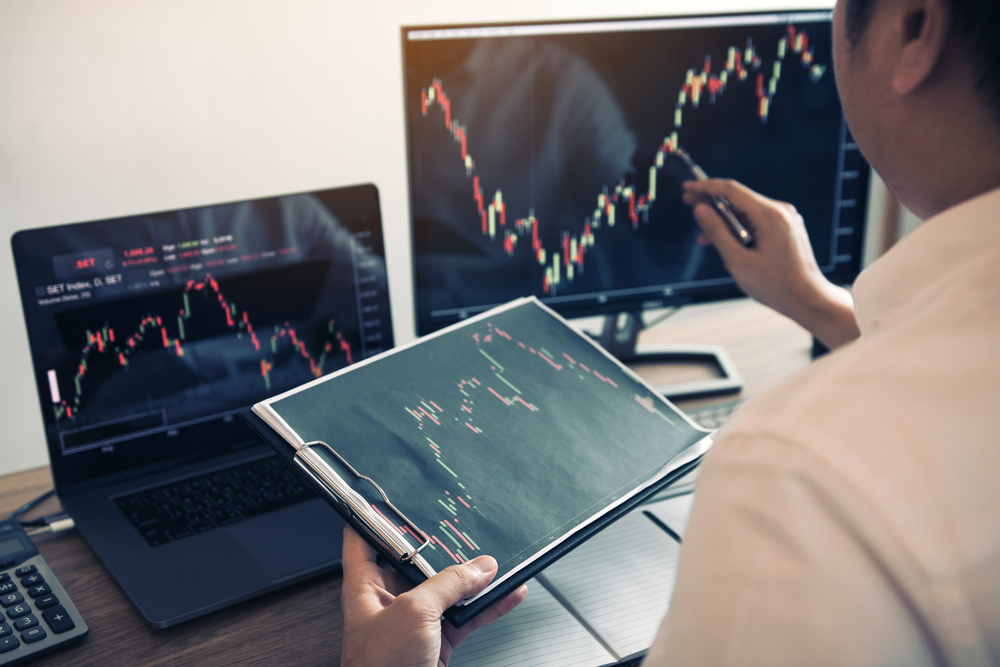 On Wednesday, ECB policymakers talked about what to expect from the central bank's policy meeting scheduled in October.
They said that there was a possibility that another hike of 75 basis points in the interest rate may have to be implemented by the European Central Bank (ECB) in October and with more movement in December.
75 bps move
The last two meetings of the ECB saw it push up the interest rate by 125 basis points, which is the fastest policy tightening pace seen on record.
However, it is quite possible that inflation is not anywhere close to its peak, which means that the ECB may have to tighten more, given that it had begun the hiking process long after its peers did.
Peter Kazimir, the governor of the Slovak central bank said that their next move was likely going to be a hike of 75 basis points in order to keep up with their policy tightening.
But, he added that they would also consider fresh economic data. He said that they needed to be ruthless and vigorous, despite the possibility of a looming recession.
Olli Rehn, the chief of the Finnish central bank, who is regarded as a moderate swing voter, also said that a three-quarter percentage hike was indeed one option.
The expectations
Rehn said that they could decide on another significant rate hike, which could be 50 bps, 75 bps, or something else, although he did not elaborate what the latter would be.
He said that there was a strong case of determined action and frontloading. Robert Holzmann, the governor of the Australian central bank is known as an outspoken policy hawk.
He also said that a three-quarter percentage hike was possible, but added that one of 100 basis points was excessive.
Markets have priced in a rise of the deposit rate of the ECB from 0.75% to 2% by the end of the year, while they expect it to reach 3% by next spring.
As for inflation, it is expected to be above the 2% target of the ECB throughout 2024 and it would remain above target in the long term.
Neutral rate
Christine Lagarde, the President of the ECB, said that the first goal they want to achieve in their rate hiking cycle is to hit the 'neutral' rate. This is one that neither slows nor stimulates growth.
She said that they had to bring inflation down to their 2% target in the medium term, so they would continue to increase their interest rates in the next few meetings.
The concept of a neutral rate is loosely defined, but economists believe it is between 1.5% and 2% and Rehn said that they should reach it by this year.
He said that they would likely hit it by Christmas and once they do, they would see if they can get into restrictive territory.
Kazimir stated that all 25 members of the Governing Council agree on hitting the neutral rate, but no one knows the precise number.