Elon Musk – Richest Man In The World, How Strange!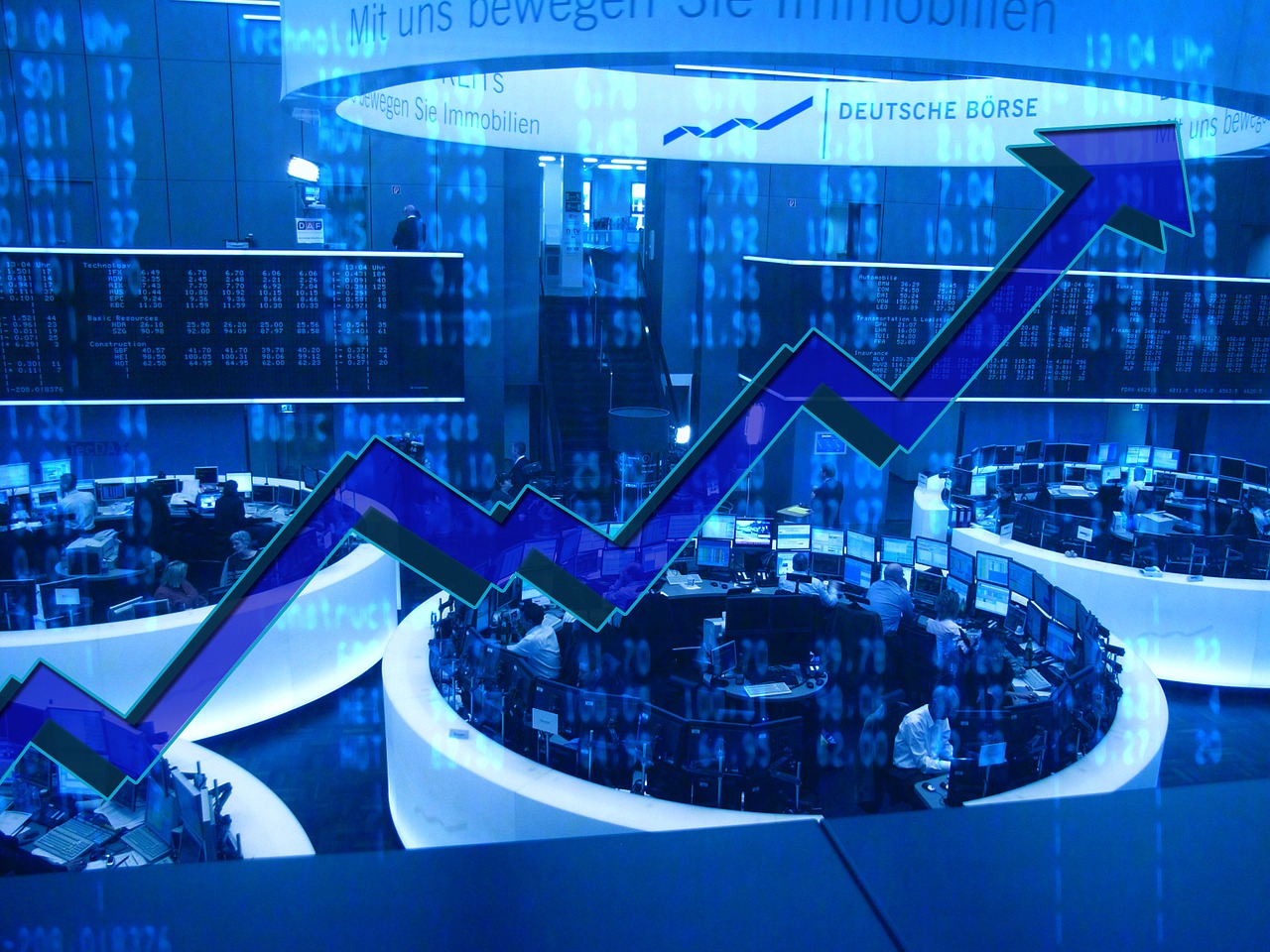 With the surge of Tesla's market share price, Musk's net worth increased to $195 billion. The surge made him surpass Bezos in the net worth regime, hence making him the richest man in the world.
 The Founder of Space X and Chief Executive of Tesla Inc., Elon Musk is now the richest man on earth.
On Thursday, the share prices of Tesla rose more than 7.9% in the stock market and the market closed at $816.04 per share. The $60 increase in Tesla's shares helped Mr. Musk surpass the founder of Amazon in trade market net worth.
After the surge in shares of Tesla Inc, the total net worth of Mr. Musk settled at $195 billion. Mr. Bezos was holding the spot of the richest man in the world with a net worth of around $185 billion. Mr. Musk has to thanks the rally in Tesla share price for increasing his net worth substantially. The rally on Tesla eventually rose his net worth to more than $150 billion in the last twelve months. The EV makers share price increased by over 740% in 2020.
Mr. Musk tweeted about his feelings in the usual humorous manner. He tweeted "How Strange, Well back to work".
Some analysts said that Musk would not have been able to take lead on Bezos, if Bezos hadn't been divorced. The divorce caused Bezos to lose 25% of his share's stock which was approximately $38 billion.
On top of that Bezos had also donated a share worth $680 million of amazon for humanitarian purposes.
However, the reason behind the surge in Tesla stocks is because of a successful financial tenure last year. Reportedly Tesla's sales rose over 35% last year and sold over half a million cars in just 2020. The highly successful commercial year drove Tesla's share prices above. Elon musk paid his greeting to the whole team of Tesla saying that it would not have been possible without them. He further added that in the beginning, he thought there was only a 10% chance that Tesla might survive at all.
S&P 500 index has included the name of Tesla Inc. in their charts. The index includes last year's stock and reported profits of the company.