Waves Powers First Reported Crypto-Backed Bank Loan in Russia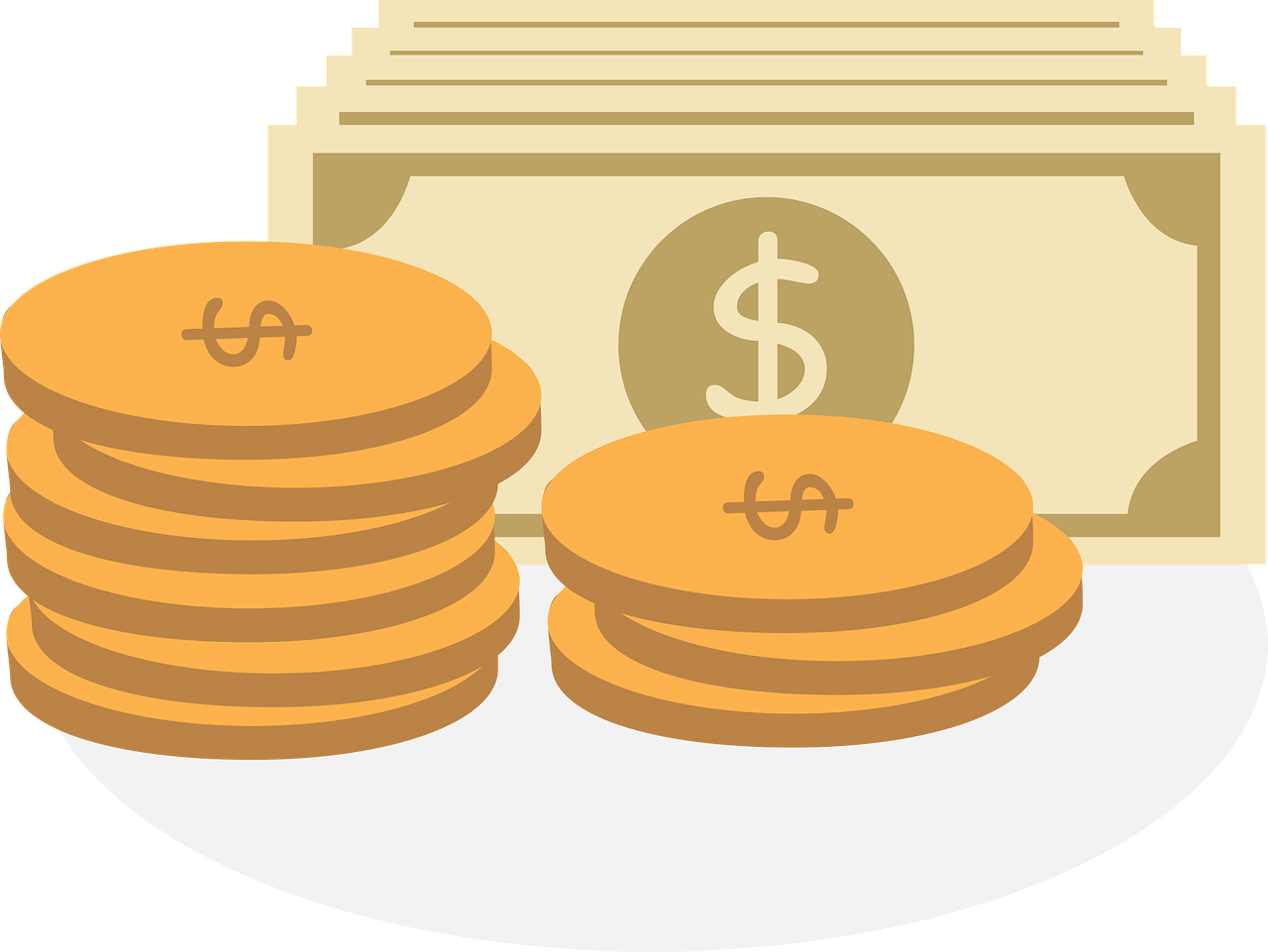 A commercial bank in Russia by the name of Expobank has issued the first-ever loan in the country that's backed by cryptocurrency. According to a report that was published by Kommersant, a local news agency on August 19th, the credit was provided by Expobank through issuing an individual bank loan, which is powered by Waves (WAVES) tokens. Alexander Ivanove, the CEO and founder of Waves, gave confirmation of the news via a tweet. He said that Waves tokens were used as collateral for the loan. He also stated that their company was not currently working with any other bank for developing tools to secure bank loans via Waves open protocol.
Ivanov also added that they had not approached startups or any banks and that the protocol was not promoted for this type of use at all. The report revealed that the loan had been given earlier this week to Mikhail Uspensky, a local entrepreneur. Reportedly, the businessman said that he was committed to using the Waves tokens and had no intention of selling them. Waves token experienced a price drop in the last 24 hours of 5% as it was trading at $4. There are some legal experts who are confident that Russian law will potentially recognize this new type of loan, but there still is a lot of uncertainty surrounding this matter.
A lawyer working at a law firm called Vegas Lex, Kirill Niktin said that the circulation of cryptocurrency and other digital assets was still surrounded by a great deal of uncertainty in Russia in legal terms. He said that specifically, there were a number of questions about the kind of crypto transfers that would be made legal. This is concerned with the law that was recently passed in Russia about cryptocurrency under which payments cannot be made in crypto. There is another bill that is expected to pass late this year and it will provide more regulatory clarity into the matter.
According to Ivanov, the company was pleased to see that a Russian business had managed to adapt itself to the new law. Simultaneously, a number of other legal experts are sure that it is possible to use the Waves tokens in Russia legally because they are not a payment-related tool. A local lawyer who served as counsel for the bank loan powered by Waves, Yuri Brisov said that Waves tokens can be used legally in Russia. He added that there were no restrictions in the country regarding the circulation of non-payment tokens.
The law firm called Efficient Business Resources is another party that was involved in securing the loan. Its managing partner, Alexander Zhuravlev said that there were other ways that cryptocurrency could be used in the country like for security obligations or banking loans. Waves has had a close connection with most blockchain-related developments that have taken place in Russia. Waves Enterprise was added to the unified register of Russian software for databases and computers by the country's Ministry of Communication in April 2020 and they stipulated that its software is owned by a Russian company.