Biden Administration under Global Pressure to Waiver Covid-19 Vaccine Patent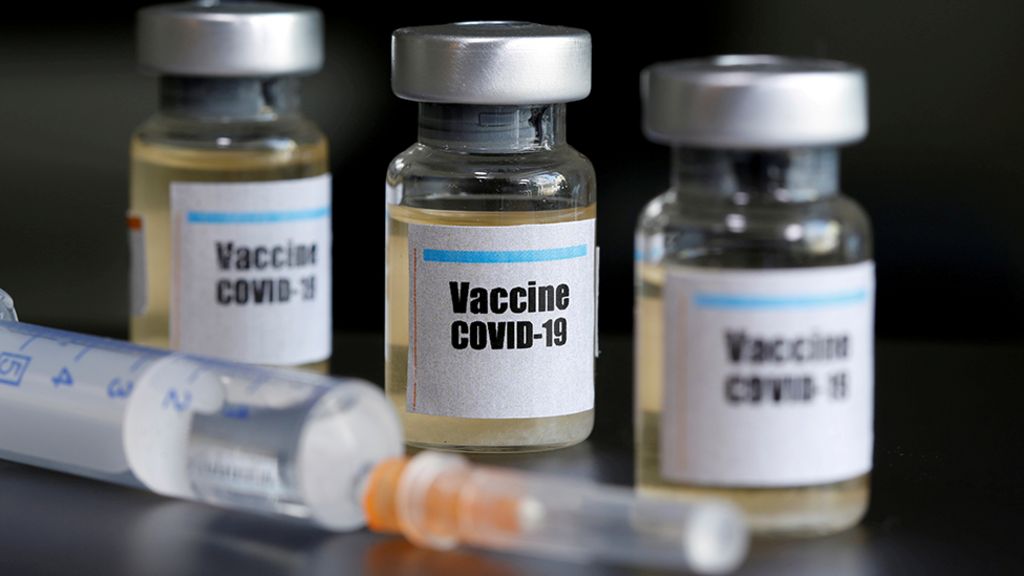 The US administration is being pressured into helping developing nations to overcome the shortage of Covid-19 vaccines.  President Joe Biden has been under a lot of pressure to waive of intellectual property rights on the vaccines.
Covid-19 is probably the greatest health crisis of our lifetimes but also beyond the public health crisis, it is a general global challenge. As low-income countries struggle to meet their requirement of Covid-19 vaccines, they look up to developed nations like the US.
Last month a number of world leaders pressured the US to waive off intellectual property laws on Covid-19 vaccines. This waiver would ensure ramp up the vaccine production process and make them more readily available.
Following this global pressure, the US shall be carrying out talks on the vaccine with the World Trade Organization (WTO). A top trade representative of the US shall start negotiations with the international organization regarding the widespread distribution of the vaccines.
As revealed by Ron Klain, White House Chief of Staff, Katherine Tai who is the US Trade Representative shall be holding these talks. They shall discuss mainly three aspects of the distribution; how they can be more widely dispersed, licensed, and shared.
Klain clarified on CBS News that the US administration should have more information on the issue in the days to come.
The US really accelerated the vaccination process of its population since the country worldwide has had the maximum number covid-19 cases and deaths. According to US Centers for Disease Control and Prevention statistics, about 56% of adults have received at least one shot of the vaccine.
Where the US has covered half its adult population with at least one jab, many other countries are still struggling. These countries have not been able to
Swiftly vaccinate or immunize their people owing to a worldwide vaccine supply shortage amongst other challenges.
In such trying times, it is the US that everyone is turning to and heavily relying on. Health experts have stated that the US should do more to stimulate the Covid-19 vaccine rollout.
Doctors without Borders, an international medical charity urged not just the US but also other rich countries too to stop obstructing patent waiver plans. Such plans would help lower-income nations to secure vaccine doses for their people.
Recently, the US had stated that it was contemplating over options it had to augment production of vaccines globally at the lowest costs. While no decision has been made yet, it did support the recommended intellectual property waiver plan.
Bernie Sanders commented that US had a moral obligation to ensure access of vaccines to other countries amidst having its own citizens inoculated. Bernie Sanders who is a US Senator stated that the poor countries were in desperate need of the vaccines. He called it morally objectionable for rich nations to get vaccination while millions in poor countries couldn't even afford it.