German Government has New Rules for Covid Lockdowns and Germans Are Not Happy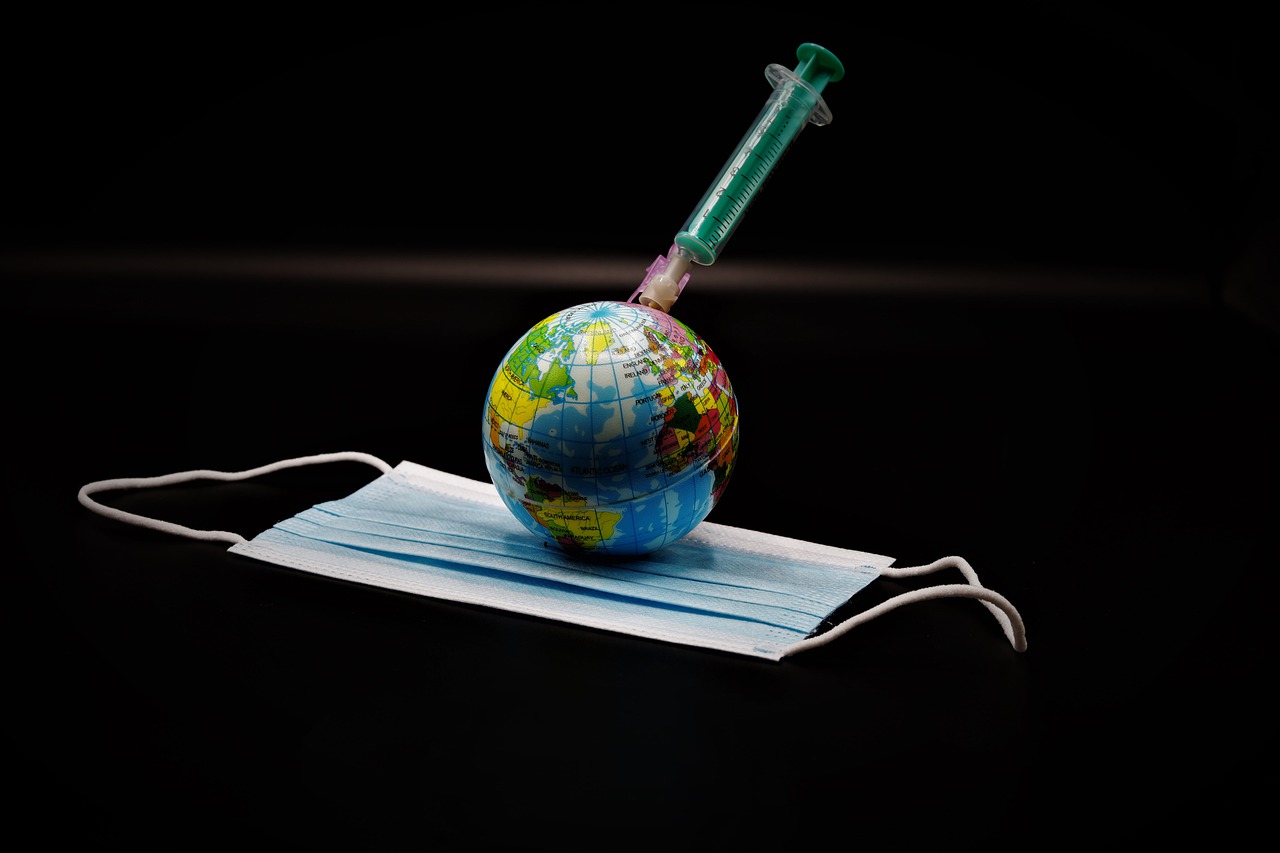 In recent events, Germany has gone ahead and introduced stricter rules for the COVID-19 lockdowns. The country is reported doing this to ensure it is able to fight off the third wave of the coronavirus that is upon the entire world.
The German government is doing whatever it can in order to keep the situation under control. Their main focus is to minimize the number of COVID-19 cases as much as they can to ensure no outbreak takes place.
Every country is now trying its best to avoid the same kind of situation India and Brazil are facing at present. India is currently reporting the highest number of COVID-19 cases being reported on a daily basis. According to reports and data provided by the Indian government, more than 400,000 COVID-19 cases have been reported in the last 24 hours.
Therefore, the government of Germany has introduced new sets of rules and SOPs that the Germans are expected to following during the third-wave lockdowns. The German government has speculated that the newly introduced COVID-19 protective measures will remain in effect until June of 2021.
While the government is taking these measures to avoid any catastrophic outbreak, it has made many Germans unhappy. The country is currently observing many protests from large groups of people from the entire country.
These groups are protesting against the new rules and lockdowns placed in the country as protective measures. The majority of the groups are protesting the lockdowns and strict COVID-19 lockdown conditions at some of the most populous and hot spots.
The government has also imposed curfews on the stores as well as leisure centers. This means that the leisure centers and shops in the country will be closed after an approved time. Any retail shop or commercial facility open after the prescribed time will be facing heavy fines from the Government.
While the fear of the coronavirus lurks, the country is now more worried about the variants of the coronavirus. The first country to take a hit from the coronavirus variant was the United Kingdom and the country is still in a state of lockdowns.
The same variant was later established in Germany and the country is taking all the measures to stop the virus from spreading. The country is struggling to beat the coronavirus and the protestors are not making the situation any better.
As for now, the country is implementing smart lockdowns all over the country. The officials have set certain conditions and benchmarks, which if met, would result in a lockdown of that particular zone.
The country is hoping that with the help of the new rules and SOPs, it will be able to fend off the coronavirus outbreak.