Bitcoin Price Analysis: Price should remain above $9,300 for Bullish Breakout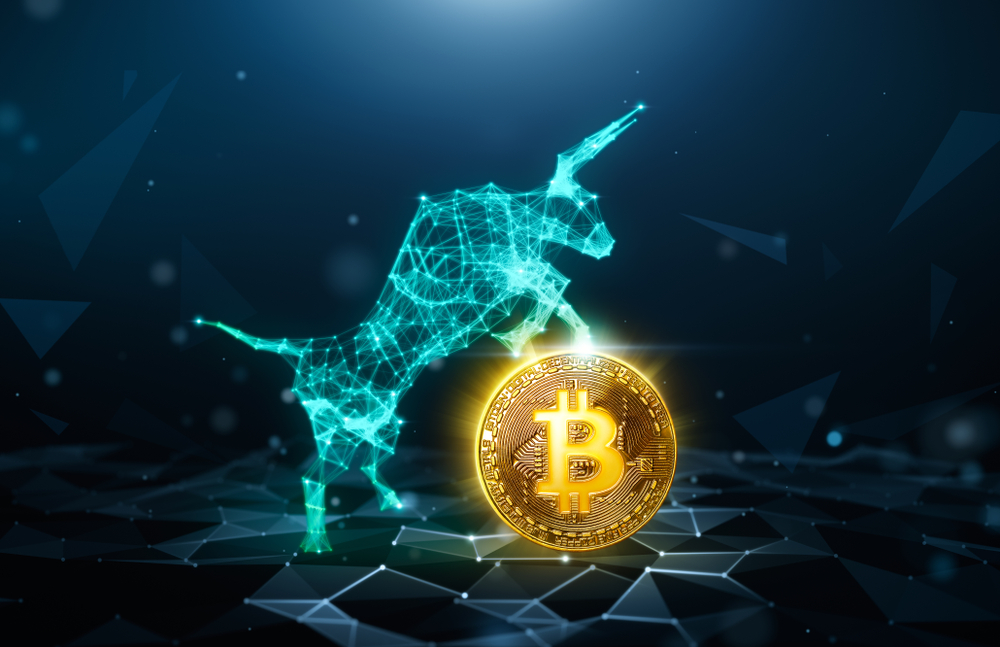 Bitcoin broke above $9,500 and analysts are considering it a bullish move on the part of the leading digital asset. For the mid-term bullish trend, the price needs to remain above $9,500.
When Bitcoin was in the range between $9,000 and $9,300, analysts speculated that the price needed to go above $9,300. After crossing $9,300, the next goal is to overcome the level $9,600 and the target is now a few steps closer.
Support Level $9,500
@TheCryptoCactus says that buyers need to keep price above $9,500 for rest of the week. He said:
"BTC HTF Update: Hard not to be bullish here, as long as buyers defend this $9500 level for the rest of the week ahead, I think we will be seeing a retest towards the local highs. No possible way to see this as bearish right now, LTF seems to show $9500 as S/R flipped."
The level $9,300 is now converted into a strong support by bullish sentiments and if price remains above this level, there will remain strong chances of a major breakout.
Analyst @CanteringClark stresses that price should remain above $9,300:
"BTC Funding back to mostly positive across most swap exchanges. Open interest took a nice hop up the last two days. Better keep it above 9300 folks, nothing is certain."
US Regulator also Responsible for Rally above $9,500
The Bitcoin rally to above $9,500 is due to green signal given by the US regulator Office of the Comptroller of the Currency (OCC) for cryptocurrency. OCC gives permission to banks to open bank accounts for crypto businesses and also offer cryptocurrency custody services to users.
OCC Acting Comptroller Brian Brooks said:
"From safe-deposit boxes to virtual vaults, we must ensure banks can meet the financial services needs of their customers today. This opinion clarifies that banks can continue satisfying their customers' needs for safeguarding their most valuable assets, which today for tens of millions of Americans includes cryptocurrency."
World's famous Chess player Garry Kasparov favors cryptocurrency and blockchain in his latest interview with Forbes. He said:
"I think the steady rise in popularity of Bitcoin and other cryptocurrencies and blockchain technology as a concept is inevitable, because it's a response to the shift of power from individuals to states or other institutions that may act on our privacy without our consent."