Tezos, Compound, IOTA Price Analysis – September 23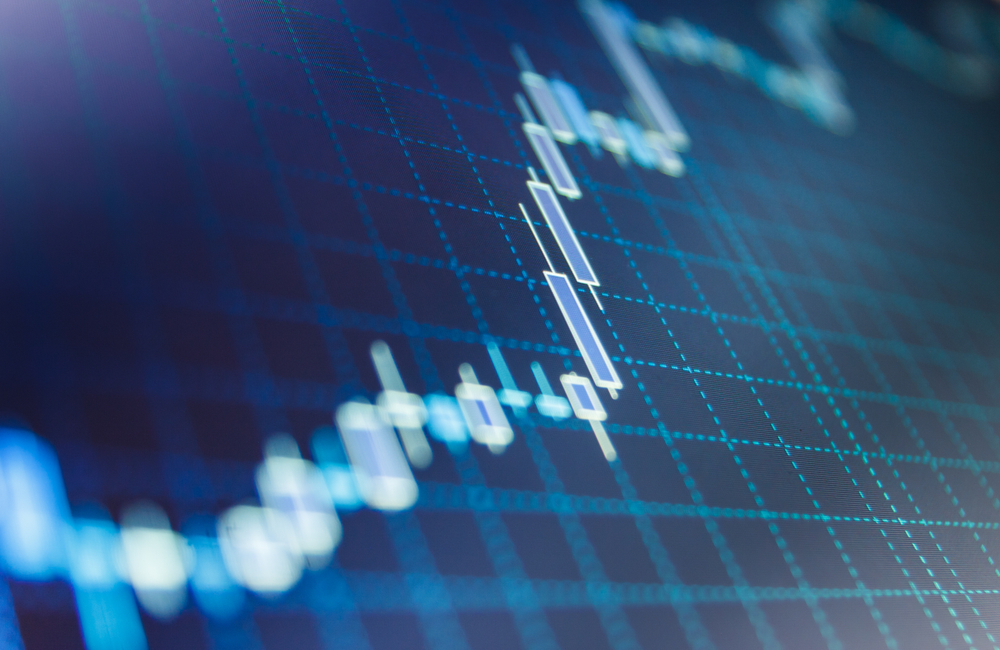 Tezos gained with double-digits following the rally the alt recorded in the past 24 hours. That has it approaching its 1-week high. The upside price actions in the crypto market saw IOTA surging by 6.3%, breaking past its nearest support line. Lastly, Compound crypto increased its value by 5.1% regardless of the struggling buying pressure.
Tezos (XTZ)
The last day witnessed XTZ surging by 15.7% to trade near $5.74. With that, it magnified its chances to overcome the closest resistance at $5.84 in the coming sessions. Market players can expect the asset to hover around its 1-week peak at $6.81.
Tezos parameters showed a bullish attitude on the price charts. On the 4hr chart, Tezos has its price moves beyond the 20 Simple Moving Average. That shows buyers controlling the altcoin's momentum. The Relative Strength Index (RSI) remained beyond the half-line as the MACD made a bullish cross, displaying green bars on its histograms.
Also, the Awesome Oscillator showed green sign bars. If the asset experiences pullbacks, XTZ will trade around the support at $5.04, then $4.05.
IOTA
IOTA trades 6.3% high over the previous 24 hours. At this publication, the alternative asset hovers near $1.36. With that, IOTA toppled the support level at $1.34. If the altcoin registers stable recoveries, it might revisit $1.59 before touching $1.83. Meanwhile, the technical picture remains positive.
MACD saw a bullish cross and showcased a green histogram. The Awesome Oscillator flashed green sign bars. Contrarily, the RSI stays under 50, confirming decreasing buying momentum. If the buying strength continuous to plunge, IOTA might see its value dropping to $1.22, the coin's 3-week low at $0.95.
Compound (COMP)
COMP has gained 5.1% since yesterday. Meanwhile, the asset had its upside resistance at $343.49. Other resistances locates at $393, $430, and then the asset's 1-week peak at $456. For now, primary indicators suggest bullish reactions.
Parabolic SAR suggests rising COMP price. Also, the MACD showed bullishness with a green histogram. However, the Relative Strength Index remained under the half-line, suggesting bearishness. If the selling pressure dominates Compound, it might crash once more. The asset has its nearest support line at $310.79.
Feel free to share this article.