Negative Sentiment on Twitter is a Bullish Signal for Bitcoin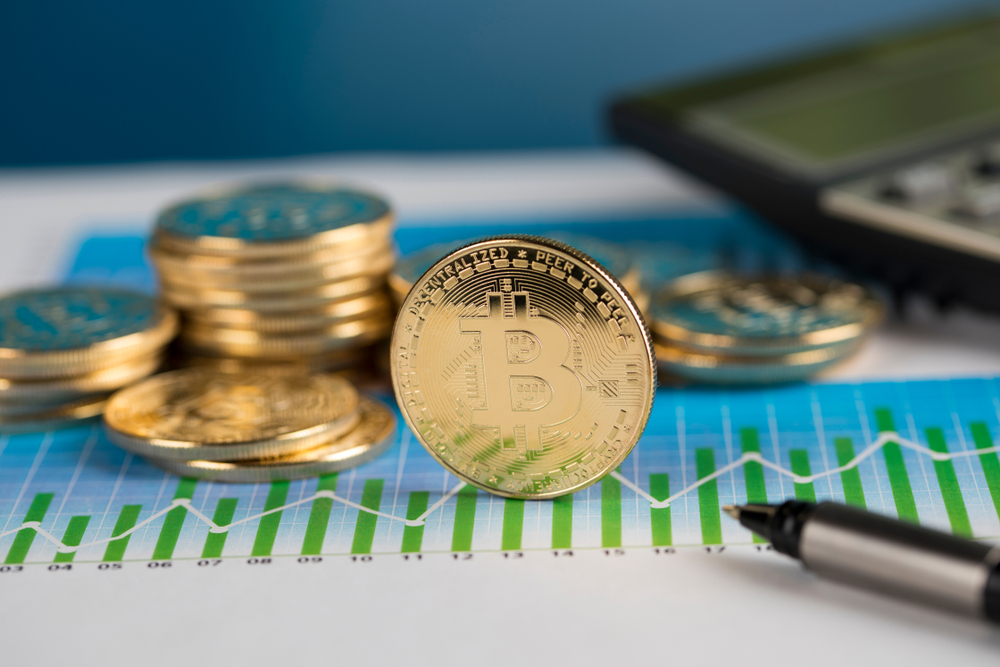 Currently, the crypto market is in chaos as there are mixed feelings among the crypto members. Data analytic services find out that the majority of comments are negative as crypto members do not expect bullish anytime soon. But this time around, it feels like the market is dead in the waters with no lifeboat or anything. The prices of the cryptocurrencies such as Bitcoin and Ethereum are not recapitulating to a standard point, and Bitcoin has lost about $3k in a progression of a 2-3 day period, placing it at a multi-week low. In all of this, the feelings of the crowd are pretty daunted and negative towards the current progress of cryptocurrencies and the overall crypto market.
With Bitcoin and other altcoins not rebounding to their earlier reserves and base points, the feelings of the investors and the traders are shattered.
It is uncertain when or if ever the bullish run would accompany Bitcoin or any other altcoins, and during these dark times, the investors and traders have taken to Twitter posting things that depict their sentimental notes on the subject.
Most of the comments, although being negative, have also hinted towards more decline for the cryptocurrencies, especially Bitcoin, and there are rumors that Bitcoin is going to slump even harder in the coming days.
But according to some analysts and organizations who monitor the past trends, the social media bickering about cryptocurrencies, especially Bitcoin, has proved helpful in charging it with a bullish cycle in the coming days. The pattern remains almost identical even for the past endeavors of the community trolling negative comments and thoughts about Bitcoin. In fact, the last all-time high that Bitcoin scored was also after the long-tailed negative comments of the society on Bitcoin and many other cryptocurrencies.
Currently, Bitcoin is performing well as it has surged by nearly 2% in the past 24-hours. At press time, the flagship cryptocurrency is trading at $32,196. On the other hand, most of the altcoins have lost their value in the previous 24-hours.