Max Keiser: BTC Will Reach $28K Before Pulling Back Then It Will Head for Six Figures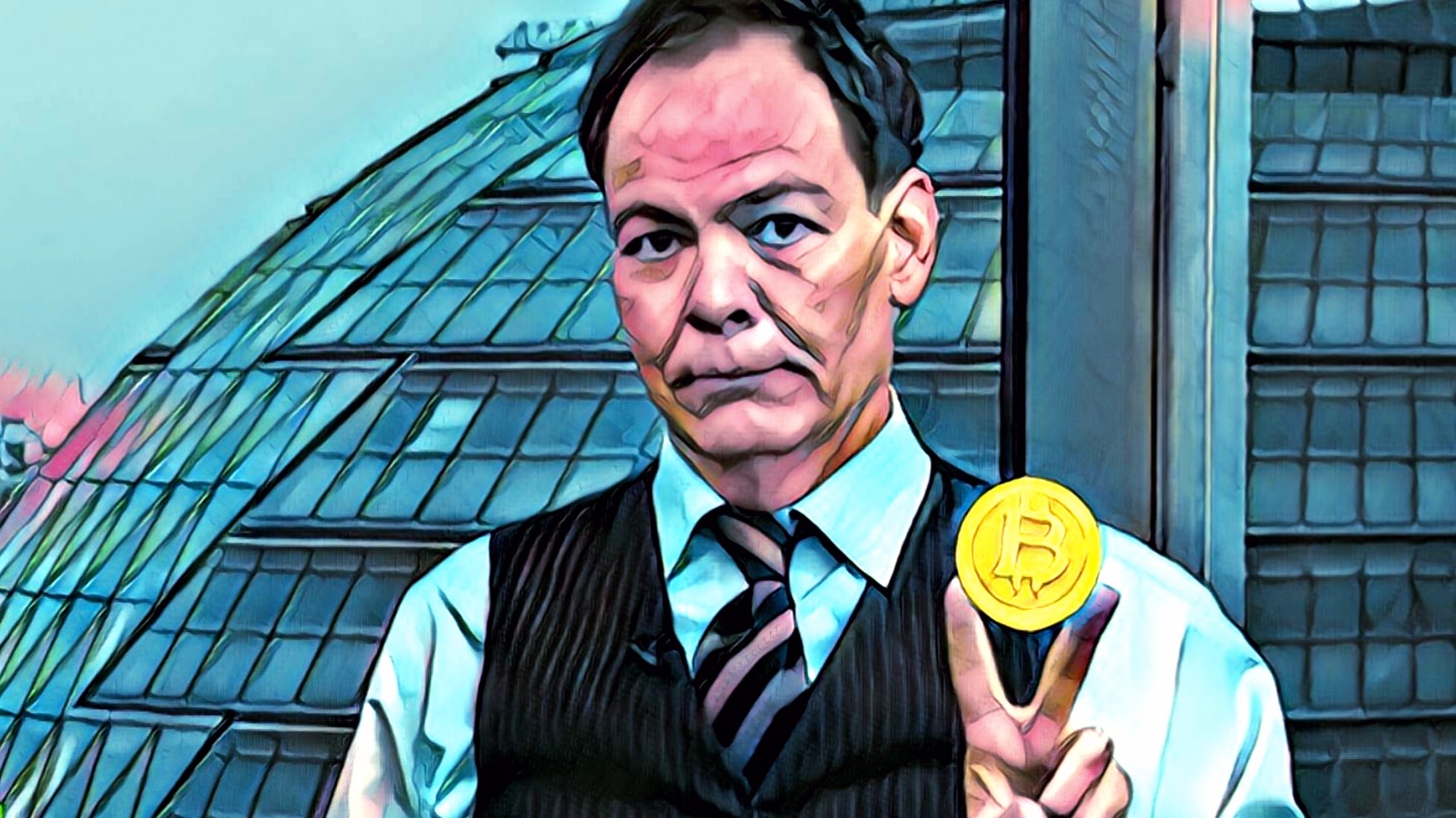 Bitcoin's price keeps surging up after breaking above its resistance level at $10,500. It seems that the world's largest cryptocurrency has gained momentum in the market which is pushing the price value of the coin higher. Bitcoin has crossed the $11,000 figure now by recording a price rally of 13% within the duration of just one day. With this rally, the price of BTC has hit the new 2020 high at $11,394.
As the leading cryptocurrency is continuously rising up, meanwhile, the Wall Street veteran Max Keiser says that Bitcoin is all set to make new all-time high.
Keiser predicts BTC to hit $28,000
Max Keiser is extremely bullish on Bitcoin as he believes that the first-ranked digital currency will record a strong bullish rally which will take the price value of the coin to the $28,000 figure. After hitting this price level, the leading digital asset will face a pullback. He believes that Bitcoin's price will then enter into six figures as he said in a tweet:
"$28,000 is in play before we see a pullback – and then we're heading to 6-figures."
He claimed that Bitcoin (BTC) is not going to stop rising up until it reaches this milestone. This prediction from Max Keiser has come following the Bitcoin's price rally towards $11,000 mark.
Max Keiser takes on Peter Schiff
Known as the Wall Street veteran, Max Keiser is a proponent of Bitcoin and prefers the leading cryptocurrency over others. As Bitcoin's price witnessed a bullish rally toward a new yearly high, Max Keiser takes on the gold advocator Peter Schiff who prefers gold over Bitcoin.
Max Keiser says that Peter Schiff must be regretting his decision of preferring gold over Bitcoin and said in the tweet, "Somewhere, @PeterSchiff is puking his brains out right now." 
Bitcoin has turned the $10,500 resistance level into its support. And we can see from the recent price rally of Bitcoin how this support level has turned to be favorable for the leading coin. This level is also crucial for the macro trend of Bitcoin as well.