Bitcoin: What Next After 22% Weekly Gains?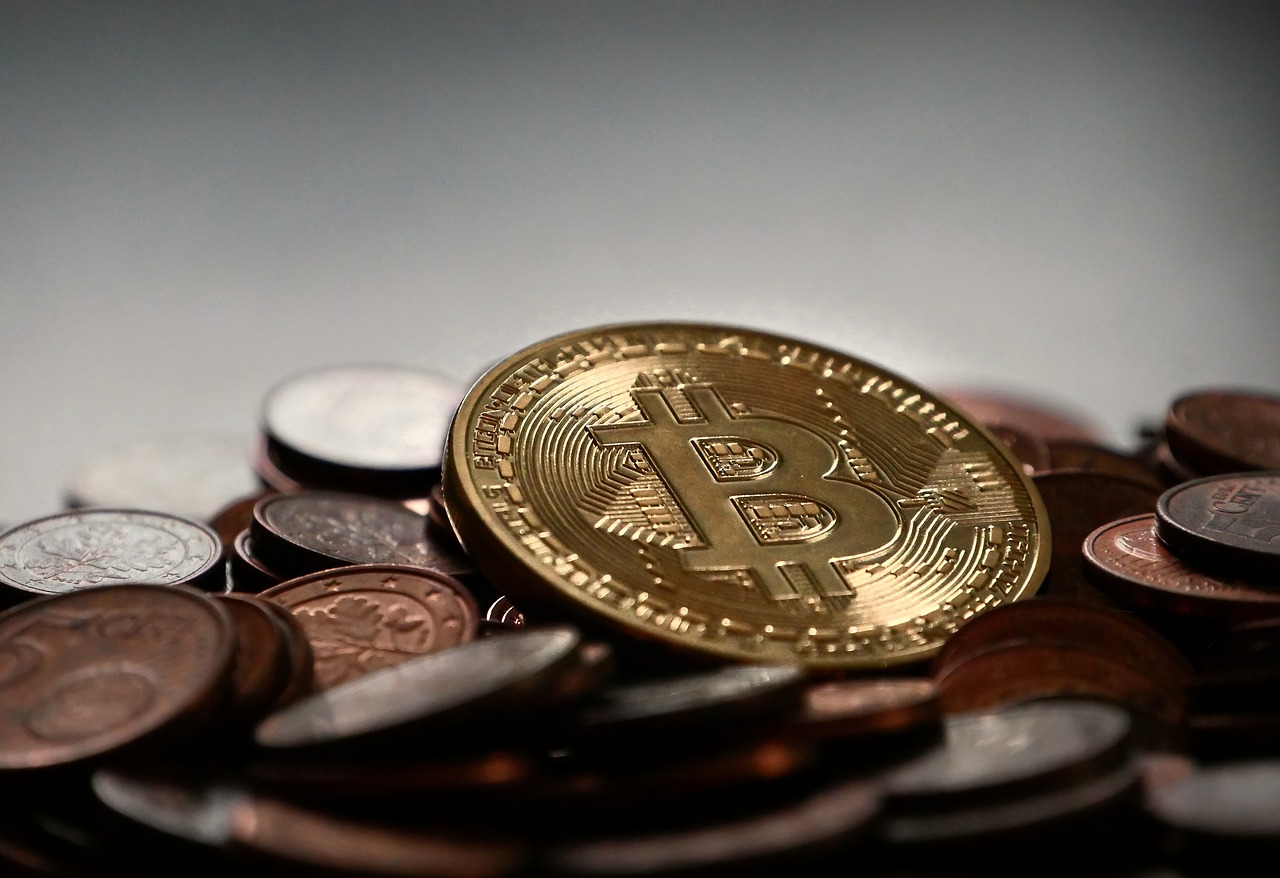 Bitcoin (BTC) battles the resistance at $40,000 after the 22% impressive gains this week. Keep in mind that the leading crypto by market dominance has traded in the $30,000 to $42,000 range for the last two months. However, the currency saw its highest price since 15 June, hitting $42.300 over the week (Bitstamp data).
Bitcoin had lucrative sessions over the previous week after breaking a plunging wedge pattern. Moreover, the asset managed to overpower the 50-day and 20-day moving averages. Remember, Bitcoin has never broken above the 50-d MA since the first weeks of May. The near-term price chart shows that the surge remains confined in an ascending channel.
Despite the recent bullish momentum, Bitcoin tests the crucial resistance at $40,000 to $42,000. Remember, this is the upper boundary of the range mentioned earlier. Bitcoin has never managed to close its weekly candlestick above $39,000 since the 19 May market crash. While writing this content, the price range incorporated the 100-d MA at $40,300.
After the consecutive daily green candles recently, BTC appears to calm a bit. The 4-hr chart shows bearish divergence emerging in the near-time frame.
Meanwhile, if Bitcoin breaks the resistance at $40,000 to $42,000, the coin will have a smooth path towards $50,000.
BTC Resistance and Support Levels to Consider
Vital support area – $39.5K, $37K, $36.6K, $36K, $35K, and $34.5K

Vital resistance area – $40K -$40.5K, $41.3K, $42K, $43.6K, $47.8K, and $7.8k.
To the upside, the initial resistance locates in the levels between $40,000 and $40,500. The zone contains the bearish 0.382 Fibonacci and the 100-d MA. Over this zone, the resistance is at June highs ($41,300), 2021 Jan highs ($42,200), 1.272 Fibonacci extension ($43,610), 200-d MA and descending trend-line ($44,750), and bearish .618 Fibonacci ($47,800).
On the other hand, the early June highs ($39,500) serves as the initial support. The following supports are $37K, $36.6K, $35K, and $34.5K (50-d MA).
However, as we stated earlier, the four-hour chart denotes bearish divergences. However, the daily price actions show momentum in favor of bulls.
Where do you think Bitcoin will be in the incoming sessions? Higher or lower? Comment below.