Bitcoin's Future After Biden's Winning the US President Election 2020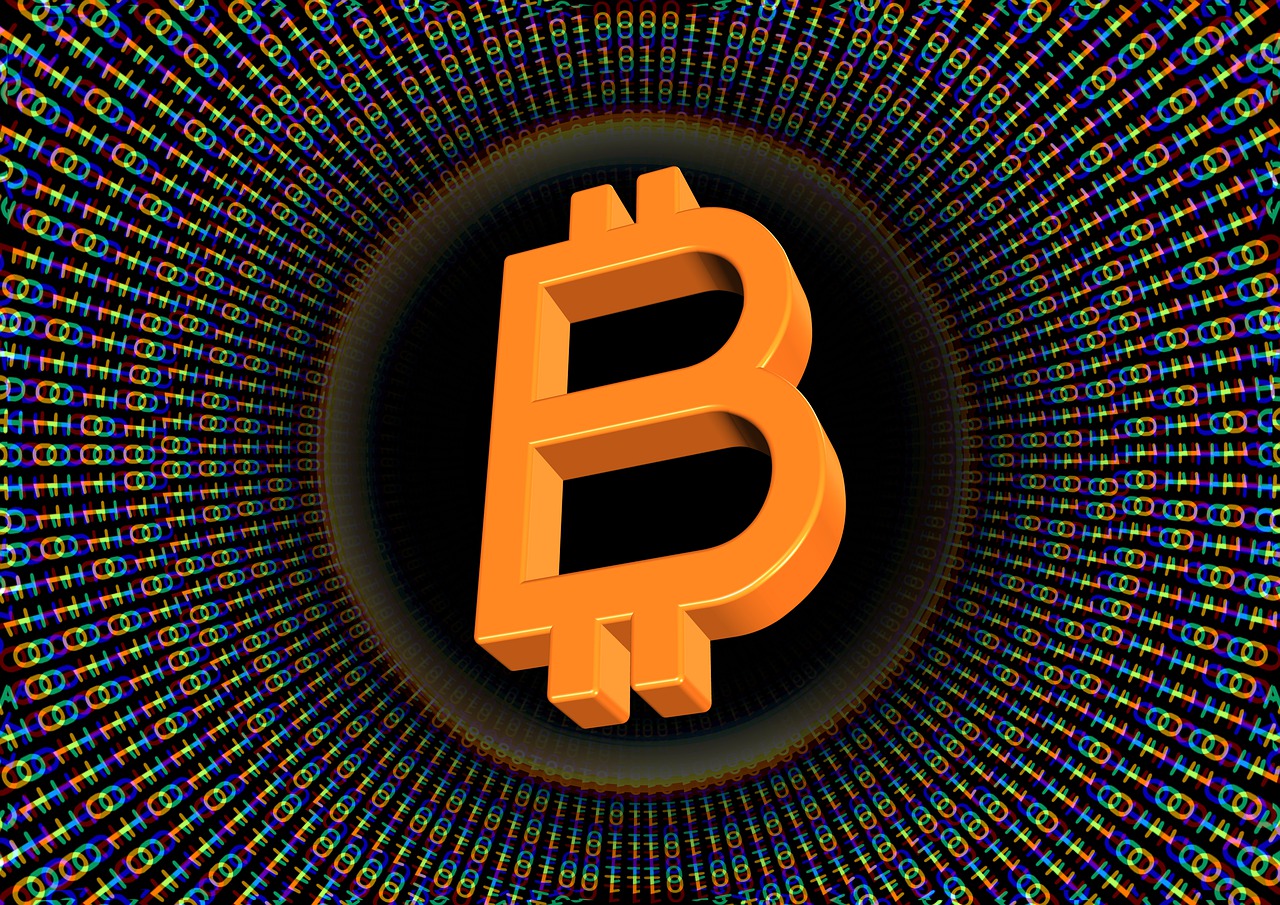 The last week was one of the most intense weeks of the whole year. This was because of the US Presidential Elections 2020 in which Biden had been elected as the next US President.
But irrespective of it being the most intense week, yet it was perhaps one of the better ones for Bitcoin holders. Once again the price of Bitcoin remained up for about 8.5% since the past week. Bitcoin's current price is above US$ 14,000 and for the past 100 days, it has been over US$ 10,000. In the crypto industry, this is called a Bullish indicator and the good news is that Bitcoin is keeping its upward momentum.
Now the crypto technicians are expecting a new leap from Botcoin. Many have been suggesting that Bitcoin had gone back to its old price of 2016. In 2016 also the US was to elect a new President and Bitcoin remained stable during the pre-election process. Soon after Trump got elected as the US President, the legendary cryptocurrency acquired a positive rally.
Even today technicians are co-relating the circumstances of the 2020 US Presidential Elections with that of 2016. Thus, according to them, in view of the prevailing circumstances, further rally is due for Bitcoin. The next benchmark set for the Bitcoin price by the experts and technicians is US$ 17,000. Only time will tell whether this prediction appears to be wrong or correct.
Meanwhile, the whales are looking more optimistic and composed than ever before. Only on the day of the Election, there was 58,861 BTC (i.e. US$ 816 Million) that were taken out from Binance. Similarly, crypto worth about US$ 1 Billion was also taken out from the wallet of Silk Road. This indicated that there is a possibility that whales are expecting a price rally. Once Bitcoin is on the rally, they will then dispose off their crypto assets.
However, it seems that PayPal's integration of Bitcoin in its mainstream system had been bringing more riches. Very recently, PayPal had increasing its crypto purchasing limits which were earlier US$ 10,000 but now it is US$ 15,000.
Meanwhile, a pro-Bitcoin politician, Cynthia Lummis has won a seat in the US Senate.