Bitcoin (BTC) Gains Some Ground above $30K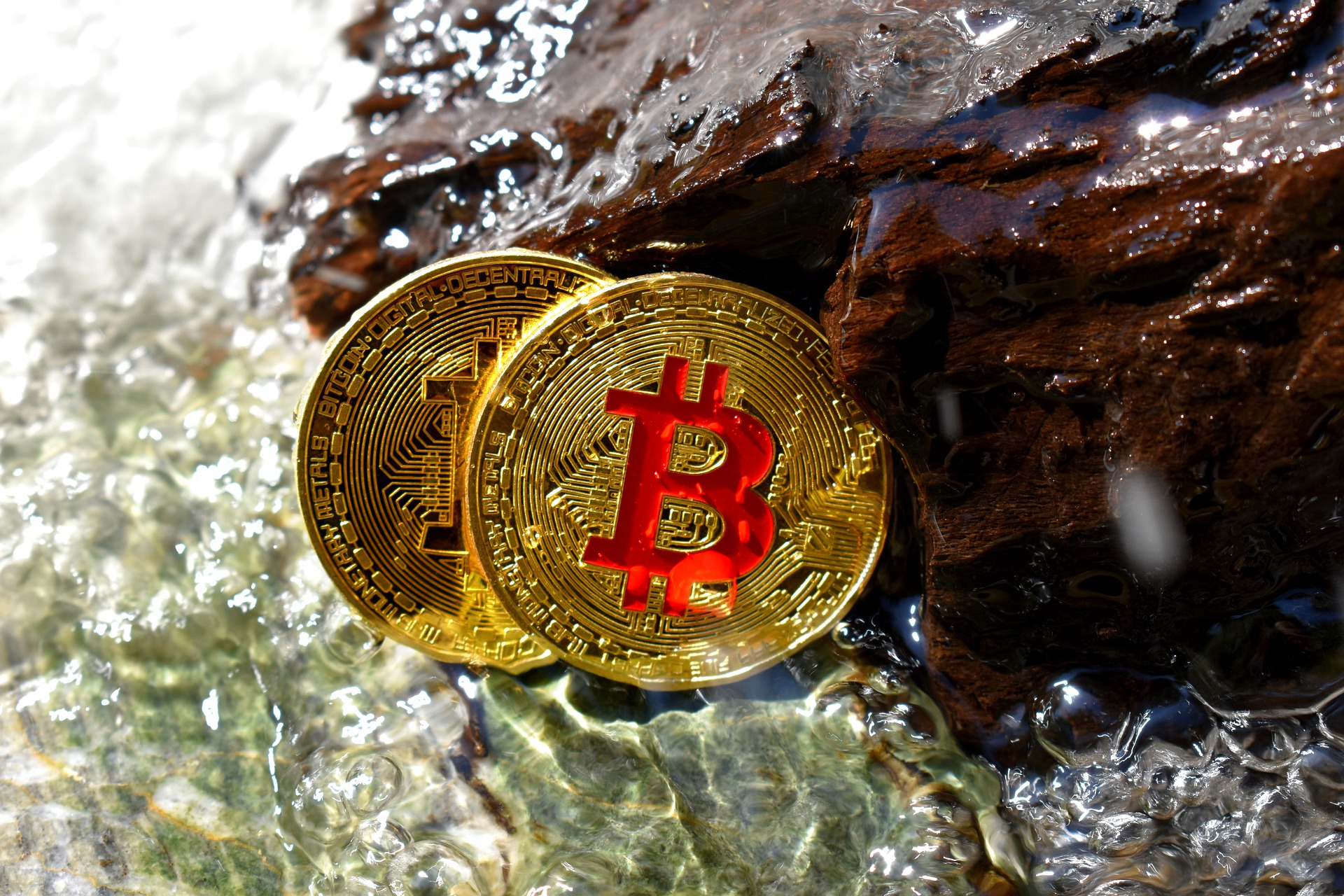 Bitcoins looks to recover from month-lows, trading over $30K on Wednesday. Meanwhile, the crypto movements suggest secure support around the zone even as the broader market sees a fragile mood.
After dipping to its lowest value on Tuesday ($29,296), the favorite currency gains a footing in the Asian trading session. While writing this, BTC increased by 3% to hover at $30,762. Keep in mind that Bitcoin remains 50% down from its highest price in April at $64,895.22. At the moment, Ether seems to reflect BTC changes as the altcoin surge to $1,862 after a 4% rise.
Remember, BTC bounces after forming a double bottom development following 20 July decreases. That is a bullish move that can promote price uptrends. However, the asset will have to defeat multiple resistances to ensure a bullish momentum.
On 20 July, BTC declined to the $29,200 low. As such, the asset created a double bottom pattern, increasing to $30,900 high.
Meanwhile, technical indicators suggest bearishness. Though MACD and RSI show signs of bullish reversals, Bitcoin might have some challenges before registering upside moves. The MACD is beneath 0, RSI below 50, while the stochastic oscillator makes a bearish cross.
At the moment, Bitcoin will have to break from the declining resistance line to confirm price reversal. The initial resistance zone lies at $31,300, the previous support zone of the range existing since 19 May.
If BTC succeeds in moving over this area and the declining resistance line, the following resistance territory would be $36,000. That is the horizontal resistance level and the trading range midline.
Keep in mind that the leading crypto kept indicating massive volatility in the past few weeks. For now, most market players have unique views on the asset. Some suggest that BTC will continue to bleed as it has constantly broker its vital support points downward. Meanwhile, other crypto enthusiasts believe that the asset prepares itself for the surges to come. What do you think?
New Street Advisors founder told CNBC that he thinks Bitcoin has chances to drop towards the $22,000 to $17,000 range, taking the asset to its last year December levels.
Share your views below.