XRP, LINK Price Analysis – June 25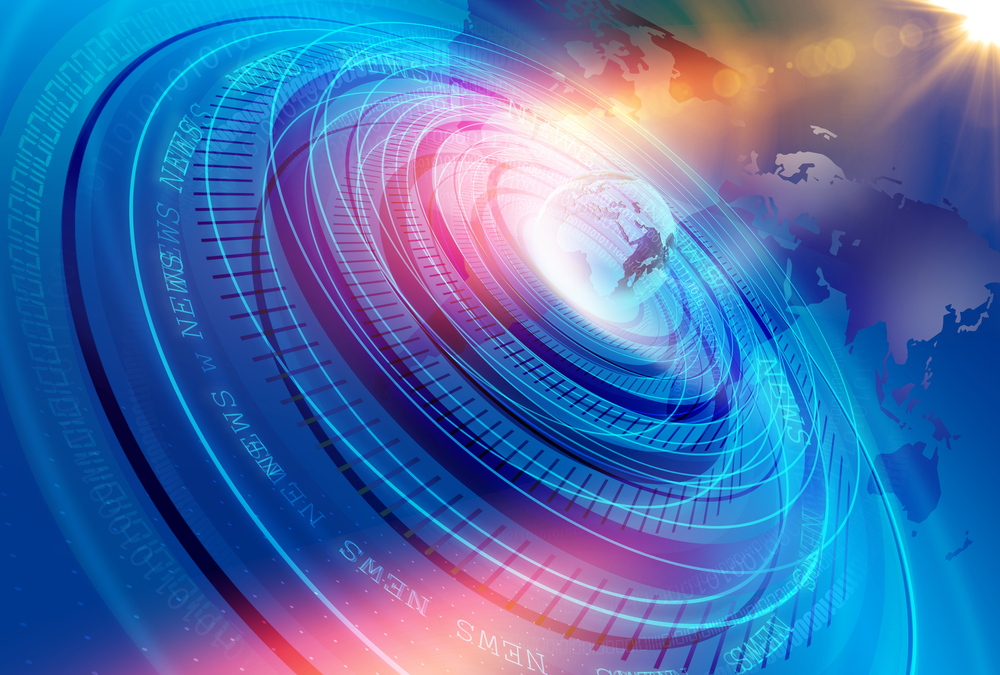 As the crypto market extends its gradual recoveries, most alternative coins saw value increases.
At the moment, the crypto market shows recovery signs.
Ripple (XRP)
In the recent Ripple vs. SEC lawsuit, XRP managed to uptrend after the June 21 drops. Ripple's XRP experienced a quick surge, gaining 22% from its June 22 lows. Keep in mind that the altcoin dipped to the $0.55 mark. That was after XRP declined below the testing support at $0.775 on 21 June. However, the coin has managed to gain considerably since then.
The asset's Bollinger Bands indicated a modest convergence that witnessed a volatility decrease and a contracting price array as XRP recovers from the recent lower lows. Moreover, the Awesome Oscillators showing green bars appearing indicates a further bullish outlook.
The XRP'S RSI headed to the neutral territory, reading at 38.43 when publishing this content. The Relative Strength index uptick shows increased buying pressure that pulled XRP from its oversold area on June 23. However, while writing this, sellers dominate the Ripple network.
At the time of this publication, XRP trades at $0.67 with a possibility to test the resistance at $0.775 if it maintains its northward price changes.
Chainlink (LINK)
Today, LINK trades at $18.9, a 64.01% plunge from its highest peaks with a 2.78 breakeven multiple. Nevertheless, the altcoin bounced back with decent recoveries after the $1.73 level testing. The coin has increased by 3.80% since yesterday. However, the LINK 7-day value remains 16.30% low.
The green candles appearing on the chart indicate a slight bullish attitude. The Parabolic SARs dots beneath the candle since 24 June corresponds to the move.
Also, the SMI (Squeeze Momentum Indicator) shows a bullish move awaiting the alternative coin. Everything seems bullish for this asset.
Also, the signal lines and MACD saw a bullish move yesterday, indicating market recovery. With continued recoveries, the alt might rally to the resistance level at $25.9.
At the moment, market players expect bulls' dominance in the crypto space as most cryptocurrencies have recovery signs. Where do you see the overall crypto market in the trading sessions to come? Share your views below.