Why Bitcoin Might Experience A Major Fall In Price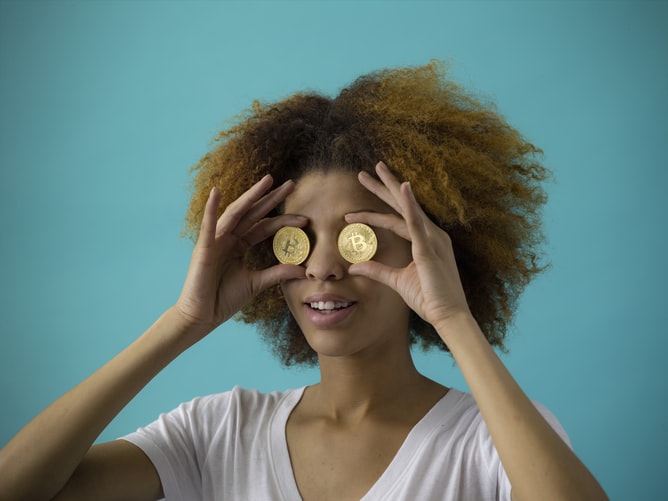 Bitcoin has started the day on a good note after the leading cryptocurrency is currently trading at around $9,950 after beating the set resistance of $8,850. A further price surge is expected from the leading digital asset as S&P 500 is also doing well in the market ahead of the job numbers report that is scheduled to be released tomorrow.
Both markets are looking to make use of today to accrue massive gains with the big investors trying to capitalize on the new development, which may see Bitcoin make an upward price movement.
Even though the BTC/USD is still stagnant, a significant decline is expected to happen soon with major investors choosing to go the long term route as the whole digital assets market is set for a price decline.
Reportedly, the Bitcoin market is not the only market that would be affected as the EUR/USD is in line to make a massive drop in the financial market. Tether is another asset in the cryptocurrency trading market that should witness an enormous fall in the coming days.
Crypto analysts have advised traders not to be complacent and think that the price of digital assets in the market will continue to rise. They further stressed that investors should always get ready for a price decline and not always bank on the fact that respective digital assets would always create new highs all the time. If central banks rule out stablecoins, miners who would like to remain in the crypto market would have to put their remaining Bitcoin on sale to stay afloat.
With the US currently looking to develop a digital dollar, a ban on stablecoins could shatter the entire digital market. The US regulatory commission is presently planning to ban stablecoins as soon as the digital dollar is developed and legalized. If the commission goes through with the ban, investors would have to consider selling their crypto because the digital assets would lose the "safe haven" quality that they possess.
Crypto daily was quoted as saying that "These next few days are going to be very critical. We might see the price trade sideways for a while, and then the major decline would kick in the same as last time, only this time it would be far more aggressive and would take out the previous low." Bitcoin suffered an all-time low when it crashed to half its price on March 12 to trade at around $3,000 and further declined the following day before it started to rally up on March 14.