World Shares Look Past Lockdowns as U.S. Election draws Nearer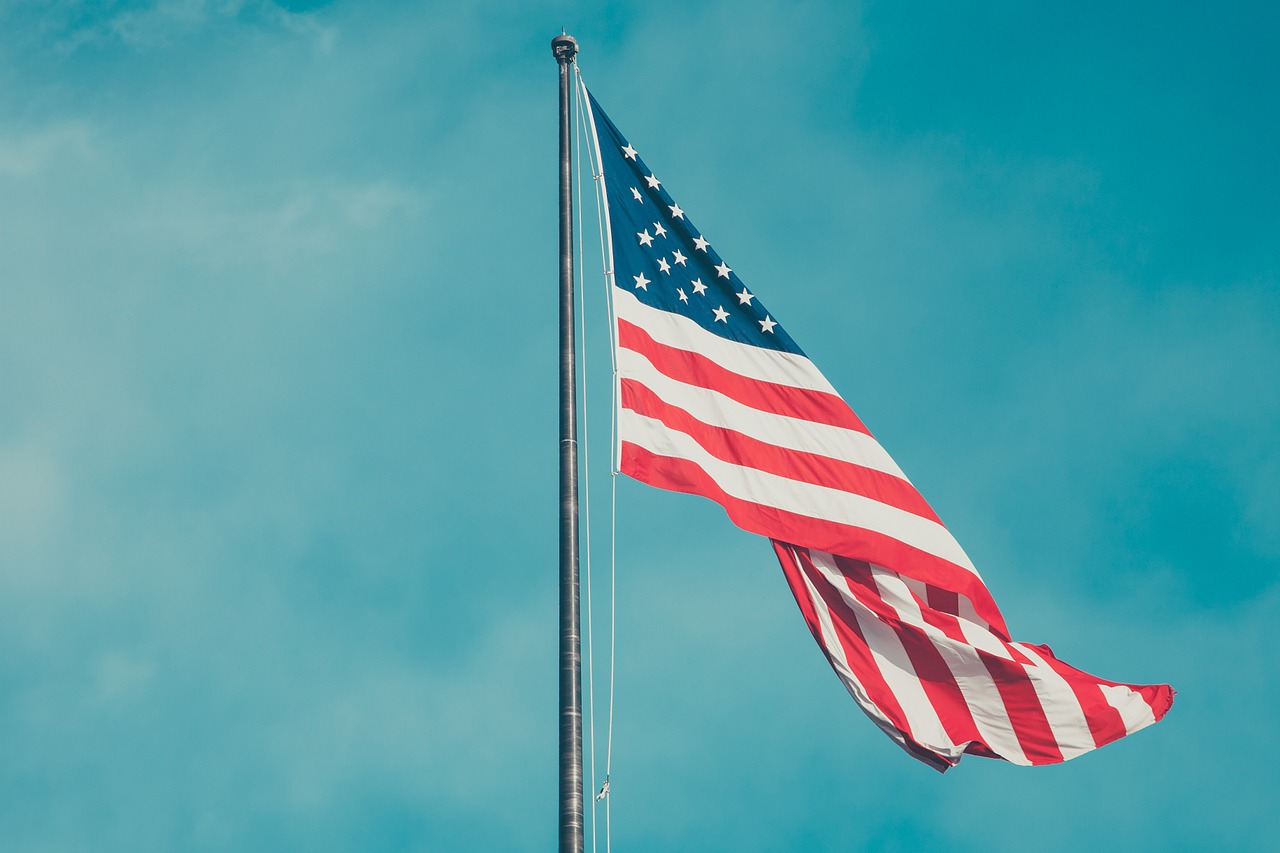 On Monday, world shares recovered slightly after reaching one-month lows, as strengthening factory data in Europe and China offset news of new COVID-19 lockdowns, while investors geared up for more volatility that arose from the upcoming U.S. presidential elections. Tracking shares in 49 countries, the MSCI world equity index surged by 0.4% at 1047 GMT, after a strong performance in Asia, as data showed that there had been an expansion in Chinese factory activity at the fastest pace in the last decade. 
In October, there was also a jump in the eurozone manufacturing, which also aided Europe in leaving behind a cautious start. In other news, the United Kingdom became the latest country in the area to announce a fresh national lockdown for fighting a second wave of coronavirus infections. Italy was also scheduled to approve new COVID-19 restrictions as early as Monday, after Germany and France had made moves last week, which had led to a broad sell-off in the markets. Last week, the pan-European FTSE Eurofirst 300 benchmark had reached a five-month low. However, it was last seen at a session high, as it has surged by 1.1% due to increased hopes that this new lockdown wouldn't last for as long as the previous one did.
Market strategists said that Europe was going to have a difficult winter ahead and the question to be asked about European countries is whether they will be able to come out of these lockdown measures in some way by the end of November or early December, or if the measures will be extended further. The focus was more or less shifting towards the U.S. presidential elections that are scheduled for Tuesday, even though investors are ready for the possibility that it could take a couple of days before the results become evident. 
Currently, the Democratic candidate Joe Biden is ahead of the Republican President Donald Trump in all national polls, but polls in a state that will probably decide the election show that there is very close competition. Market analysts said that given the possibility that the election outcome wouldn't be clear on Wednesday or will be further delayed, there is a possibility that volatility could go up and this could result in a major roller-coaster ride. Analysts are worried that a contested election would cloud the prospect of additional fiscal stimulus needed for battling the COVID-19 effects in the world's largest economy. 
Moreover, the size of the fiscal stimulus would depend on the party that wins the Senate. Last week, the VIX volatility index had reached its highest level within four months. It had eased by a single point and there was a 1% increase in U.S. stock index futures, which indicated that Wall Street was going to make a clear recovery. Meanwhile, fresh lockdowns in part of the United States and Europe have raised concerns about the outlook of fuel consumption. Last week, global coronavirus cases had surged with Europe reaching a record 10 million infections. In contrast, the UK is dealing with 20,000 numbers on a daily basis.