Bloomberg Strategist Labels Bitcoin as 'Global Reserve Asset'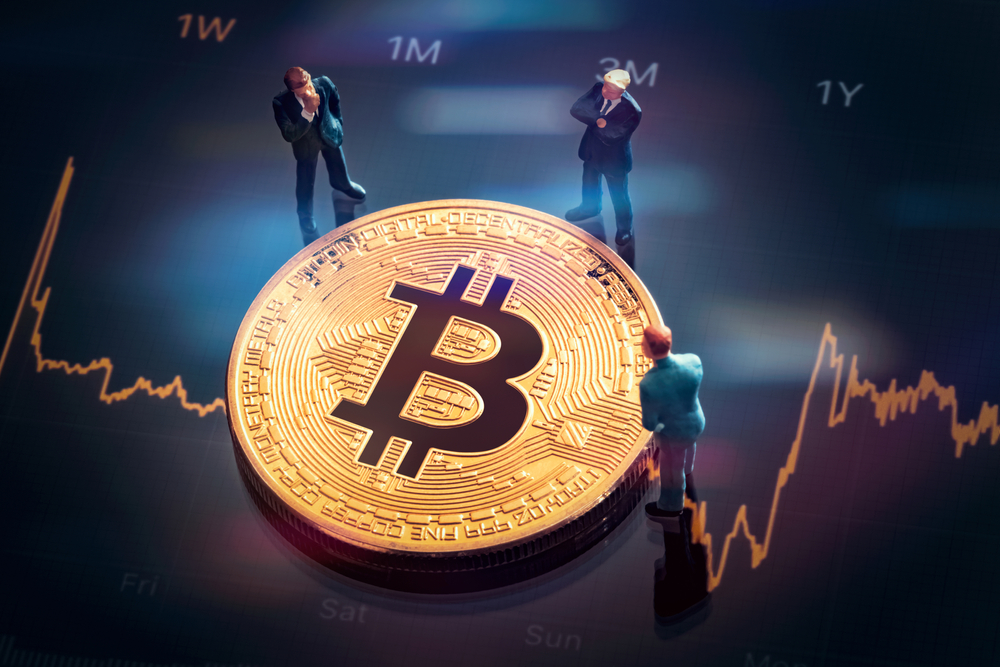 According to reports posted by strategists at Bloomberg, Bitcoin and Ethereum are on the verge of setting new price records in the financial market.
Senior strategist at Bloomberg, Mike McGlone, is confident that Bitcoin will reach the $100k mark and that the digital asset is on its way to becoming a 'Global Reserve Asset' that will sit alongside USD. As both Bitcoin and Ethereum have recovered from the very recent massive market correction, the Crypto Outlook for the month of September marks $100k for Bitcoin and $5k for Ethereum to be the track with the least amount of trouble. Mike McGlone mentioned that the digital currencies showed a great recovery, shining brightly in the bullish market with a 2H advantage of discounted value from previous highs in the starting, basically in reference to the remaining half of this year. McGlone said that portfolios that are deprived of Bitcoin and Ethereum are to be called 'naked', proving the mediocre performance metrics of both Gold and Bonds.
Predictions regarding Bitcoin's value reaching $100k are not something new, but according to McGlone, the long-term performance numbers predicted brings Bitcoin into the most central sectors of the worldwide financial network. McGlone also marked Bitcoin as the asset which shows the digital future that is to come, trying to explain that the dollar has managed to grow even more than 300% after President Richard Nixon had cancelled the gold-peg back in 1971.
Global Reserve Asset
As for becoming a global reserve asset, many Bitcoin supporters have been saying that the digital asset will eventually reach a point where it will be worthy of the title. Their understanding is fueled by Bitcoin's impressive monetary policy that came at a time when central banks had been full of money supply, giving rise to unstable, unequal wealth and price increases of wares and services. High-Level banks such as JPMorgan Chase and BlackRock have been noticing that Bitcoin has been affecting the market share of gold as a store of wealth.
Recovering from the correction, the value of Bitcoin recently crossed $50,000 back on Friday. Meanwhile, the complete market cap of all cryptocurrencies managed to cross $2.4Trillion in value in comparison to the $1.2Trillion which was recorded back in July.